Clinton: Trump and Roy Moore should apologize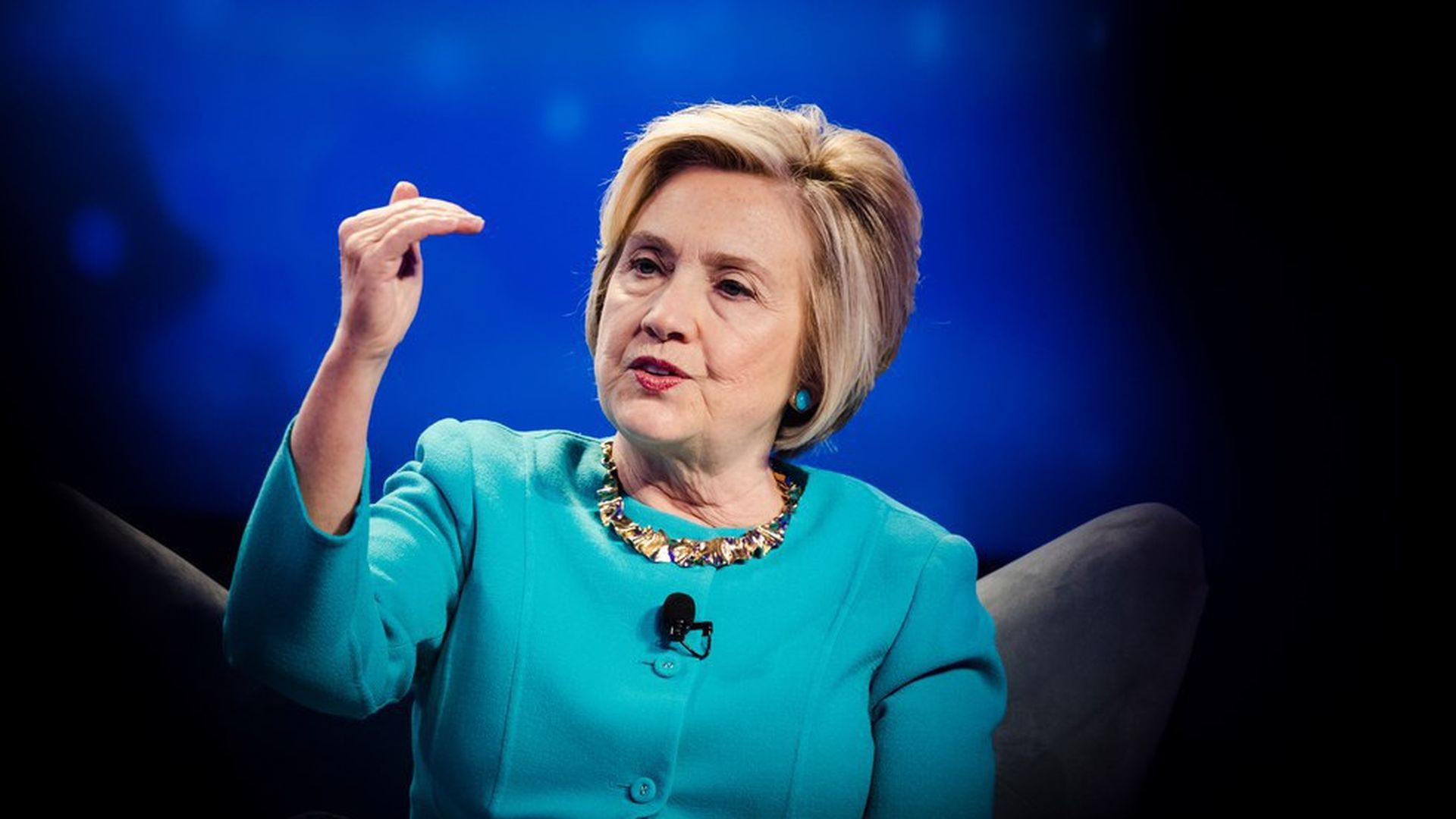 "Look at the contrast between Al Franken, accepting responsibility, apologizing, and Roy Moore and Donald Trump, who have done neither," Hillary Clinton said during a radio interview with 77 WABC New York. She also said that Trump "has disgraced the office" and that Moore "clearly doesn't appear to be someone who will bring respect and honor to the state of Alabama."
One more key quote: "I didn't think he'd be as bad as he turned out to be," she said of Trump's job as president.
Go deeper