Clinton campaign, DNC backed research for Trump-Russia dossier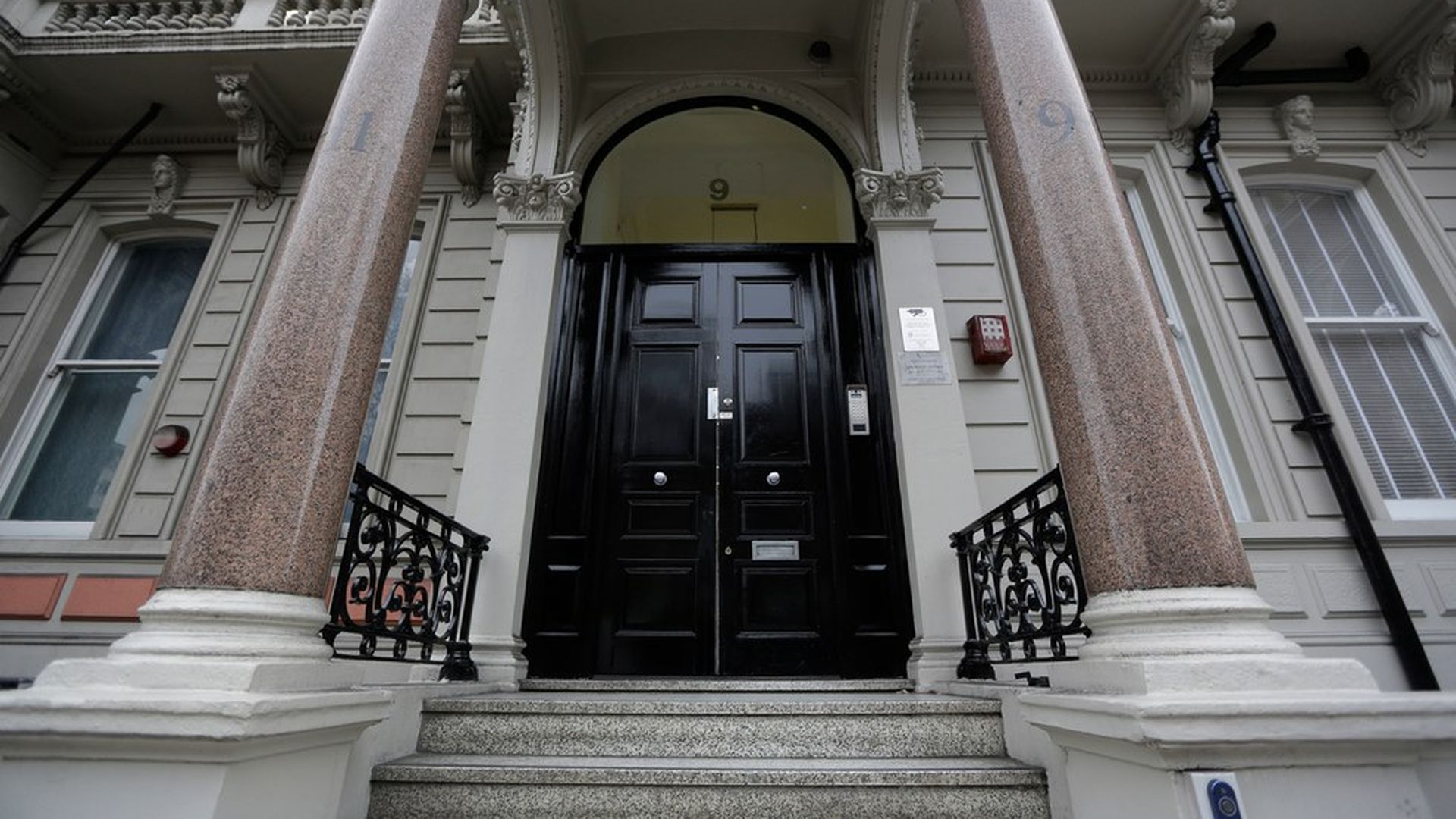 A lawyer representing the Clinton campaign and the Democratic National Committee paid Fusion GPS, a Washington firm, to conduct research that led to the infamous Trump-Russia dossier, the Washington Post reports. Fusion GPS hired Christopher Steele, a former British intelligence officer, who authored the dossier, which contains salacious but unverified claims about Trump's conduct in Russia and links between his associates and the Kremlin.
Why it matters: We know the dossier is playing a role in Special Counsel Robert Mueller's Russia probe. This report underscores that it was, at least initially, an attempt to discredit Trump — and one that is tied directly to the Clinton campaign.
Worth noting: Prior to its agreement with the Clinton lawyer, "Fusion GPS's research into Trump was funded by a still unknown Republican client during the GOP primary," the Post writes.
Go deeper