"Clean" repeal bill fails in Senate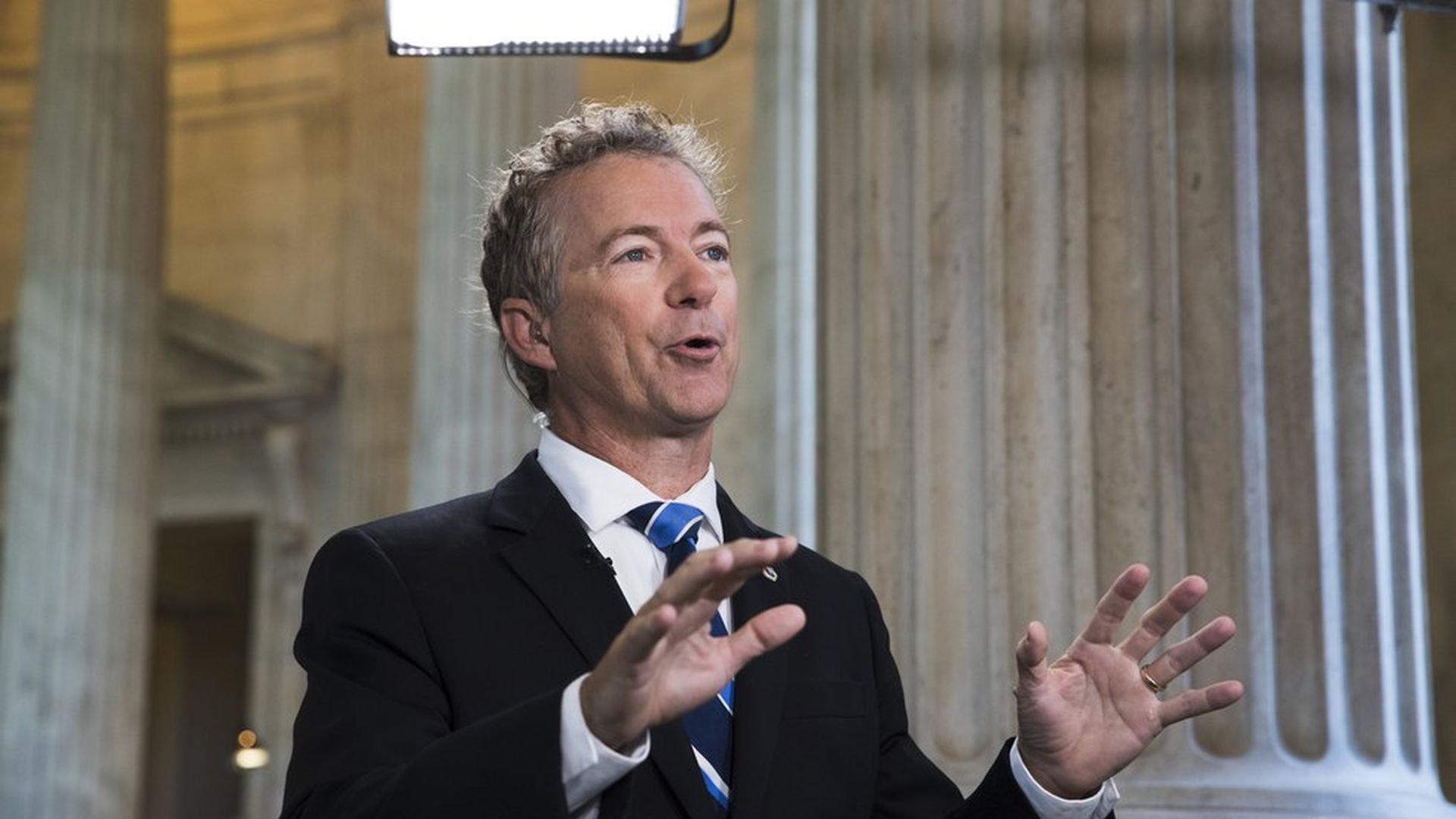 The Senate has voted down a bill to repeal the Affordable Care Act without replacing it — the leading alternative to the Senate repeal-and-replace bill, a version of which got shot down last night. Seven Republicans voted with the Democrats to defeat the bill, which was supported by Sen. Rand Paul and leading conservative groups. President Trump has also suggested straight repeal as a strategy if the Senate couldn't pass a replacement.
Why it failed: Conservatives were putting heavy pressure on Republican moderates to support it, since most of them voted for a similar bill Congress passed in 2015 (then-President Obama vetoed it). But some moderates, including Lisa Murkowski and Shelley Moore Capito, have said they couldn't support repeal this time without a replacement. Other "no" votes — like John McCain — were a surprise.
Republicans who voted no: McCain, Murkowski, Capito, Lamar Alexander, Susan Collins, Rob Portman, Dean Heller.
What's next: The search continues for a repeal bill the Senate can pass.
Go deeper