Civilian casualties on pace to double under Trump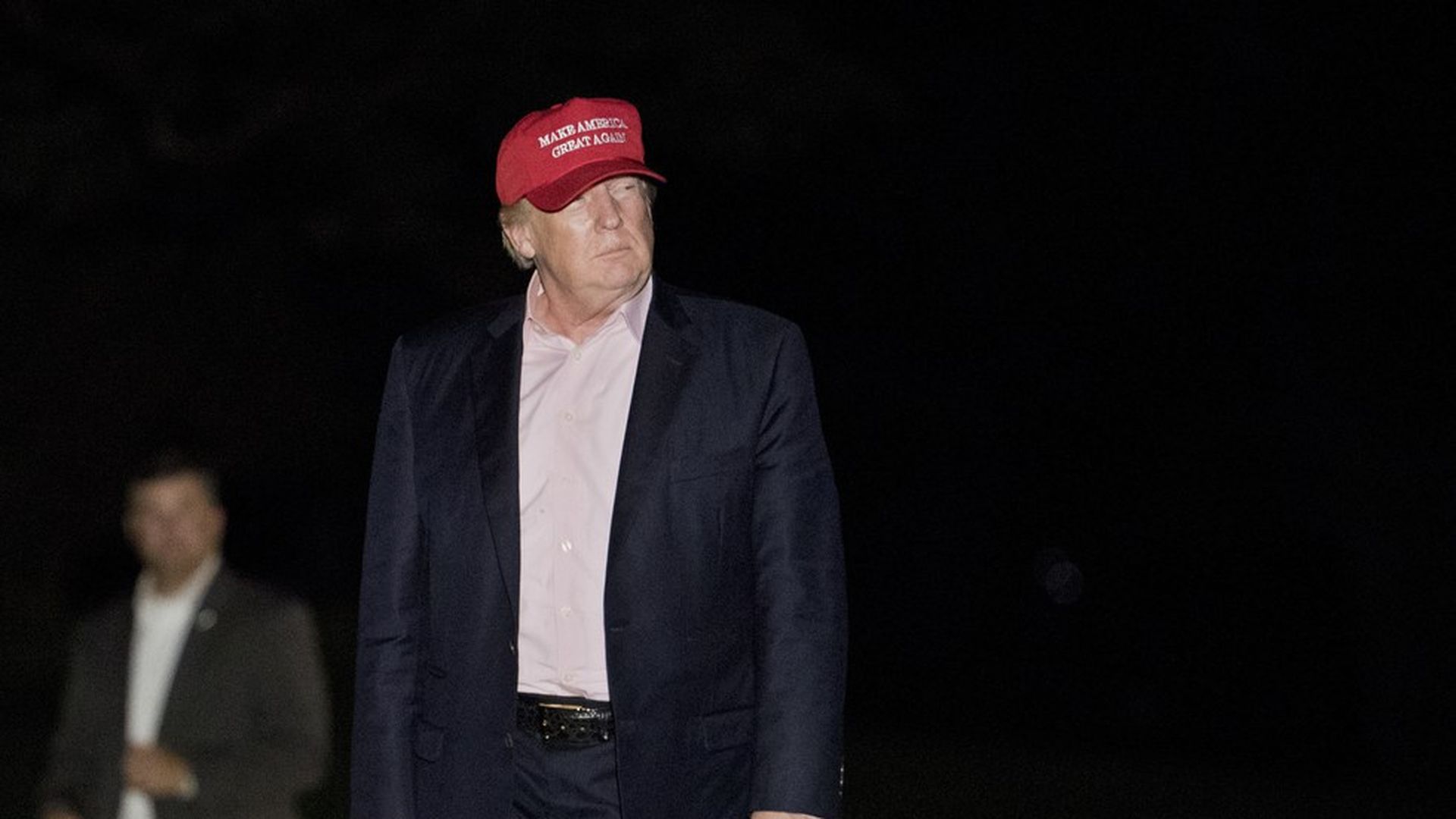 Writes Samuel Oakford for Daily Beast: "President Trump's Air War Kills 12 Civilians Per Day"
"Civilian casualties from the U.S.-led war against the ... Islamic State are on pace to double under President Donald Trump, according to an Airwars investigation for The Daily Beast. Airwars researchers estimate that at least 2,300 civilians likely died from Coalition strikes overseen by the Obama White House — roughly 80 each month in Iraq and Syria. As of July 13, more than 2,200 additional civilians appear to have been killed by Coalition raids since Trump was inaugurated."
Go deeper