Civil rights commission condemns ban on transgender troops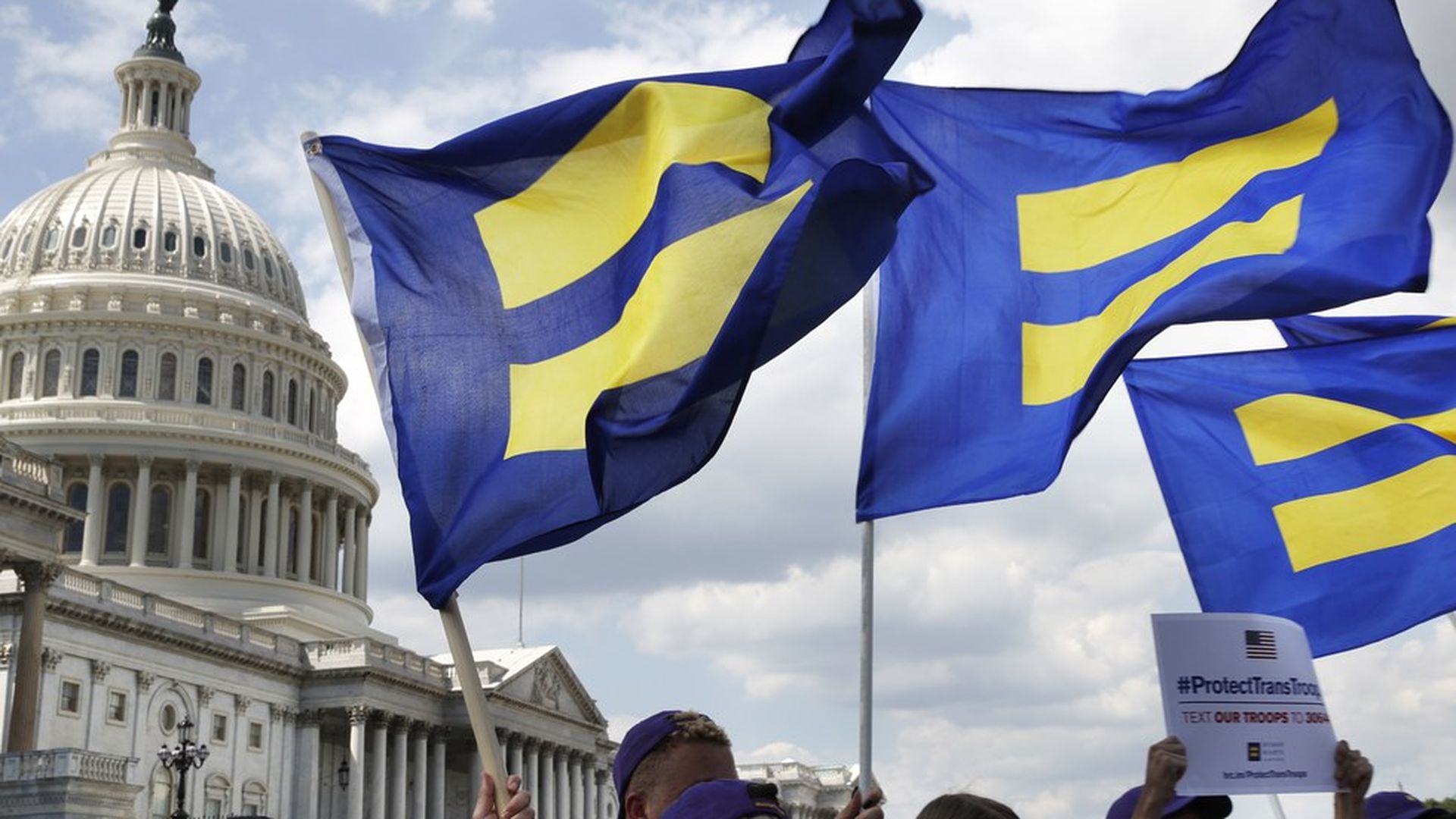 The U.S. Commission of Civil Rights voted to condemn the ban on transgender troops, which President Trump announced on Twitter last month. The commission has urged Trump to reverse his position. There has not been any formal implementation of the ban since the president's announcement.
Key quote: "The President's mere announcement of a ban on transgender military service harms all Americans by sending a message that fosters and encourages prejudice, inconsistent with our core national values. If implemented, the ban would further harm Americans, and weaken our defense, by enshrining unequal treatment of Americans based on rank stereotype."
One more thing: The commission noted that Trump's ban announcement came 69 years, to the day, after President Truman desegregated the military.
Go deeper