Cisco spikes AppDynamics IPO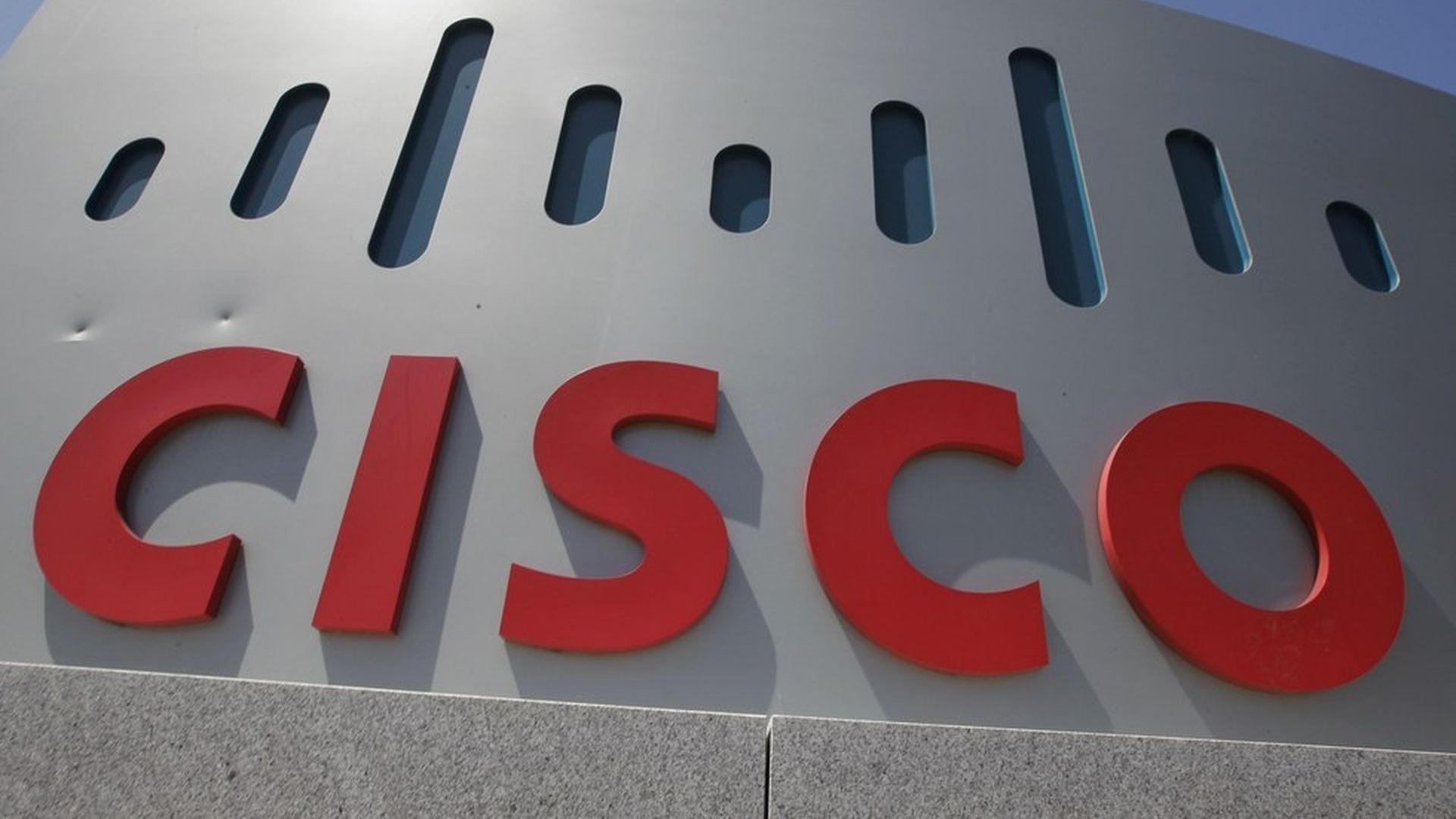 The first tech IPO of 2017 is no more.
AppDynamics, at the 11th hour, has sold to Cisco Systems for a whopping $3.7 billion in cash and assumed equity awards, according to a press release published on Tuesday. The San Francisco-based company, whose tools help businesses spot and fix bugs in their applications, was due to price its IPO on Wednesday night and begin trading on Thursday.
Last minute deal: A source close to the deal says that Cisco and AppDynamics have been in talks for several weeks, but that the final agreement wasn't signed until just a few hours ago. In fact, the senior AppDynamics team was still meeting with IPO investors in Los Angeles as of noon local time this afternoon, at which point they canceled all further meetings and hopped a flight back to San Francisco. At this moment, there are still AppDynamics employees in New York, who had been sent ahead of the Wednesday night pricing.
Money talks: Cisco is paying much more than the $2.2 billion value (fully-diluted) that AppDynamics would have been worth had it priced at the top of its IPO range. It's also paying more than the company's last venture capital valuation, which was $1.9 billion. The deal is expected to close by the end of April, with AppDynamics CEO David Wadwani continuing to run the business from inside Cisco.
Why this matters: AppDynamics was expected to not only be the first tech IPO of 2017, but also a bellwether for the plethora of enterprise software companies that were lined up to follow in their footsteps. And it probably would have been a positive indicator, given that we hear the original offering was oversubscribed after AppDynamics' first day of road-show. Now the enterprise tech market needs a new leader.
Go deeper