Cisco says it can detect malware without decoding encrypted traffic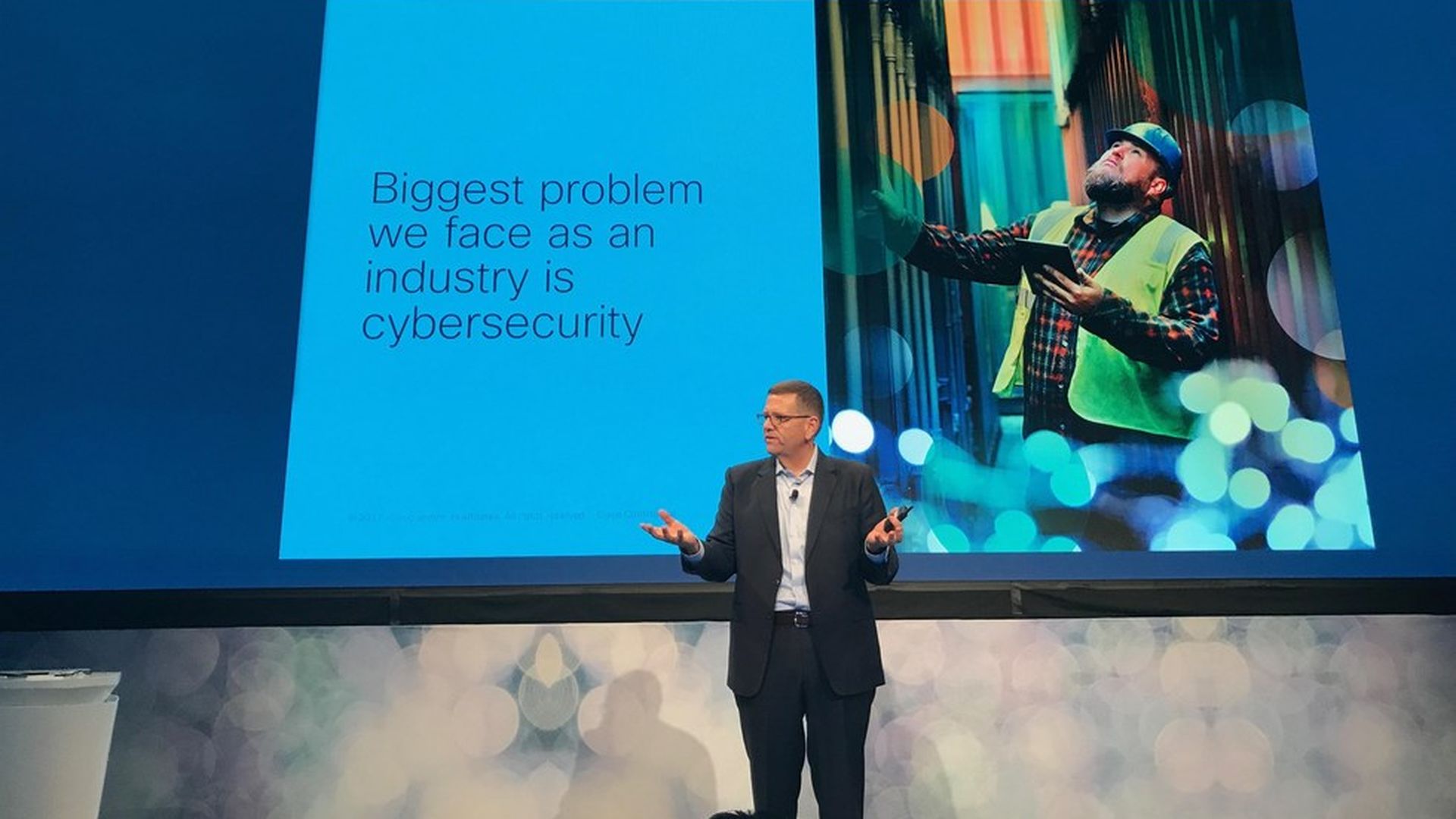 Cisco on Tuesday said it has developed software gear capable of spotting malware inside secure data without having to decrypt the traffic. That, Cisco says, means corporate customers don't have to choose between privacy and security.
"We get both," Cisco senior VP David Goeckeler said at a press event in San Francisco, adding that the new technology can detect malware with 99% accuracy.
Cisco will sell the encrypted traffic analytics to customers as a subscription service, part of a growing effort to build that side of its business. The company also announced a new line of switches that it promises can automatically adjust to the needs of a business.
The competitors: AT&T and Facebook, among others, are seeking to challenge Cisco with cheaper communications gear. The company also faces a host of companies in its corporate networking business, including Huawei and Hewlett-Packard Enterprise, as well as startups like Arista Networks.
Go deeper