CircleUp raises $125 million fund to invest in consumer goods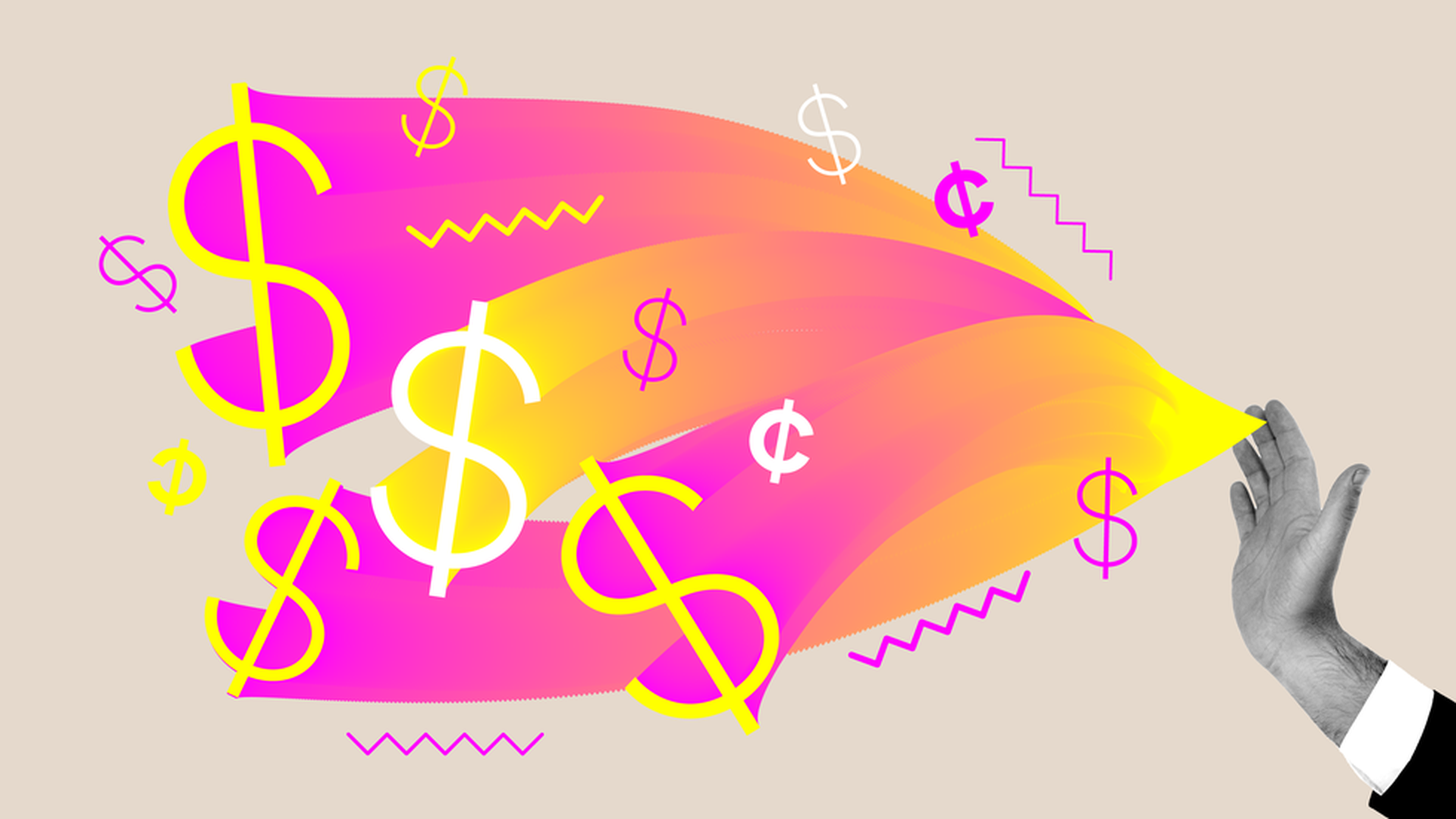 San Francisco-based CircleUp has raised $125 million for a new fund that will invest in early-stage consumer packaged goods startups with between $1 million and $10 million in revenue.
Anti-unicorn: Despite all the buzz around CPG companies like Honest Company, which have raised buckets of venture capital in the pursuit of unicorn status, CircleUp is taking a more modest approach. "We don't like the valuations of that model and we don't like the winner-take-all mentality of that model," says CircleUp co-founder and COO Rory Eakin. Instead, CircleUp is looking to invest a few million dollars into companies that could sell for $100 million to $500 million.
Fund:
CircleUp will invest in about 30 to 40 companies in total, with a target of 18 in the first year. The fund's backers include Singapore-based sovereign wealth fund Temasek, along with family offices, institutions, and individuals like Annie's founder John Foraker, and BlackRock's Kenneth Kroner. CircleUp expects to raise more such funds in the future.
Go deeper