Cigna: Obamacare markets are "fragile at best"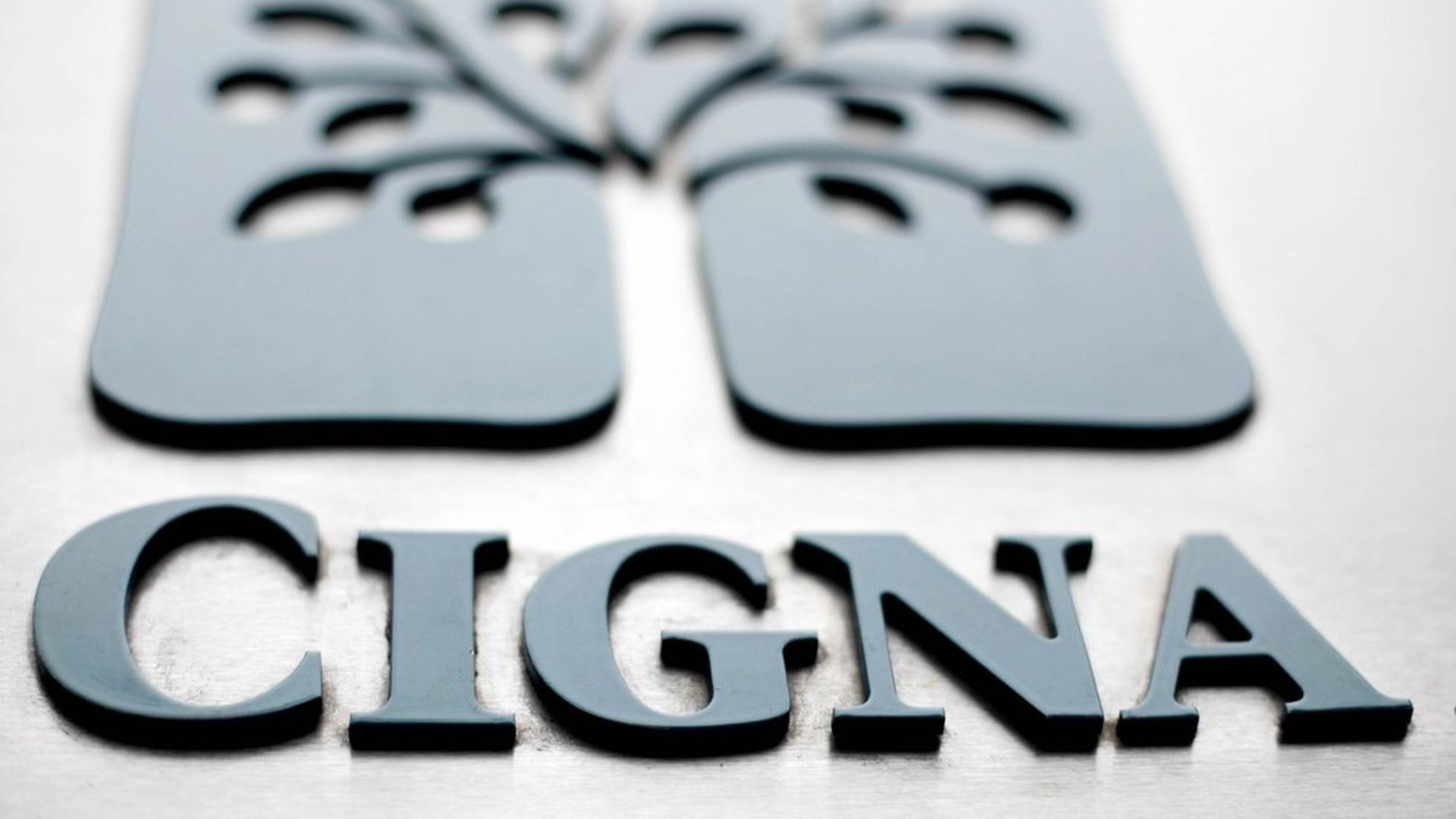 Cigna still isn't profitable in the Obamacare exchanges, and CEO David Cordani told analysts and investors Thursday the marketplaces remain "fragile at best."
Cigna, which recorded almost $40 billion of revenue in 2016, expanded its exchange presence into three states for 2017, while also retreating from three others. The insurer will evaluate its Obamacare participation throughout the spring, Cordani said, echoing what other large insurers have said.
That Anthem deal isn't looking so hot: Cigna didn't mention Anthem at all in its earnings release, nor did Cordani talk about Anthem in his opening remarks. An analyst had to ask him about the pending merger. The two companies have had a contentious relationship, and most people expect the deal has too many antitrust hurdles to overcome. Josh Raskin, an analyst at Barclays, said in a note Thursday that "investors must view Cigna as a standalone company at this point (and we believe that most do)."
Go deeper