CIA contradicts Pompeo on Russian interference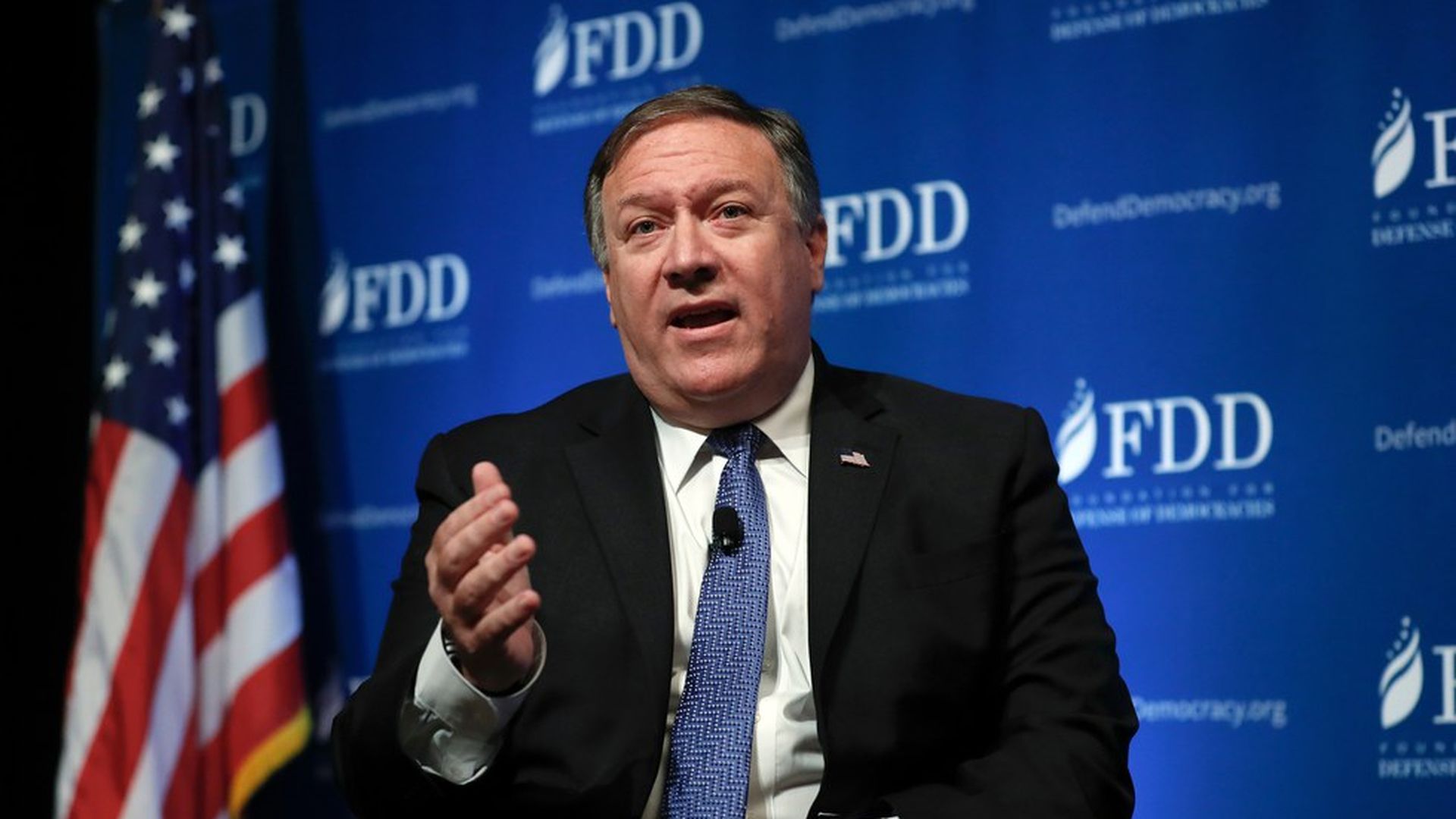 After CIA Director Mike Pompeo said Thursday the intelligence community had determined that "Russian meddling that took place did not affect the outcome of the election," a CIA spokesman told The Washington Post the agency had made no such determination. Ryan Trapani, the spokesman, said the CIA had no new conclusions since its January assessment, which found Russia tried to influence the 2016 presidential election, but not whether it was successful.
Why it matters: Pompeo's statement won't reassure the intelligence community that their assessments will be trusted and given due attention, especially after Trump has indicated he doesn't believe the conclusions on Russian interference.
Go deeper