Chris Christie gets his revenge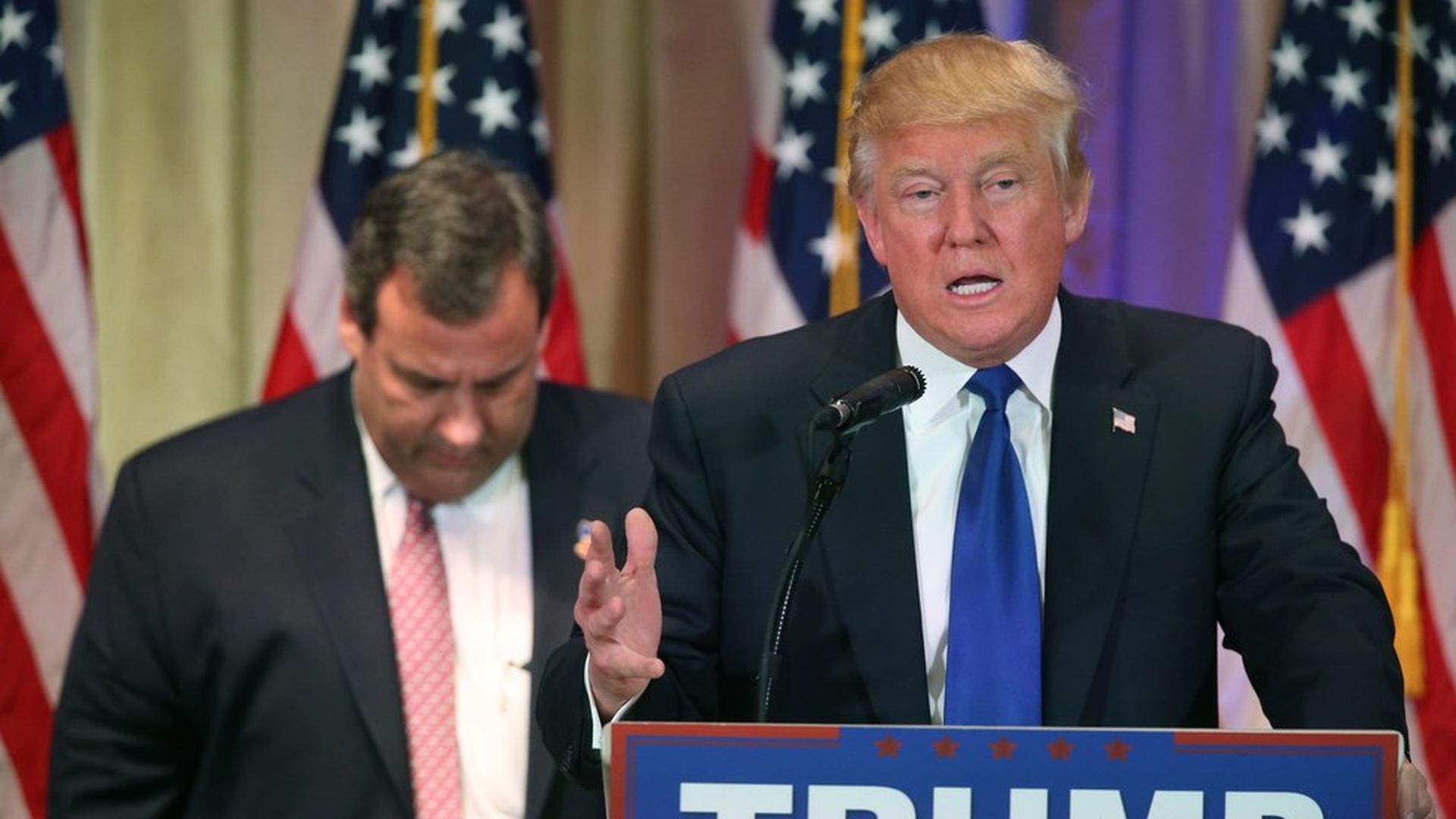 The latest NYT look at the Trump White House includes details like the president giving White House tours, calling it a day at 6:30 pm to watch TV by himself in his bathrobe, and demanding more heads up on big executive orders.
Buried about 40 paragraphs deep is this passage on Chris Christie, who gave the president-elect a plan for staffing and running the White House, only to have the plan literally tossed in a trash can by a senior Trump aide. Now Christie is returning the favor. He told the Times:
The president deserves better than the rollout he got... [B]ecause of the botched implementation, they allowed his opponents to attack him by calling it a Muslim ban.
Go deeper