Chinese tech giant buys 5% stake in Tesla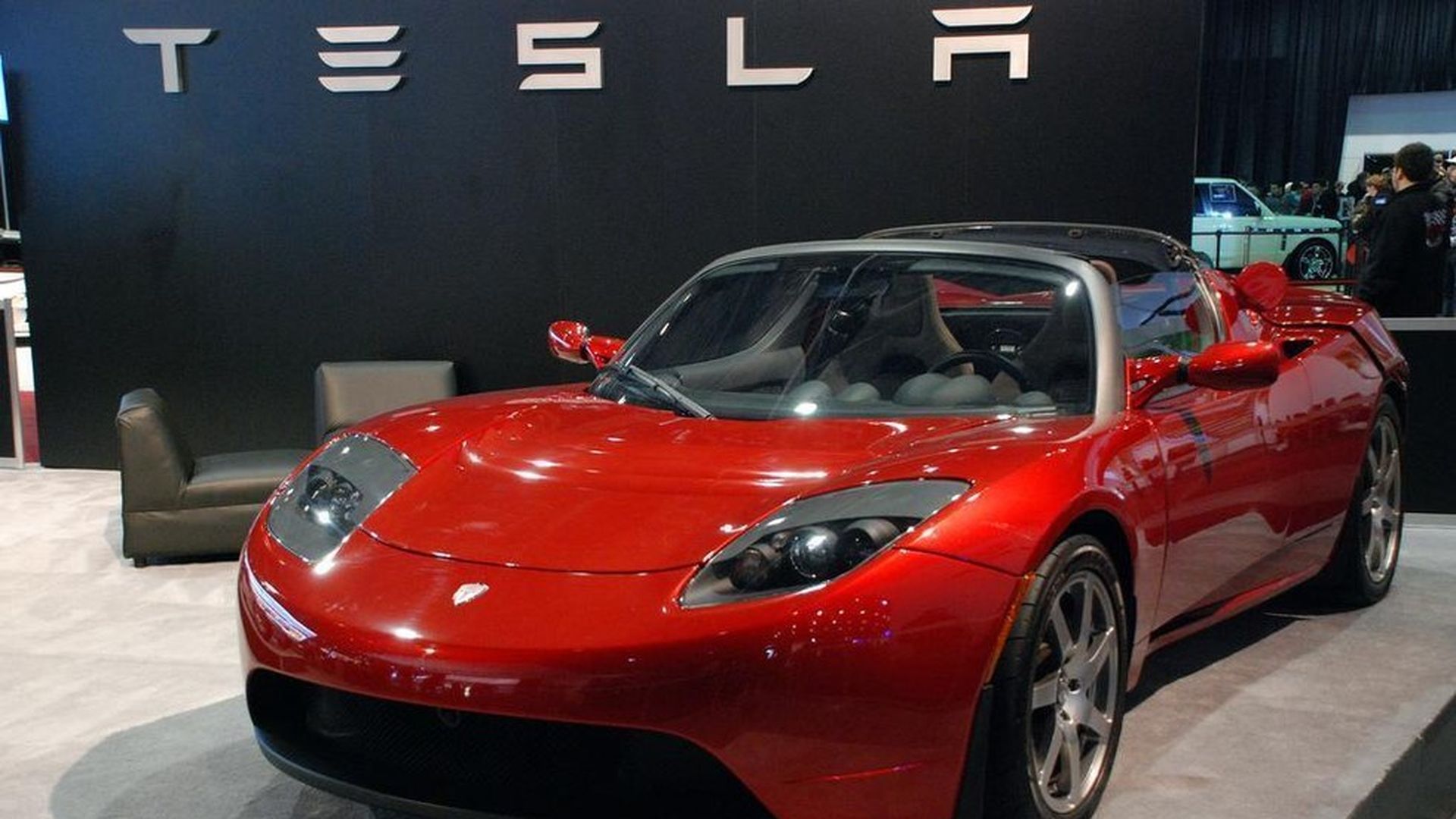 Tencent, Asia's second-highest valued tech firm, has bought a 5% stake in Tesla for $1.78 billion, according to a recent filing. Tencent owns about 8.2 million shares in Tesla, making the Chinese company one of its largest shareholders.
The purchase, arranged March 17, comes amid Tencent's recent investments in a series of tech companies, including Snap and the popular photo sharing app Kuaishou. The company also owns one of China's largest social network, WeChat, as well as China's largest taxi on-demand service, Didi Chuxing.
Why this matters: As the WSJ points out, Tesla has been working to boost its balance as it gears up production of the new Model 3, looking to raise $1 billion in stock and notes.
Go deeper