Chinese search giant Baidu is searching for its next act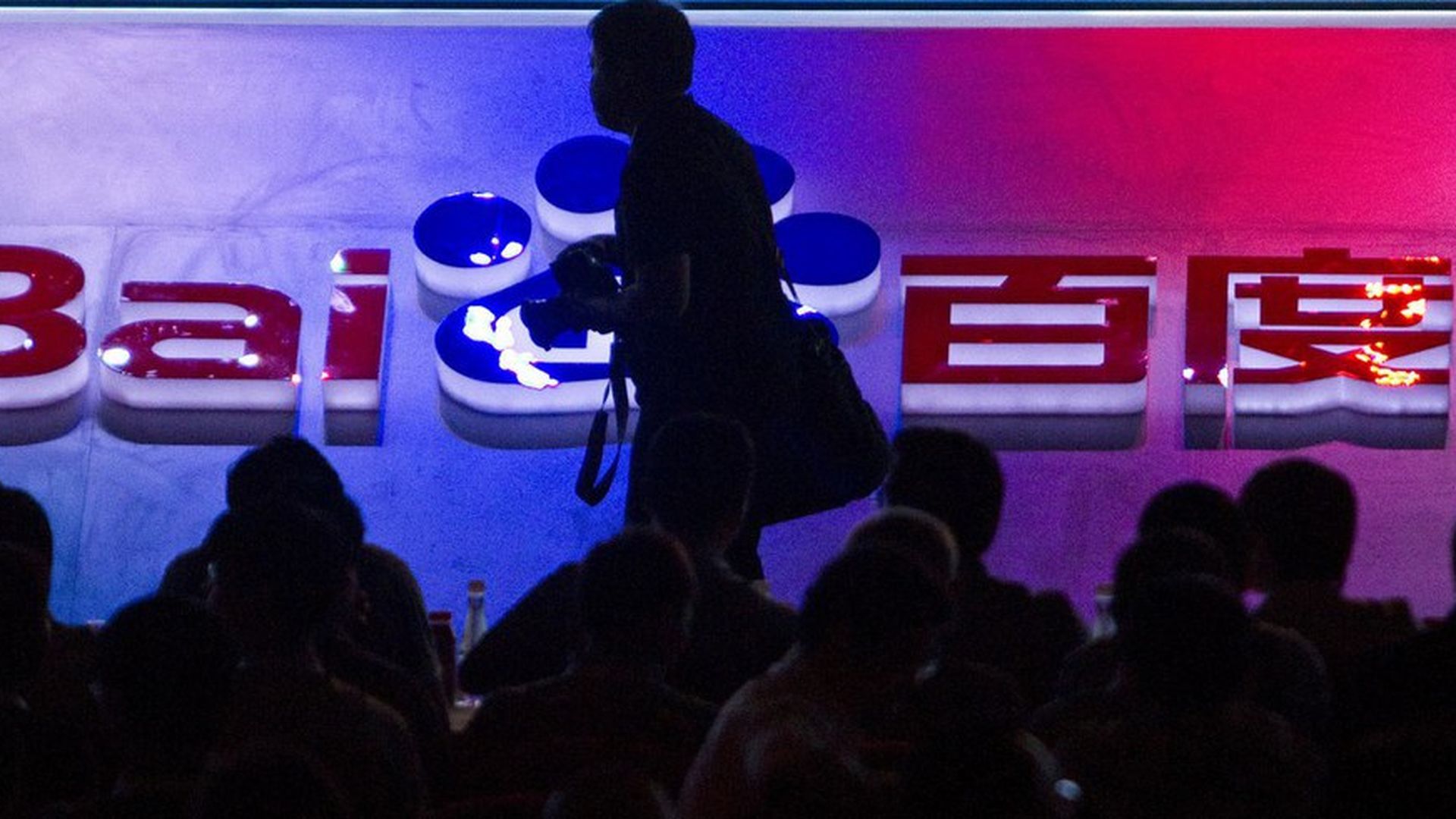 Bloomberg's Tim Culpan muses on the future of Chinese search giant Baidu, after the firm made official its sale of its home delivery business, Waimai.
This marked the end of its "online to offline" strategy, whereby the firm planned to more directly facilitate consumers purchases of physical products, rather than just selling online advertising.
Other failed investments include the firms interest in the Chinese subsidiary of Uber, which ended with Uber China's sale to rival Didi Chuxing.
Baidu's bind: Despite a search market share of 76% in China, Baidu has struggled to impress investors of late, as search behavior in China is much different than in the U.S. and Europe.
Chinese internet users spend more time on e-commerce relative to search engines, compared with their U.S. peers, and that means rivals like Alibaba are capturing a greater share of the online advertising market.
The firm is therefore trying to generate other revenue sources to combat the decline of its search business, but has had little success so far. It's latest gambit is an attempt is a partially open-source autonomous driving platform, but experts in the field are skeptical that it can overtake rivals like Google in the space.
According to Culpan, "This means Baidu will have to transform itself from a consumer company to a provider of technology to corporations, with the requisite management structure and sales teams to make it happen," suggesting the firm cannot afford to screw up the transition.
Go deeper