Chinese officials urge Christians to replace symbols of Jesus with Xi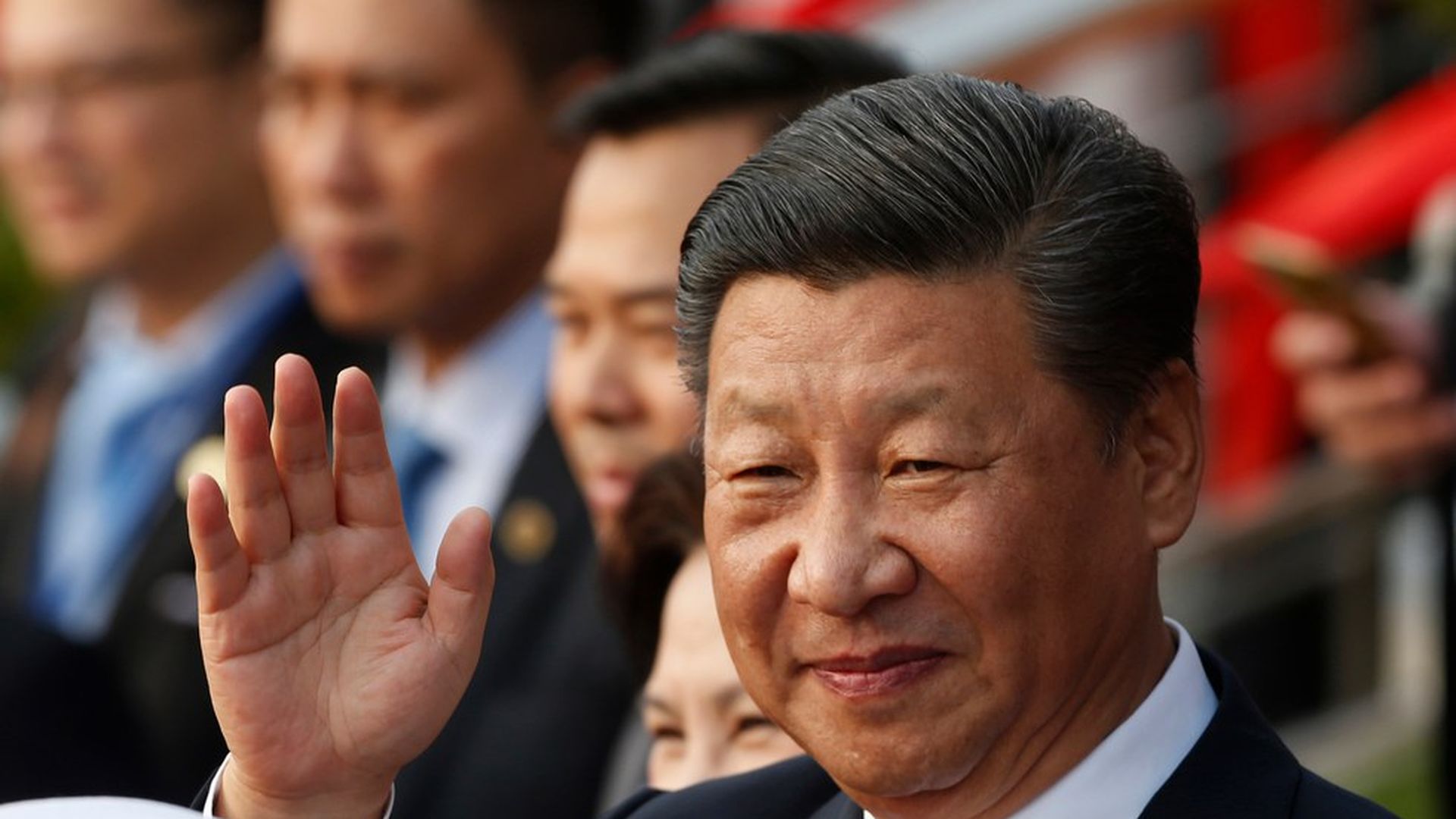 China is far from having a cult of Xi that comes anything close to the cult of Mao that led to the disastrous Cultural Revolution, but some of the signs are worrisome. Ucanews reports that local officials in Jiangxi province offered poverty relief aid in exchange for Christian residents to replace religious images with posters of Xi.
Key quote: "The message from officials stated that the Christians involved had 'recognized their mistakes and decided not to entrust to Jesus but to the (Communist) Party' claiming the Christians voluntarily removed 624 religious images and posted 453 portraits of Xi."
Quick take: Local officials doing this likely see it as double-win:
They get to show they are cracking down on foreign religions.
They demonstrate loyalty while disseminating the Party's good news.
Also: Last week another set of local officials made a pilgrimage to a tree Xi had planted several years earlier. They admired the "big, verdant and tall...Xi Paulownia tree" before retaking the oath to join the Communist Party, the Guardian reported.
Go deeper