Chinese firms are cashing in on bitcoin-mining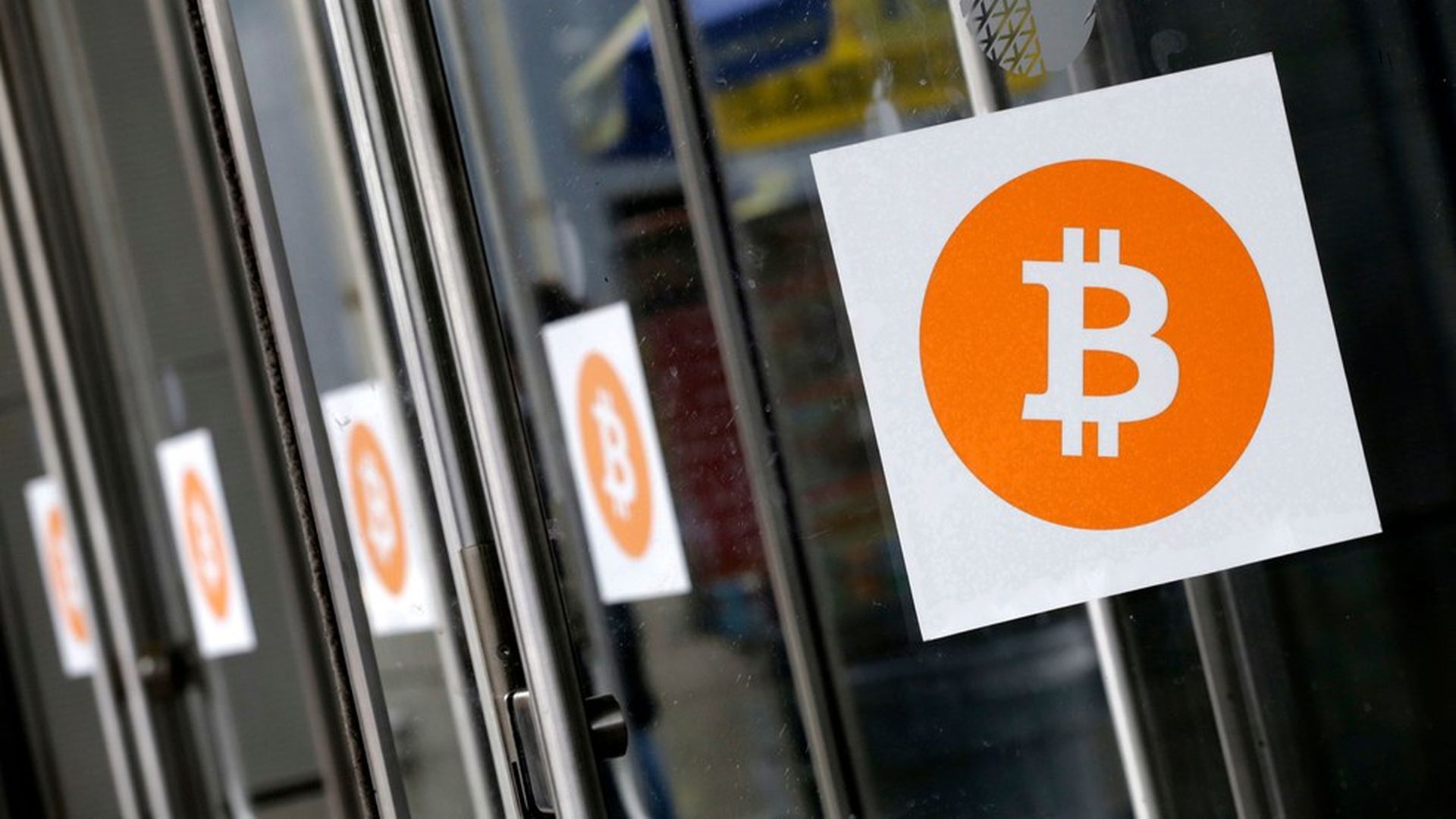 Bitcoin mining has become very big business — one that Chinese entrepreneurs have built a vast infrastructure to exploit. The New York Times reports on the bitcoin mining boom in rural China, where firms have set up vast server farms to help maintain the bitcoin blockchain by solving cryptographic problems in return for payment in bitcoins.
Bitmain China is one firm cashing in, operating a bitcoin farm on the outskirts of the Gobi Desert near the Mongolian border that mints $318,000 worth of bitcoin each day.
Why it matters: Bitmain's success illustrates one half of China's love-hate relationship with Bitcoin. Regulators are cracking down on potentially dangerous speculation in the currency and worry that it will aid in the evasion of strict rules on moving money in and out of China. But government officials still want to allow profitable mining of the currency and cultivate expertise in a technology that will be important for the future digital economy.
Go deeper