Chinese buyers still optimistic about M&A in the U.S.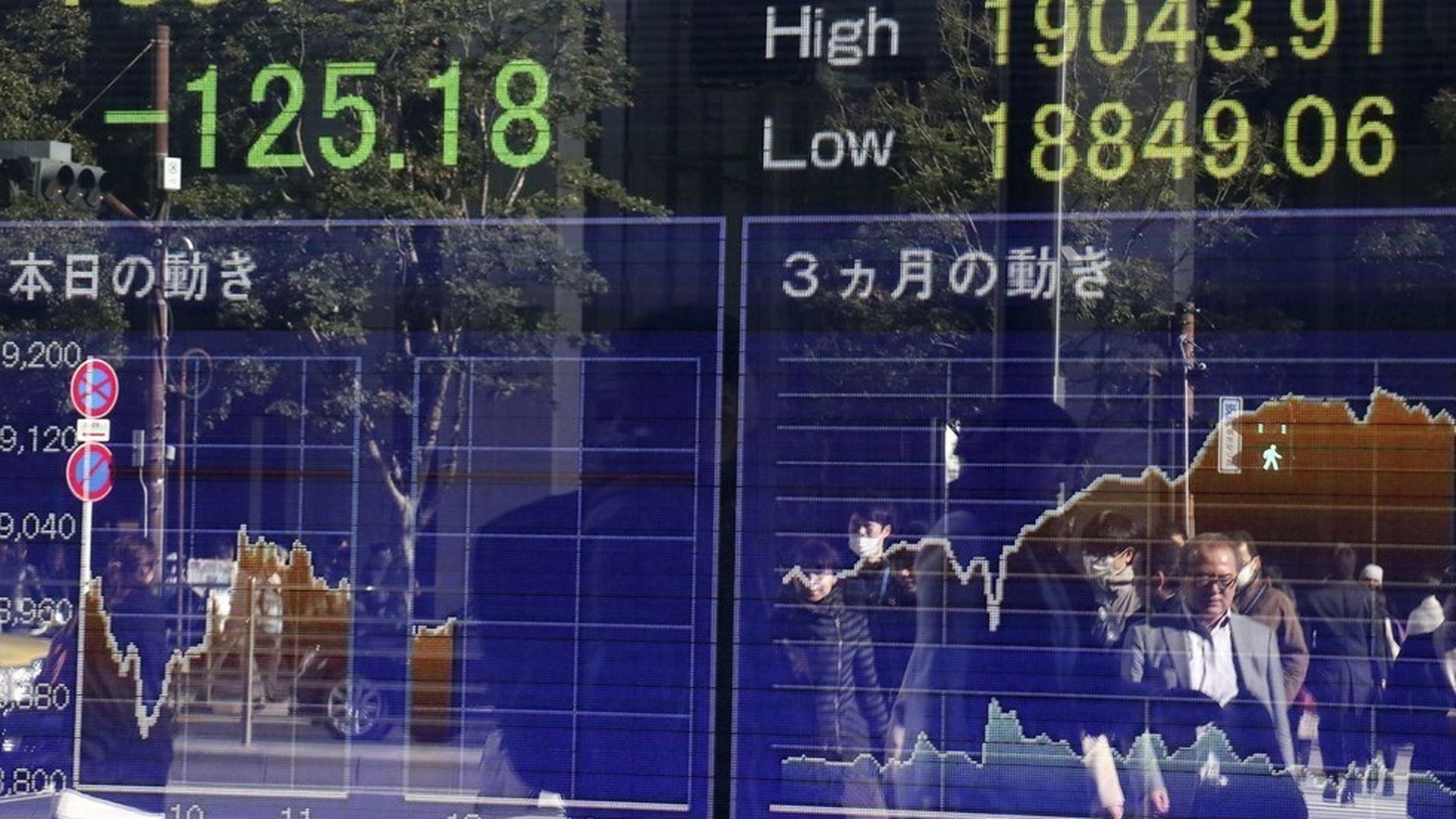 Donald Trump's comments thus far about U.S. trade with China have been fairly hostile, and yesterday he took steps to kill off the Trans-Pacific Partnership.
Chinese investors, however, don't seem too worried yet about Trump and his impact on cross-border mergers and acquisitions.
Cautious optimism: "He's a businessman," one Chinese investment banker told Axios during a private event in San Francisco on Monday. Ultimately, he hopes, Trump will use his business judgement in his political dealings with China and won't shut down all business interactions.
Healthy appetite: Demand from Chinese buyers for U.S. and European acquisitions is still going strong, attendees agreed.
Possible hurdles: Nevertheless, the new administration could result in a more conservative Committee on Foreign Investment in the United States (or CFIUS), according to one attorney who works works with companies involved in such cross-border deals. The inter-agency committee reviews transactions that result in foreign control of a U.S. business and whether such deals might negatively impact national security.
China's industrial priorities: In recent times, the Chinese government has been encouraging deals that help boost the country's manufacturing and industrial efficiency, two bankers pointed out. Investments in automation and robotics, for example, remain high priority.
Go deeper