Chinese billionaire turns activist on Community Health Systems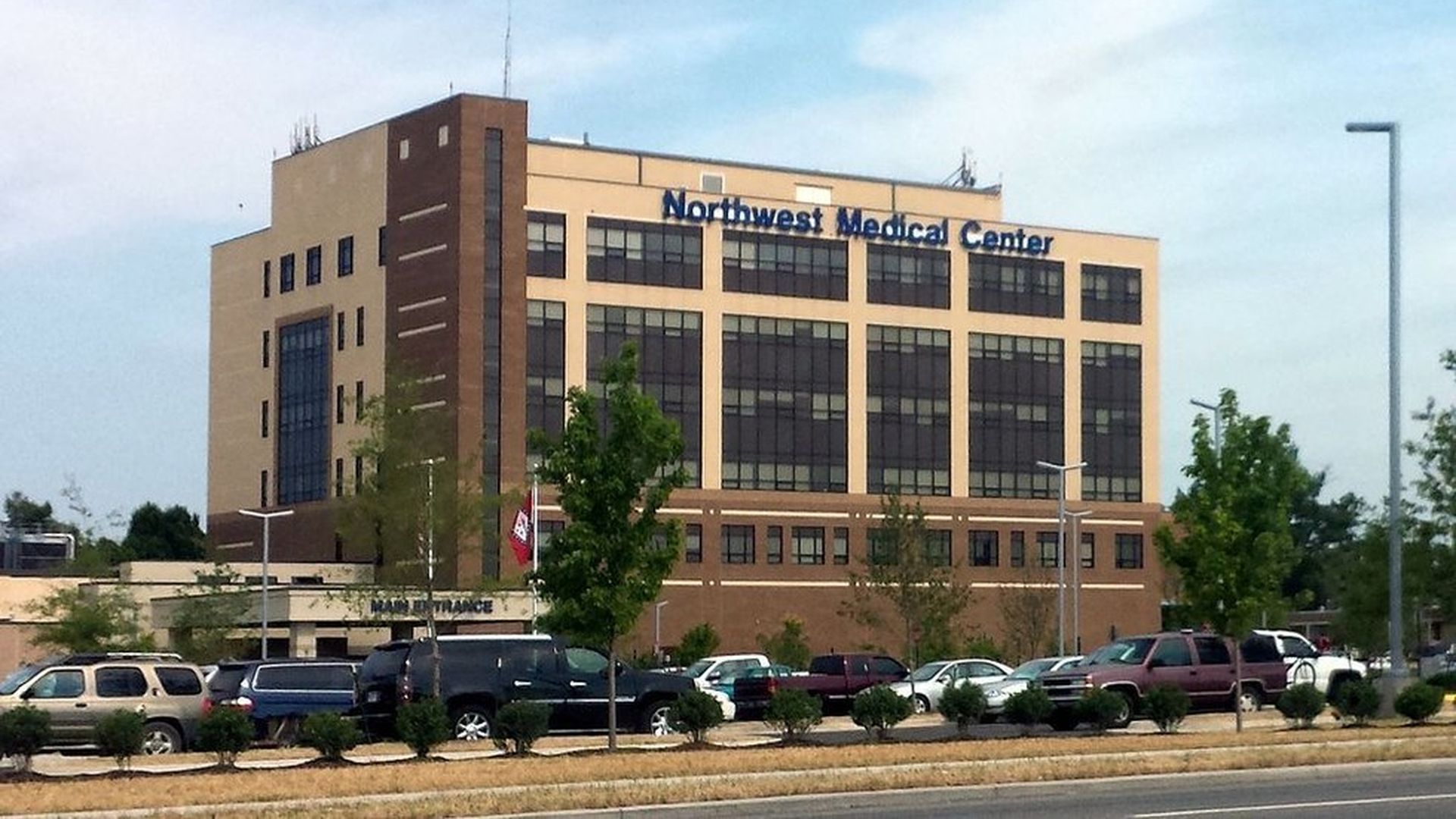 Tianqiao Chen, a billionaire from China who made his fortune in online gambling, is no longer just a passive investor in Community Health Systems, the for-profit hospital chain that has been selling off hospitals to pay down its massive debt.
Chen disclosed Monday with the Securities and Exchange Commission that his 13.7% ownership stake in Community Health Systems (which cost $186 million) was originally a passive investment. But now he wants to "maintain flexibility going forward." He said he has a "good relationship" with the company's executives and will work with them on the "ongoing turnaround strategy," according to the SEC filing.
What this means: Rumors surfaced last year that Community Health Systems could try to sell itself outright. But inpatient facilities and mounds of debt aren't exactly attractive to health care investors, and many have already bailed on Community Health Systems. Chen could have a more aggressive plan in mind for the company, which has been divesting hospitals at a rapid pace. Community Health Systems and Chen's investment company did not respond to requests for comment.
Go deeper