China to Trump, North Korea: please use "restraint"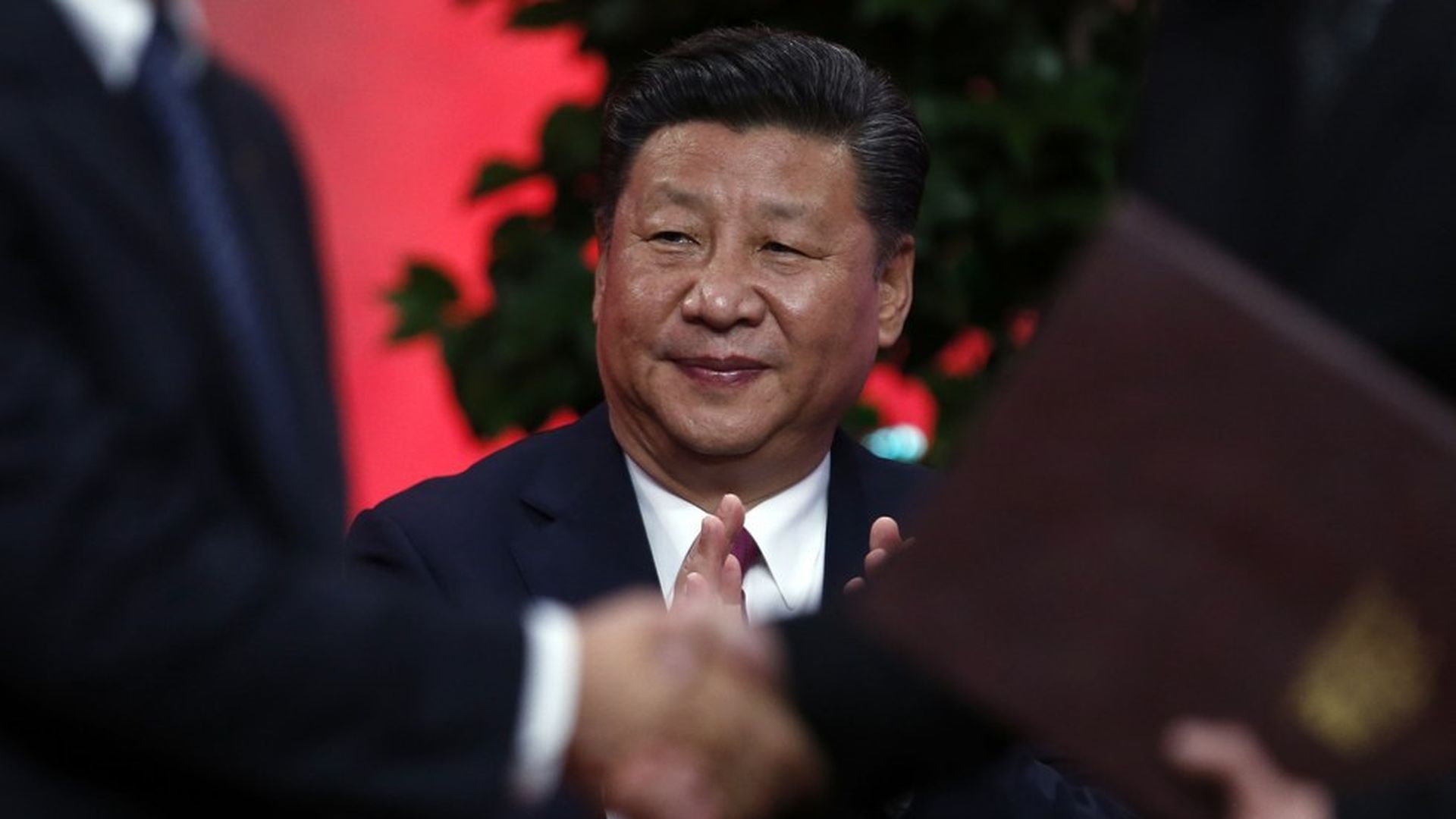 President Trump and Chinese President Xi Jinping talked on the phone last night on the North Korea crisis:
The White House email release on the call: "The leaders affirmed that the recent adoption of a new United Nations Security Council resolution regarding North Korea was an important and necessary step toward achieving peace and stability on the Korean Peninsula. President Trump and President Xi agreed North Korea must stop its provocative and escalatory behavior. The Presidents also reiterated their mutual commitment to denuclearization of the Korean Peninsula."
How Chinese state media is reporting the call, via WaPo: "Xi said China hoped the parties concerned would exercise restraint and refrain from taking any action that will aggravate tensions on the peninsula ... Dialogue, negotiations and a political settlement are the fundamental ways of solving the Korean Peninsula's nuclear issue, Xi said ... Xi 'stressed that China and the U.S. share the same interests on the denuclearization and peace on the Korean Peninsula...'"
Go deeper