China plans takeover of the global auto industry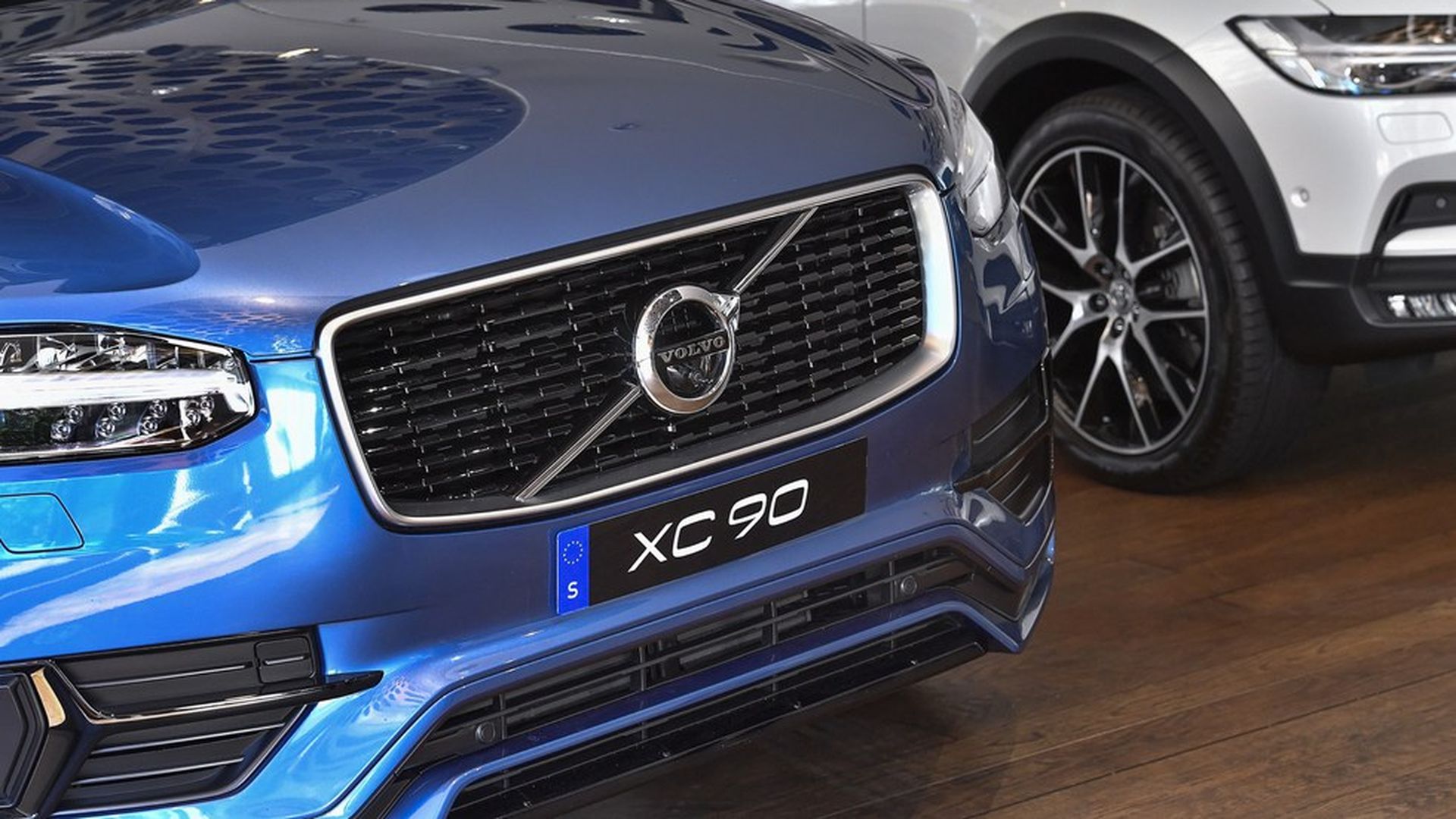 Chinese investment in the global auto industry is accelerating, with the number of Chinese acquisitions of foreign auto companies and parts suppliers on pace to double this year from its 2017 rate, the Wall Street Journal reports.
Two recent investments in the American auto industry by Chinese firms include Geely Auto's planned $500 million Volvo plant in in Ridgeville S.C., which it says will support 2,000 jobs, and Fuyao Glass Industry's recent acquisition of a shuttered GM plant in Moraine, Ohio, that will employ 2,500.
Why it matters: China is generally cracking down on foreign investment these days, in an attempt to keep Chinese money in the domestic economy, where it will support the value of China's currency, the renminbi. But the government is making an exception for the auto industry, underscoring what China sees as its need to be a player in the global auto industry. This isn't bad news for U.S. workers, as Chinese money will support American jobs.
Go deeper