China fines social media services over banned content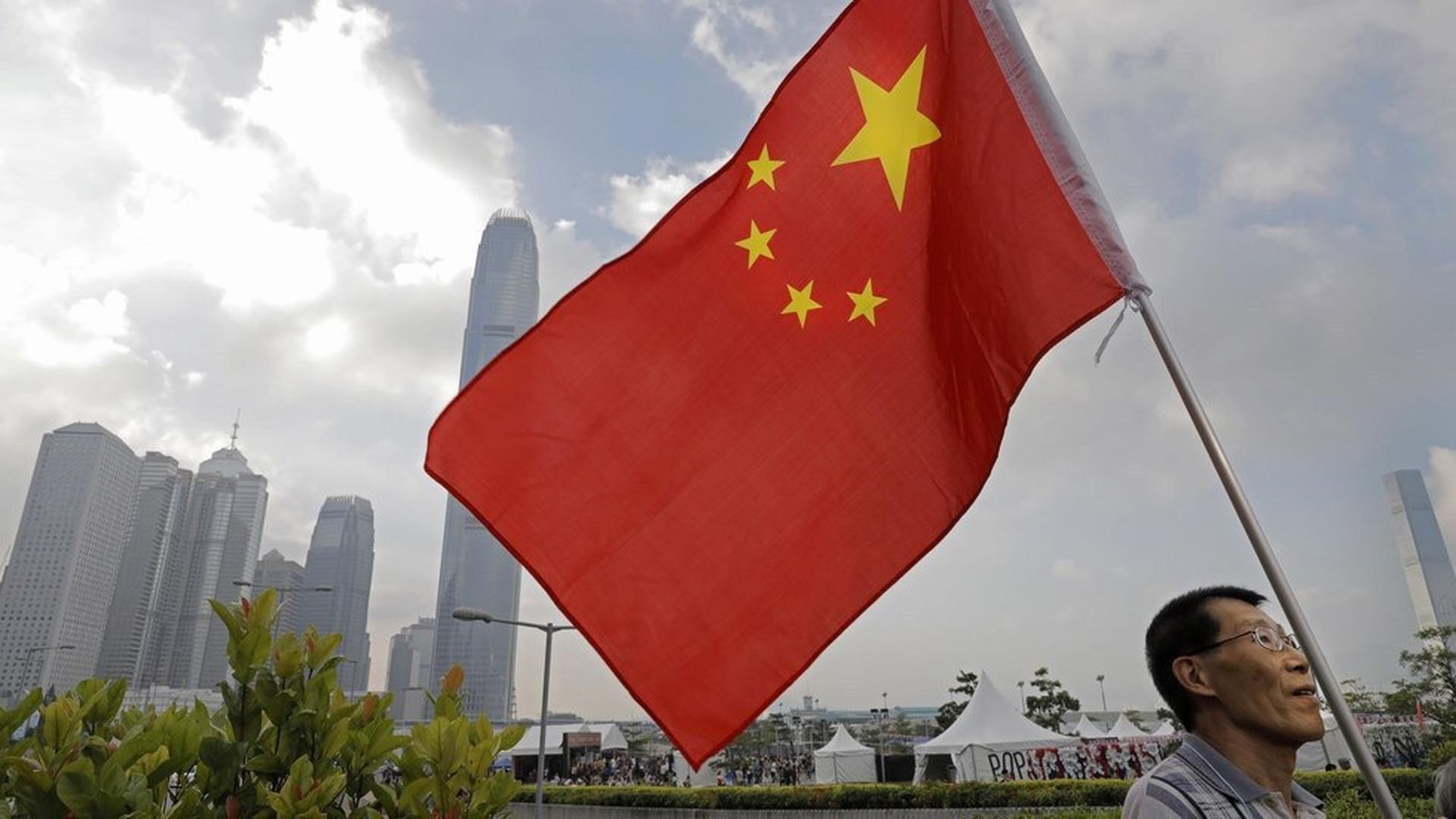 China's Cyberspace Administration said it has fined to the highest degree three social media services—Baidu's Tieba, Weibo, and Tencent's WeChat—for failing to censor banned content, according to CNBC. On Tuesday, it also appeared that Facebook-owned chat app WhatsApp was blocked, though some users report service has resumed.
Bigger picture: Chinese authorities said in January that they were planning to "clean up" online activities by March 2018. In June, a new cybersecurity law went into effect, though it's been criticized for not being clear enough as to how it will be implemented. China has also cracked down on VPNs (software that keeps online activity private and secure), forcing Apple to remove a number of them from its App Store in China, as well as certain cryptocurrency activities.
Go deeper