China bans 'initial coin offerings'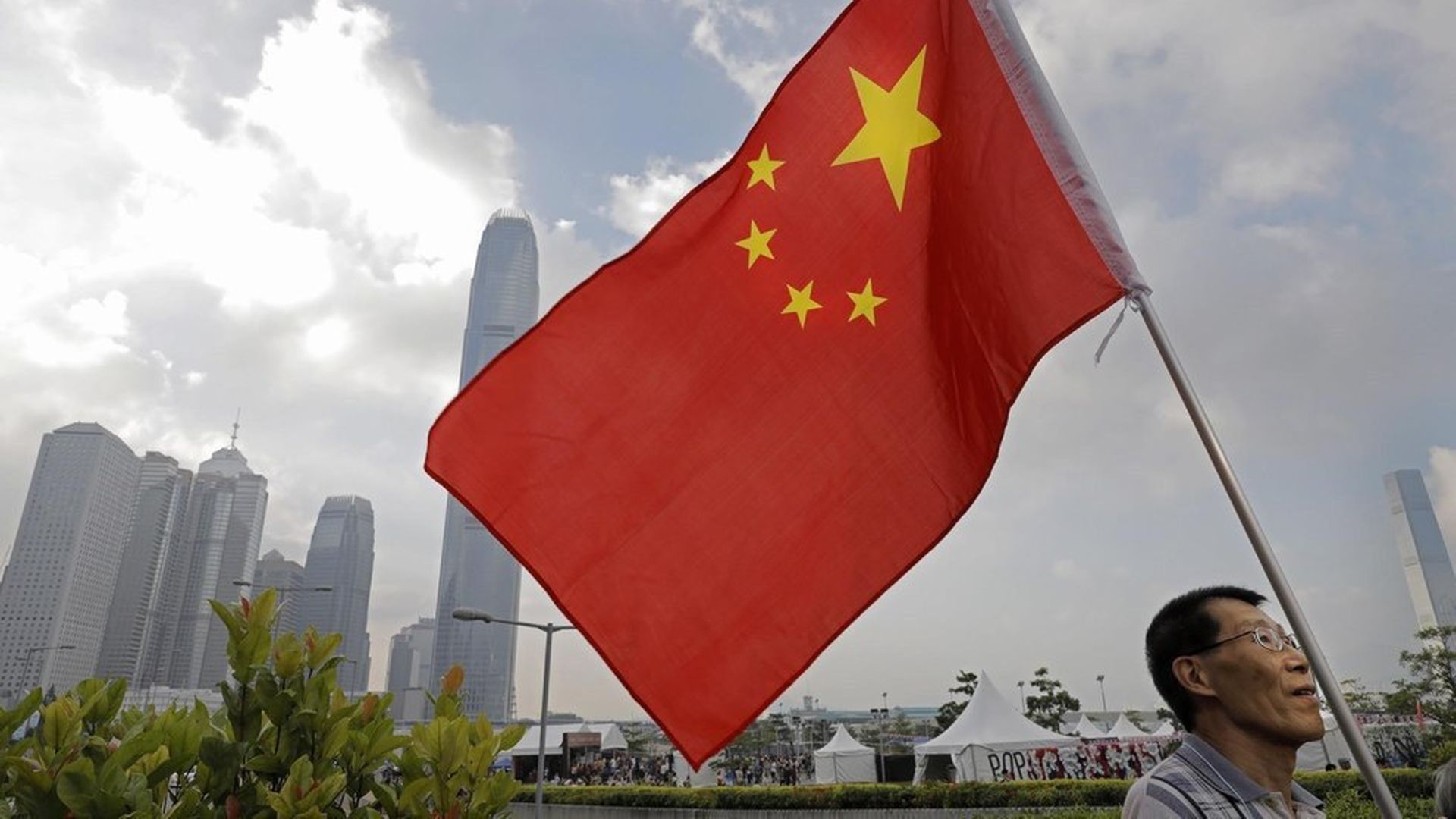 The Chinese government has banned "initial coin offerings" (or ICOs), according to reports by local media. The government committee led by China's central bank also issued a list of 60 exchanges that will be investigated, though some have already halted their ICO trades.
Why it matters: ICOs have recently exploded in popularity as an alternative mechanism for cryptocurrency-related projects to raise money to fund their development. In China alone this year, there have been 65 ICOs that have raised a total of $397.1 million as of July, according to Chinese news agency Xinhua. However, there have been rising concerns over scams, and regulators are taking action. In July, the U.S. Securities and Exchange Commission issued a warning that some ICOs may be subject to securities laws.
Go deeper