Chicago considers ride-hailing tax to fund public transit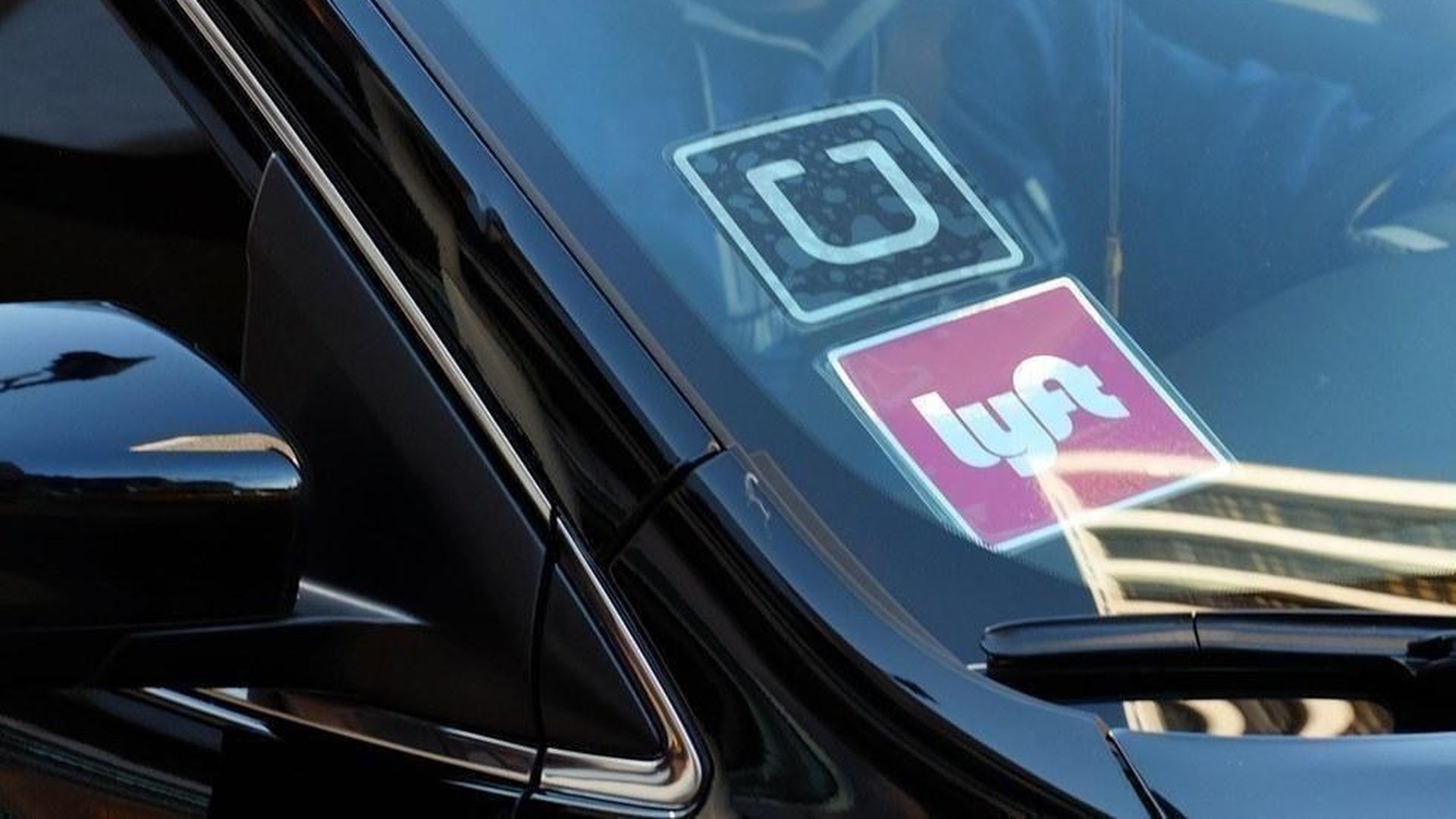 Chicago Mayor Rahm Emanuel proposed on Wednesday a tax on ride-hailing companies, the revenue from which would be exclusively invested into the city's public transit. The proposal is for a a $0.15 fee in 2018, increasing to $0.20 in 2019, added on top of an existing fee of $0.52. If it passes, this will be the first ride-hailing fee in a U.S. city dedicated to a city's public transit.
Why it matters: Questions over ride-hailing's impact on public transit have persisted over the years. Last week, researchers published a study that showed that services like Uber and Lyft have led to a 6% decline in public transit use by respondents. Still, the companies have continued to say that they want to be a partner to public transit systems in cities.
From Lyft:
We appreciate the Mayor working to build a sustainable future for ridesharing drivers and passengers in Chicago and look forward to continue collaborating on providing safe, convenient and affordable transportation options for the city.
From Uber:
When safe and affordable rides are available across every neighborhood -- whether it's by train, bus, or rideshare -- Chicagoans can get to their jobs or family obligations without having to own a car. At Uber we believe that the future of urban transportation will be a mix of public transit and ridesharing, and that by encouraging residents to use a variety of options, we can all ride together to build a better Chicago.
Go deeper