Chelsea Clinton, global health wonk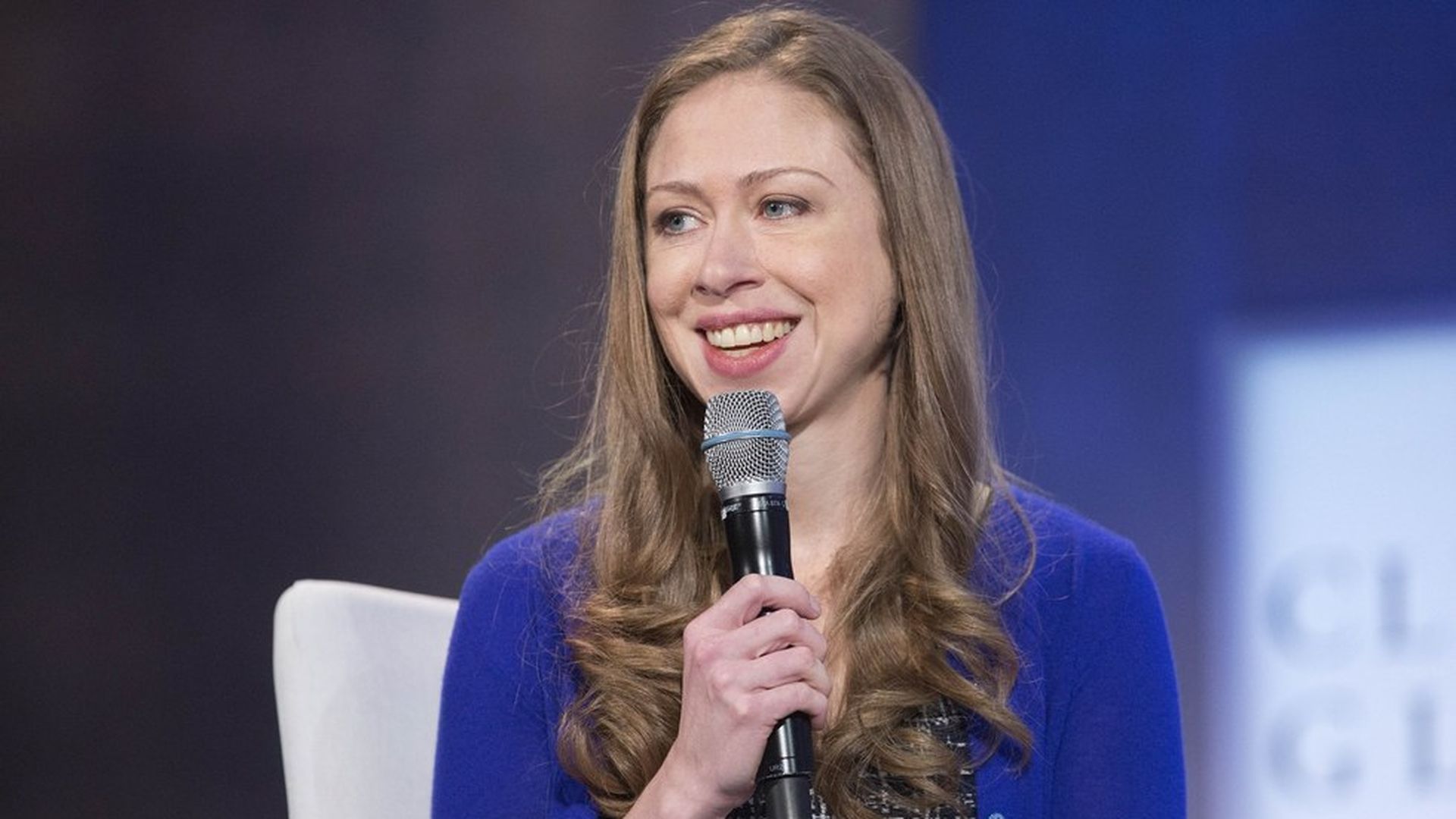 Hillary Clinton resurfaced on Twitter this morning to plug Chelsea Clinton's new book: an academic look at global health. The book, Governing Global Health: Who Runs the World and Why?, shows that the fascination with health care runs through the Clinton family — except that Chelsea is more interested in the public health side, especially the international effort to wipe out diseases.
What it says: Judging from the online excerpt, it reads like exactly what it is: an academic book published by Oxford University Press. It's cowritten by a professor at the University of Edinburgh's medical school, and it's not easy to get through. That said, it's a good look at how Chelsea Clinton has been carving out her own health care identity in her career. She takes more of an international perspective, and she's interested in how other countries can strengthen their public health systems.
How you know she's a Clinton: It's right there in the title of the chapter that's posted online: "Financing universal healthcare coverage."
Go deeper