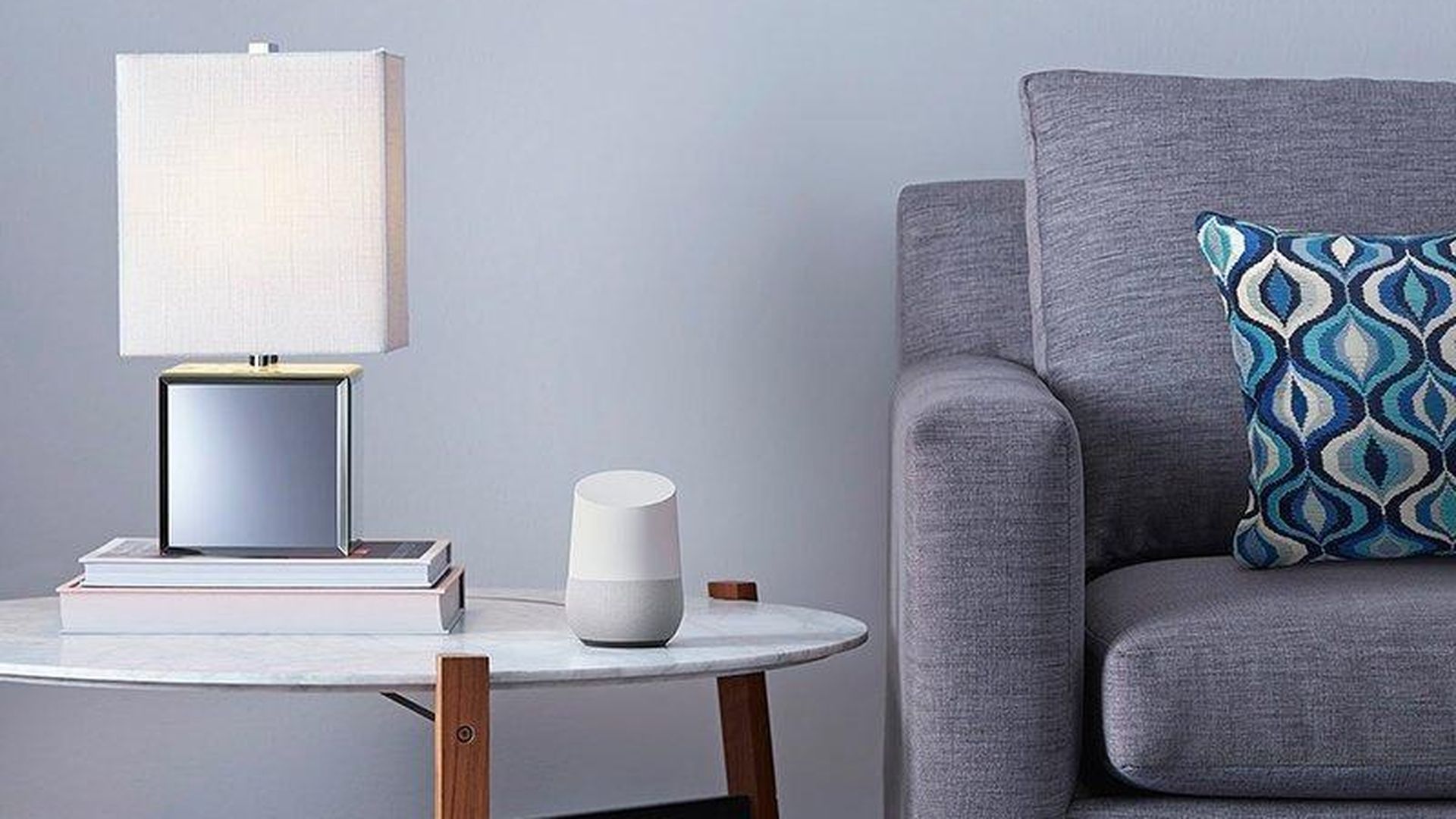 Google always throws out a ton of new technologies at its I/O developer conference. Historically, some thrive while some others fizzle. Here's a look back at last year's key announcements and how they have fared since, plus some thoughts on where those products are headed.
Assistant: Google showed off its AI-powered digital assistant last year. In the year since introduction, Google's Assistant has come to a broader set of Android devices as well as in the Google Home speaker, which was also previewed at I/O last year. Look for it to come to even more devices, both from Google. Bloomberg says a version should be coming to the iPhone this week, but it will almost certainly not be as ubiquitous on Apple hardware as it is on the Google-controlled Android operating system. It's also said to be coming to kitchen appliances.
VR: Google announced its Daydream ecosystem at I/O last year and followed up with its first headset, the Daydream View, in the fall. We have seen a few more Daydream-compatible phones in the intervening months, but probably not as broad an ecosystem of Daydream-capable phones as we might have though. Nor has anyone else yet build Daydream compatible headsets, even though Google said it was making the schematics freely available. In addition to an update on Daydream, Google is reportedly planning to show its vision of a standalone mobile VR headset at I/O.
Messaging: Last year Google added two new messaging apps, Also and Duo, to its lineup. Its messaging story has continued to be a murky one, with a number of different products including Allo, Duo, Hangouts and the messaging program built into Android. While it would be nice to see the strategy come into focus this year, I'm not necessarily holding my breath.
Android: Google previewed Android N ahead of last year's I/O, detailed it further at the event and shipped Nougat in the fall. The company appears to be on a similar path this year, having released a preview of Android O in March, but not going into great depth on its features. One thing Google talked about last week was Project Treble, an effort to make it easier for device makers that want to offer operating system upgrades.
Instant Apps and Android Wear 2.0: Both took a little longer than Google had expected. Watches using Android Wear 2.0, originally scheduled for late last year, were pushed back until this year, while Google is still working to make its vision of Android apps that run from the web a reality.
Go deeper