Chaos rains on the White House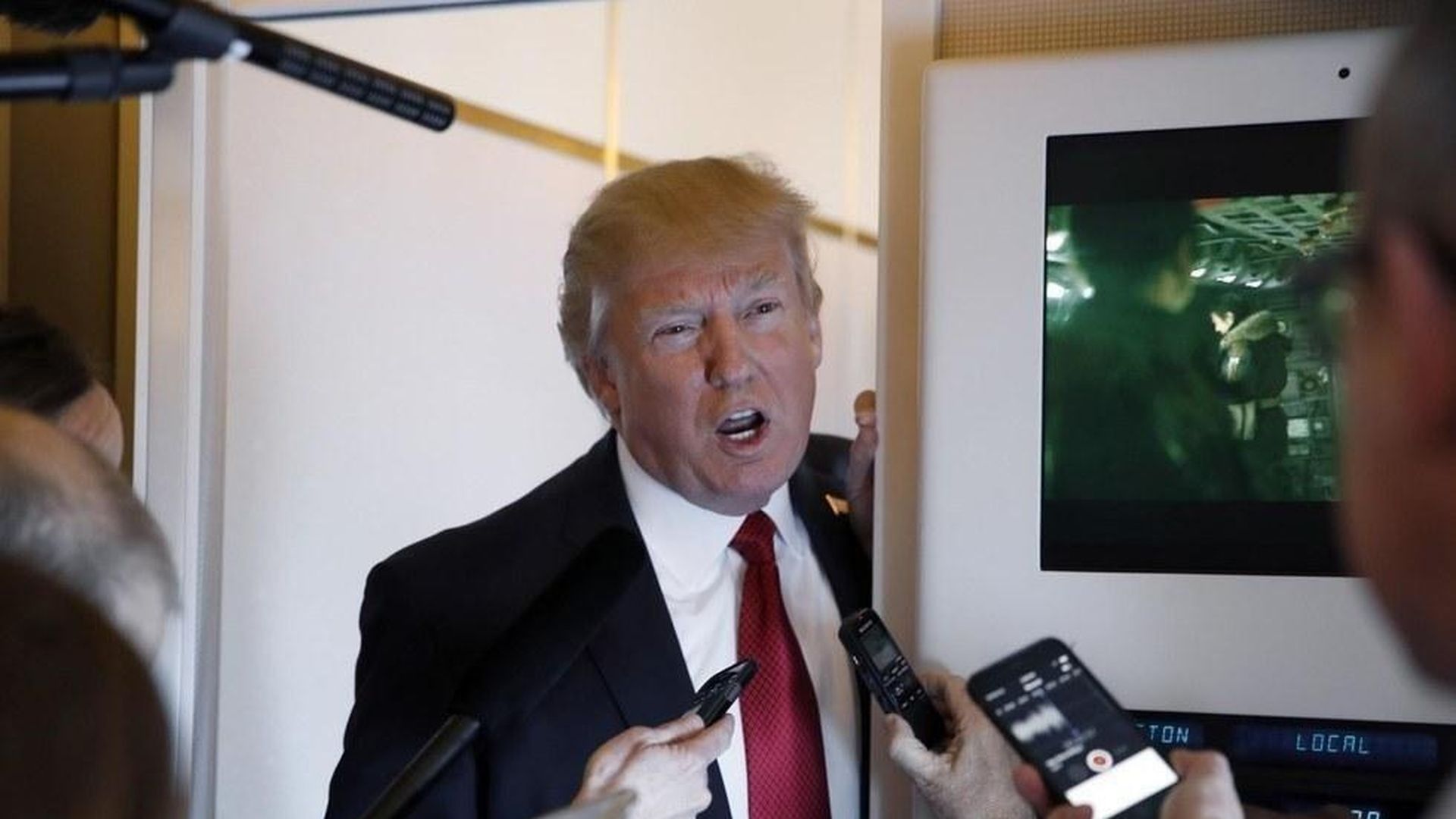 Vanity Fair Editor Graydon Carter's letter from the upcoming summer issue, on N.Y./L.A. newsstands on June 1: "The media, the opposition, the resistance, and indeed the rest of the Free World are playing by outmoded rules of engagement with regard to the man in the White House."
David Brooks, on "The Trump Administration Talent Vacuum": "[T]he Trump White House has just become a Human Resources disaster area."
Charles Krauthammer for National Review: "[I]t seemed as if the guardrails of our democracy — Congress, the courts, the states, the media, the cabinet — were keeping things within bounds. Then came the last ten days. ... Chaos reigns. No guardrails can hold."
Go deeper