Chaffetz says Congress shouldn't give Flynn immunity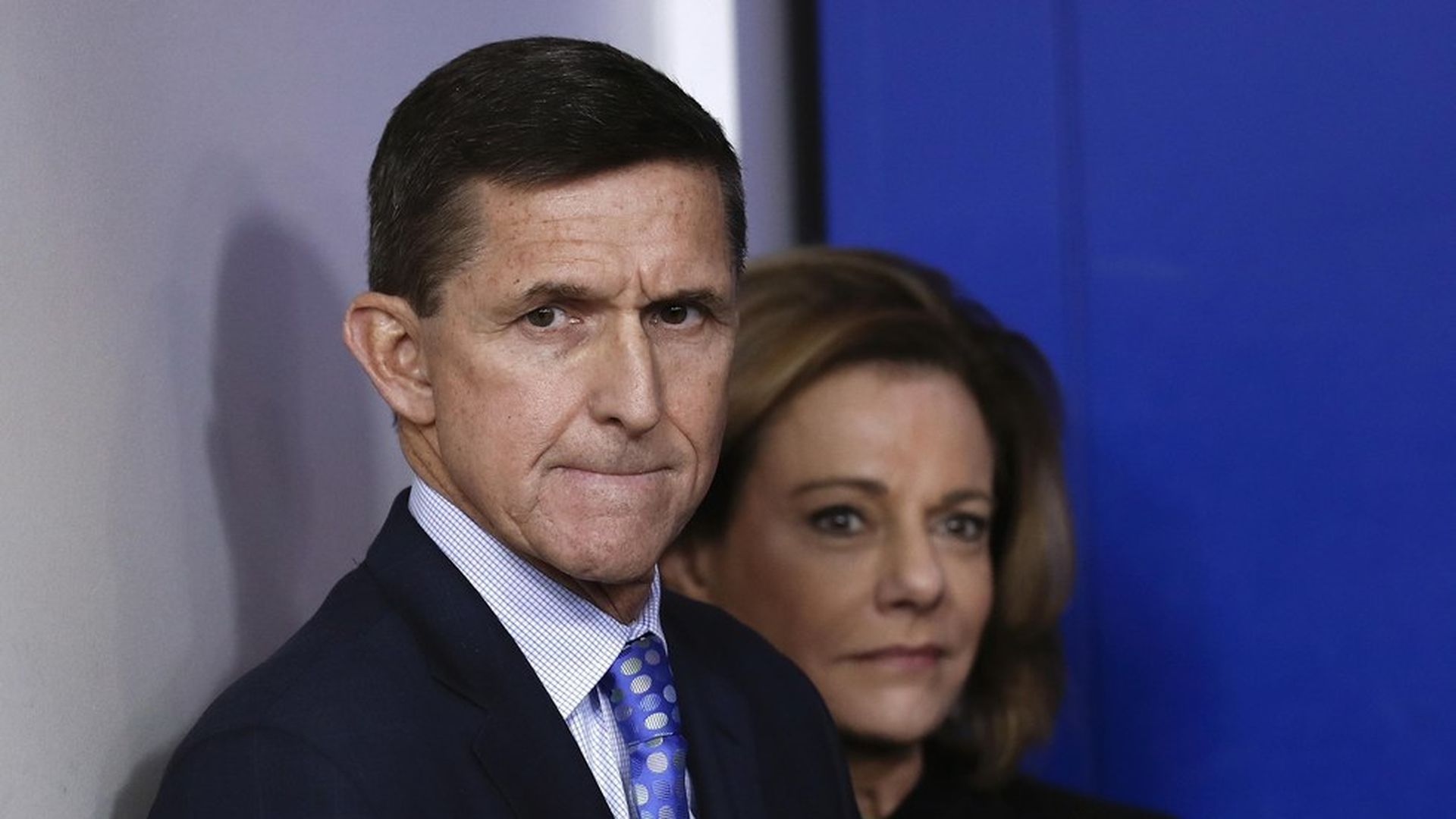 Rep. Jason Chaffetz to Fox News earlier today on Michael Flynn seeking immunity:
I don't think Congress should give him immunity. If there's an open investigation by the FBI, that should not happen… I mean, immunity from what? We don't know what that is.
Chaffetz added, "No, I don't think it's a witch hunt." He added that Trump shouldn't have commented on whether Mike Flynn was right to request immunity, since it wouldn't be his place to prosecute Flynn.
Context: Mike Flynn's lawyer reached out to lawmakers yesterday to say Flynn would interview for their probe — but only if granted immunity — and added that anyone would do the same since the whole thing was a "witch hunt."
Go deeper