CFPB official sues Trump over Mulvaney appointment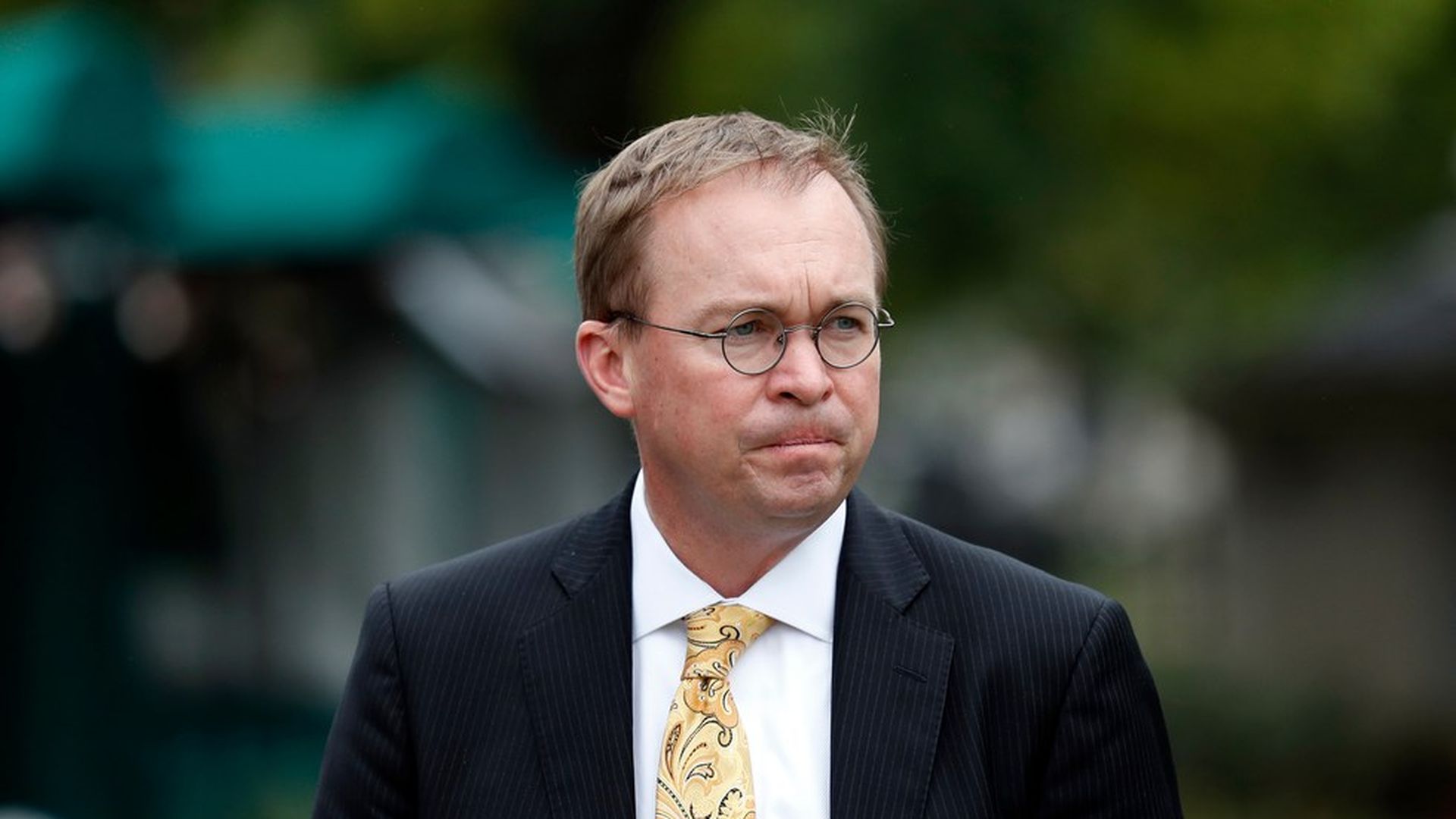 Deputy Consumer Financial Protection Bureau director Leandra English has sued the Trump administration over the appointment of Mick Mulvaney to take charge of the bureau. While serving in Congress, Mulvaney voted to get rid of the bureau, which was created in the wake of the 2008 financial crisis to protect consumers against missteps on Wall Street.
The controversy: The Dodd-Frank Act says the deputy director serves as acting director when the director role is open. According to English's lawyer, Deepak Gupta, the Senate must confirm a new director first. The CFPB's top lawyer wrote in a memo that she thinks Mulvaney is now the acting director.
Go deeper