Centene expects to sell ACA plans in 2018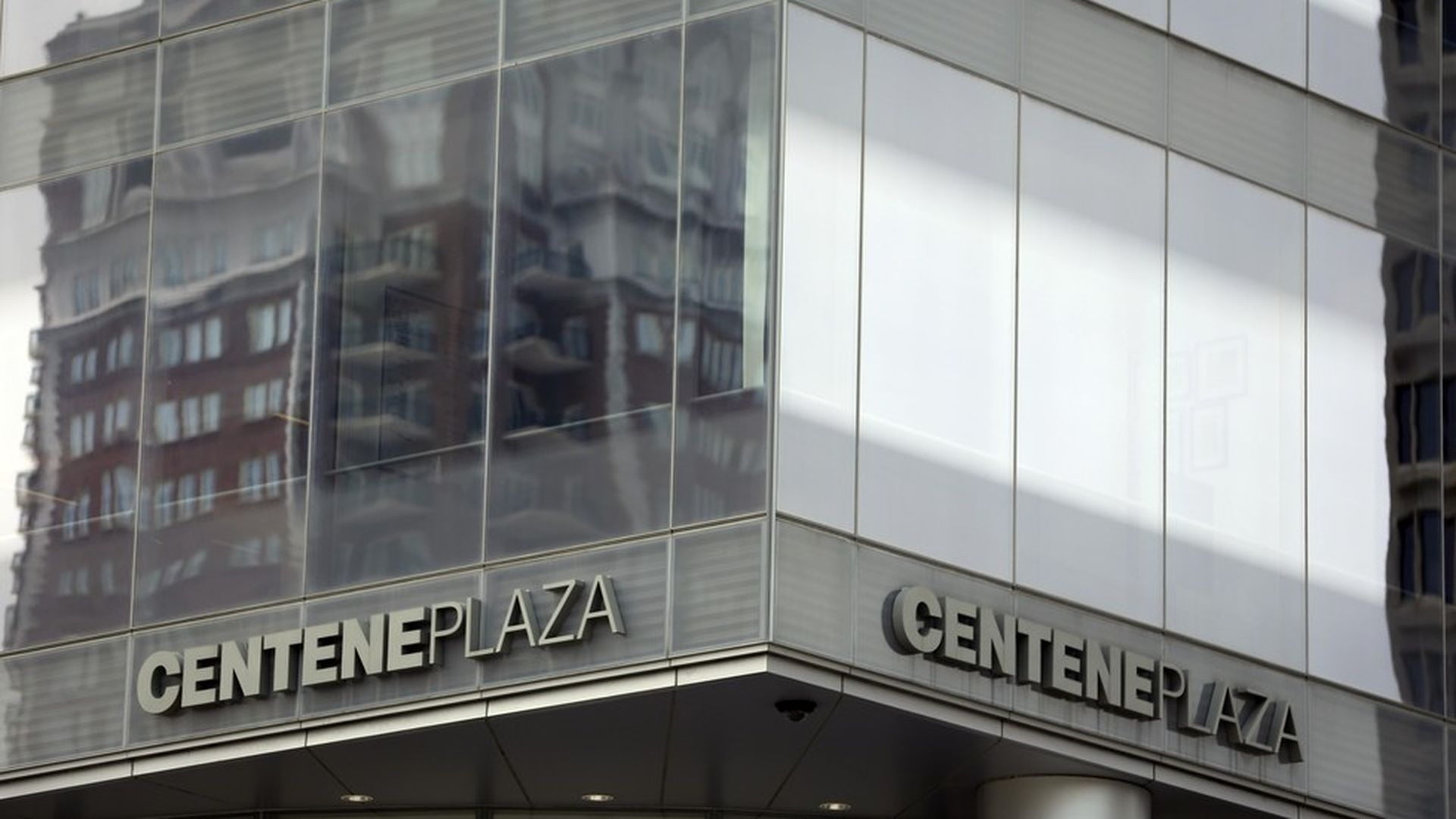 Michael Neidorff, CEO of health insurance company Centene, told investors Tuesday during a first-quarter earnings call that he doesn't think the Affordable Care Act's cost-sharing subsidies will get eliminated and that he expects to stay in the exchanges next year.
"We see nothing at this point to prevent us from proceeding from our 2018 marketplace participation." — Centene CEO Michael Neidorff
Why this matters: Anthem is one of the most important ACA health insurers right now, but Centene holds a lot of power as well. Centene had 1.2 million ACA exchange members as of March 31 (or about 10% of the individual market). However, as Duke University researcher David Anderson has pointed out, Centene uses a strategy that captures the healthiest, price-sensitive shoppers.
Go deeper