Centene buys Fidelis Care for $3.75 billion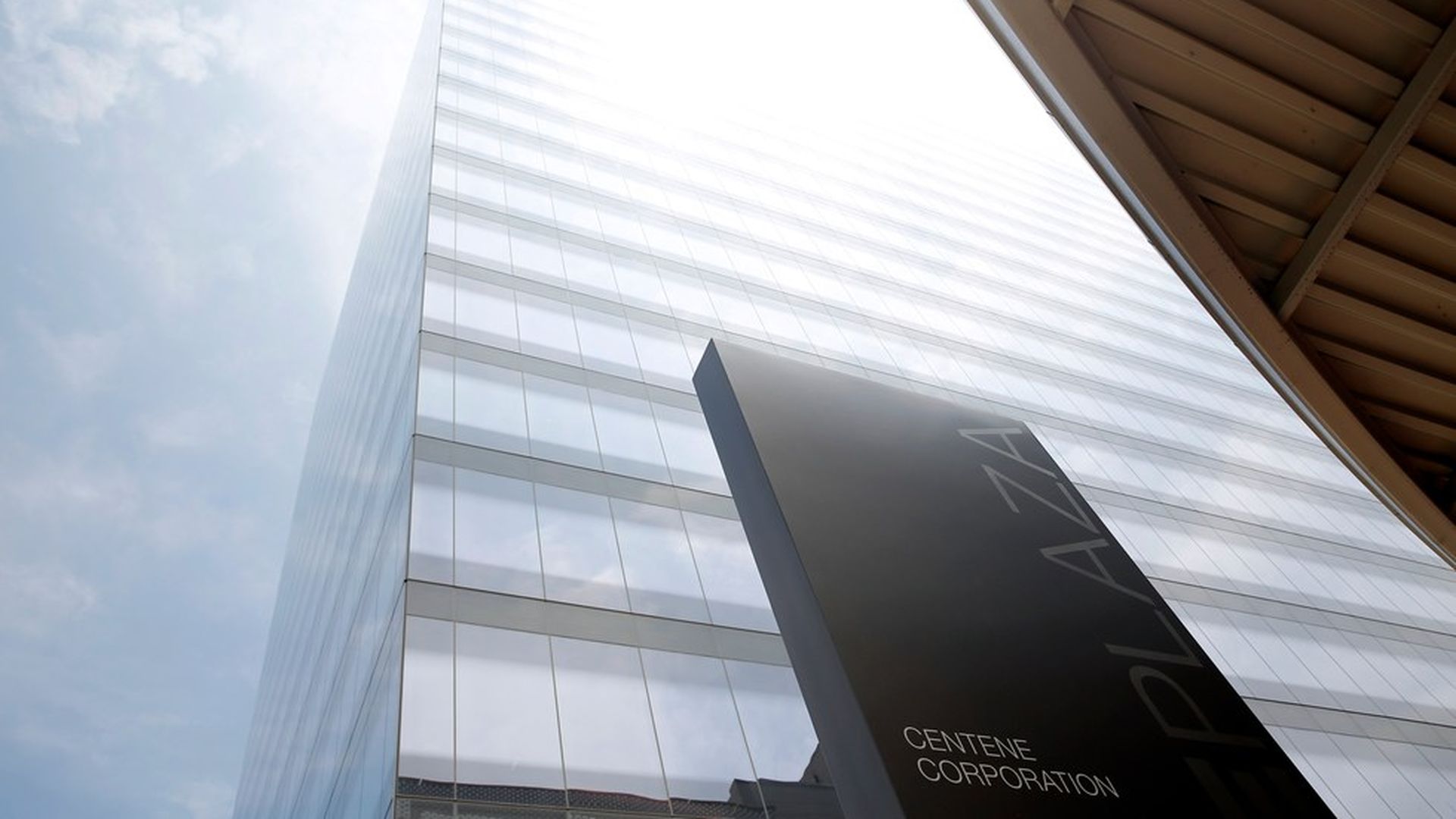 Centene is acquiring Fidelis Care, a health insurance company sponsored by Catholic dioceses in New York, for $3.75 billion. The deal would give Centene its first presence in New York and immediately beef up Centene's already large Medicaid, Medicare Advantage and Affordable Care Act exchange businesses.
Why it matters: Centene bought Health Net in 2016, and it's expanding rapidly on the ACA marketplaces. Centene is one of the largest health care companies most people have never heard of, mostly because it covers low-income people and has numerous subsidiaries with different names.
The big question: Whether the deal will change Fidelis Care's policy of not providing abortion and other reproductive services within its health benefits.
Go deeper