CENTCOM: "We have not relaxed the rules of engagement"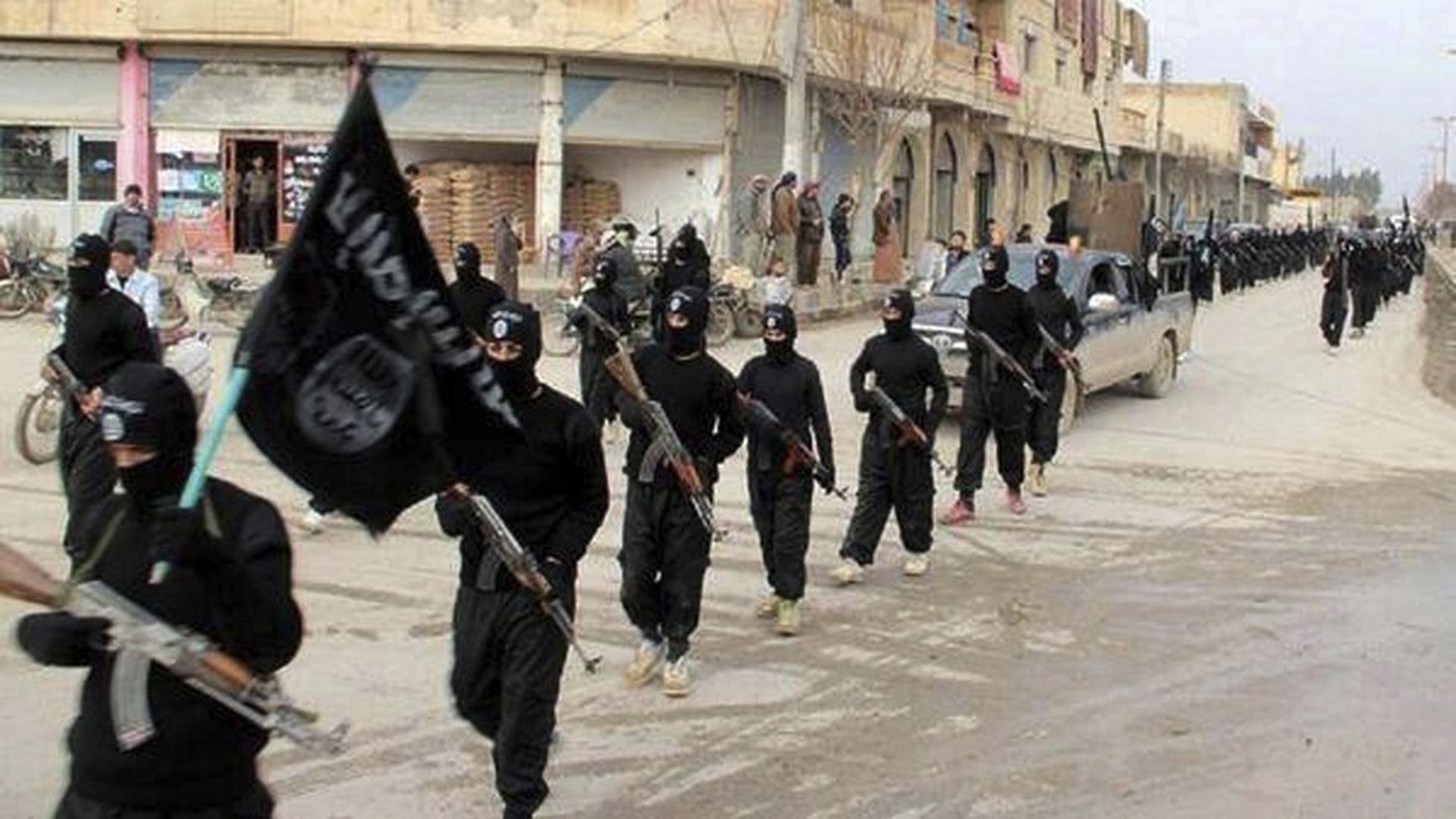 Despite rising civilian casualties from attacks against ISIS, which U.S. officials have said could have been caused by the U.S., Central Command chief Gen. Joseph Votel told the House Armed Services Committee today: "We have not relaxed the rules of engagement."
But there have been changes to the rules, as the AP reported last month. Two directives (one in late 2016 and one in 2017) have made it easier for advisers on the ground to order airstrikes or artillery fire, and "may be the reason why Mosul could be the site of the largest loss of civilian life since the start of the Iraq war in 2003," according to Task & Purpose.
Why it matters: President Trump has long said the rules concerning civilians unnecessarily constrain the US in its fight against ISIS. And Votel said Tuesday that the terror group has been using human shields as a way to fend off U.S. strikes: "I think they do understand our sensitivity to civilian casualties and they are exploiting that." But there are growing concerns about civilian deaths, particularly after a recent Mosul strike — which Votel said appeared to involve the US — killed scores of civilians.
Go deeper