CBS will cut off Dish signal for customers over Thanksgiving weekend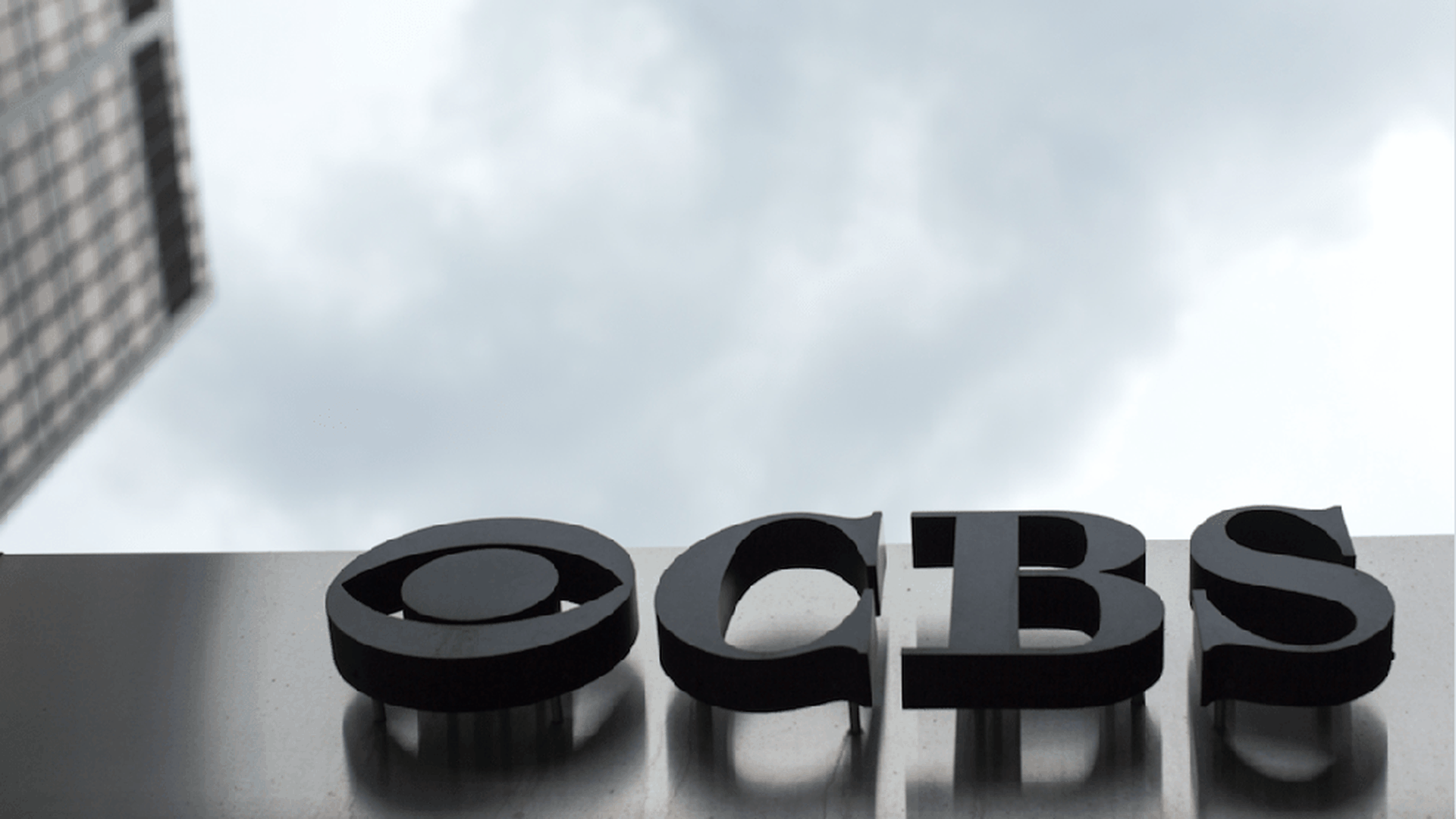 CBS will air NFL football on Thursday (Cowboys v. Chargers) and other NFL and SEC games over the weekend, but will black out the signal for Dish customers in 18 markets until their contract dispute with Dish is resolved.
Why it matters: Consumers in affected markets will be unable to access content because of a fight that has nothing to do with them. In this case, consumers will be blocked from mostly sports and family content, but in other instances, these types of fights have resulted in blackouts of programming about weather emergencies in hurricane-ravaged areas.
These types of contract disputes are growing more frequent between Pay-TV providers, like Dish, and broadcast or cable networks, like CBS, as networks increase carriage fees to subsidize rising programming costs. According to the American Television Alliance, 2017 will by far have more TV blackouts than any other year prior.
212 blackouts in 2017 (and counting)
104 blackouts in 2016
193 blackouts in 2015
94 blackouts in 2014
119 blackouts in 2013
90 blackouts in 2012
42 blackouts in 2011
8 blackouts in 2010
Go deeper