CBS, BBC announce editorial partnership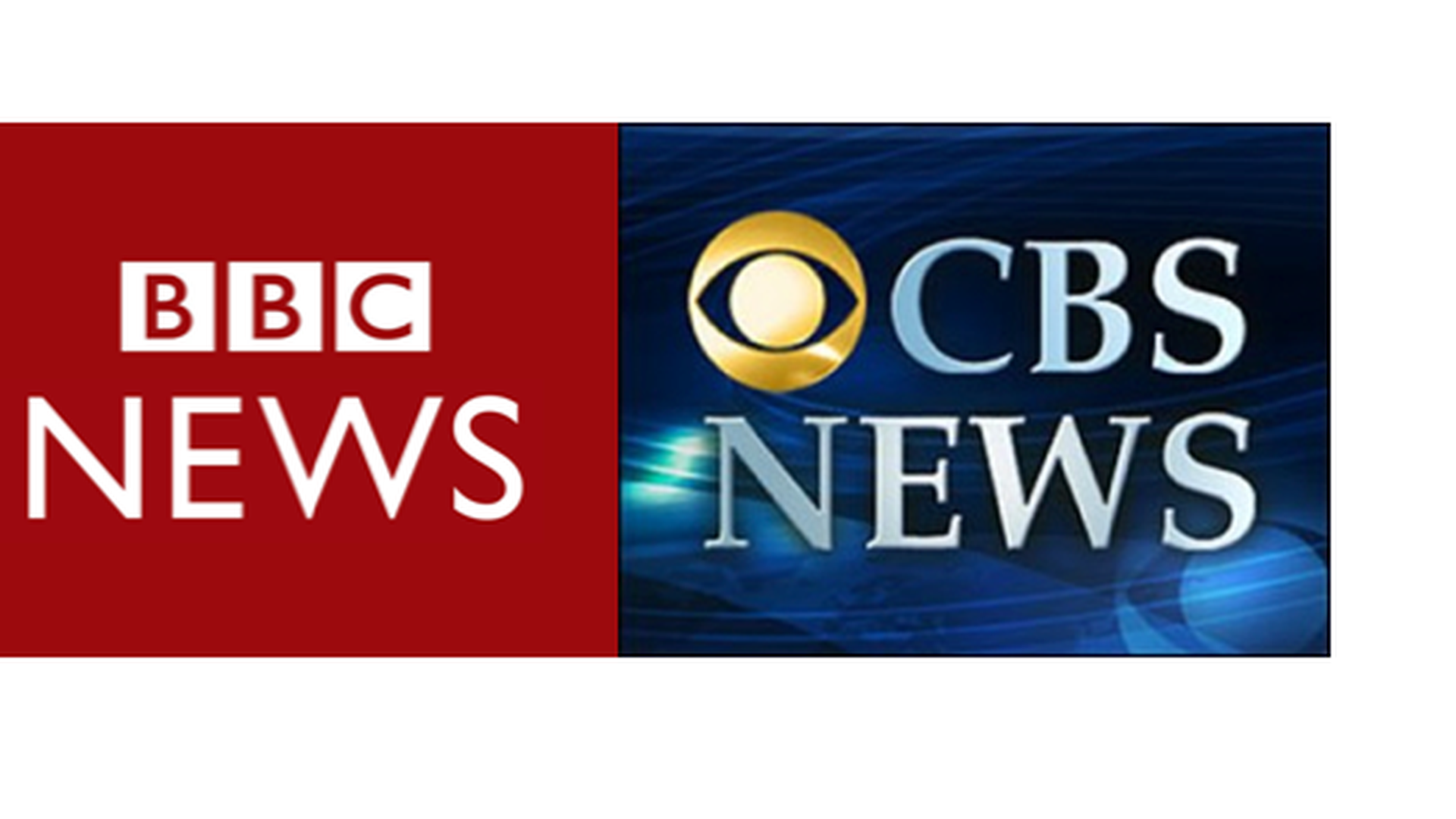 BBC News is ending its decades-long editorial partnership with ABC news to team up with rival CBS. In a statement released Thursday, network executives celebrated the impact the partnership will have on their global reporting efforts and said additional newsgathering components will be rolled out in the coming months.
Why it matters: The deal officially ends two major UK/U.S. media partnerships: BBC and ABC News will no longer share editorial resources and nor will CBS and Sky News. 21st Century Fox, home of Fox News, is expected to learn later this month whether U.K. regulators will approve of its takeover bid for Sky News.
Go deeper