CBS anchor: Possible successors to Scott Pelley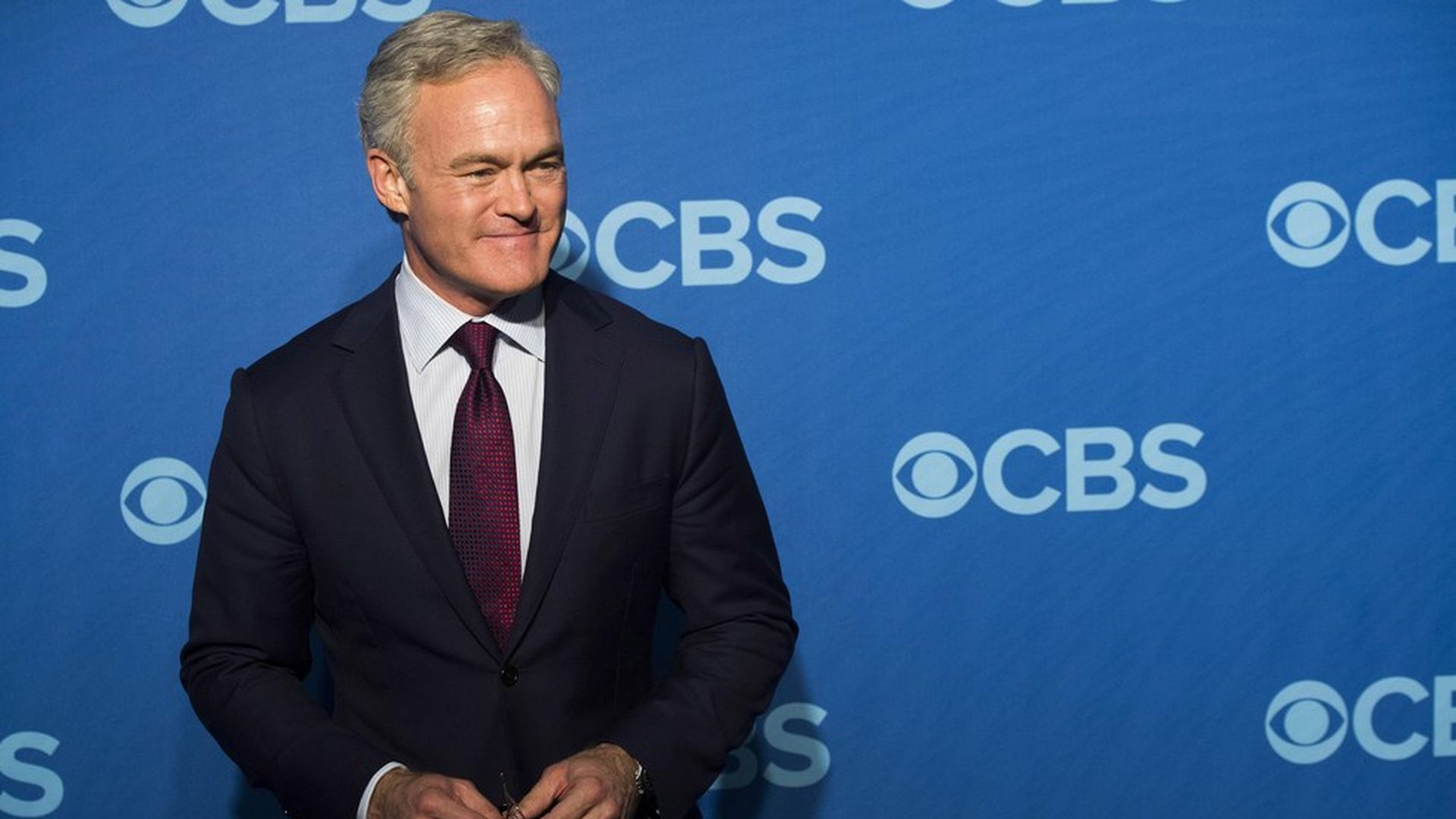 A day after the leak when he sent movers to his office, CBS News announced the sudden departure of Scott Pelley as anchor of the "CBS Evening News" to become a full-time "60 Minutes" correspondent.
A top executive at a rival network told me: "Anchor transitions just don't happen this way. This is something you plan for years."
Fill-in stalwart Anthony Mason "will serve as the interim anchor ... beginning in the coming weeks," the release said. (Jeff Glor anchored last night, adding to the impression of haste.)
Among the names mentioned for the permanent gig: CNN's Anderson Cooper, NBC's Willie Geist, NBC's Peter Alexander, Fox's Chris Wallace, CNN's Jake Tapper and others.
About all that's certain is that CBS doesn't plan to mess with its winning "CBS This Morning" team of Charlie Rose, Gayle King and Norah O'Donnell.
CBS News President David Rhodes is taking the team and key staff to dinner tonight to congratulate them on their growth, and assure them of more ratings gains ahead.
This pulpit isn't open often. It is now. Rhodes' phone is ringing and his in-box abounds.
Go deeper