CBO to release House AHCA estimate in 2 weeks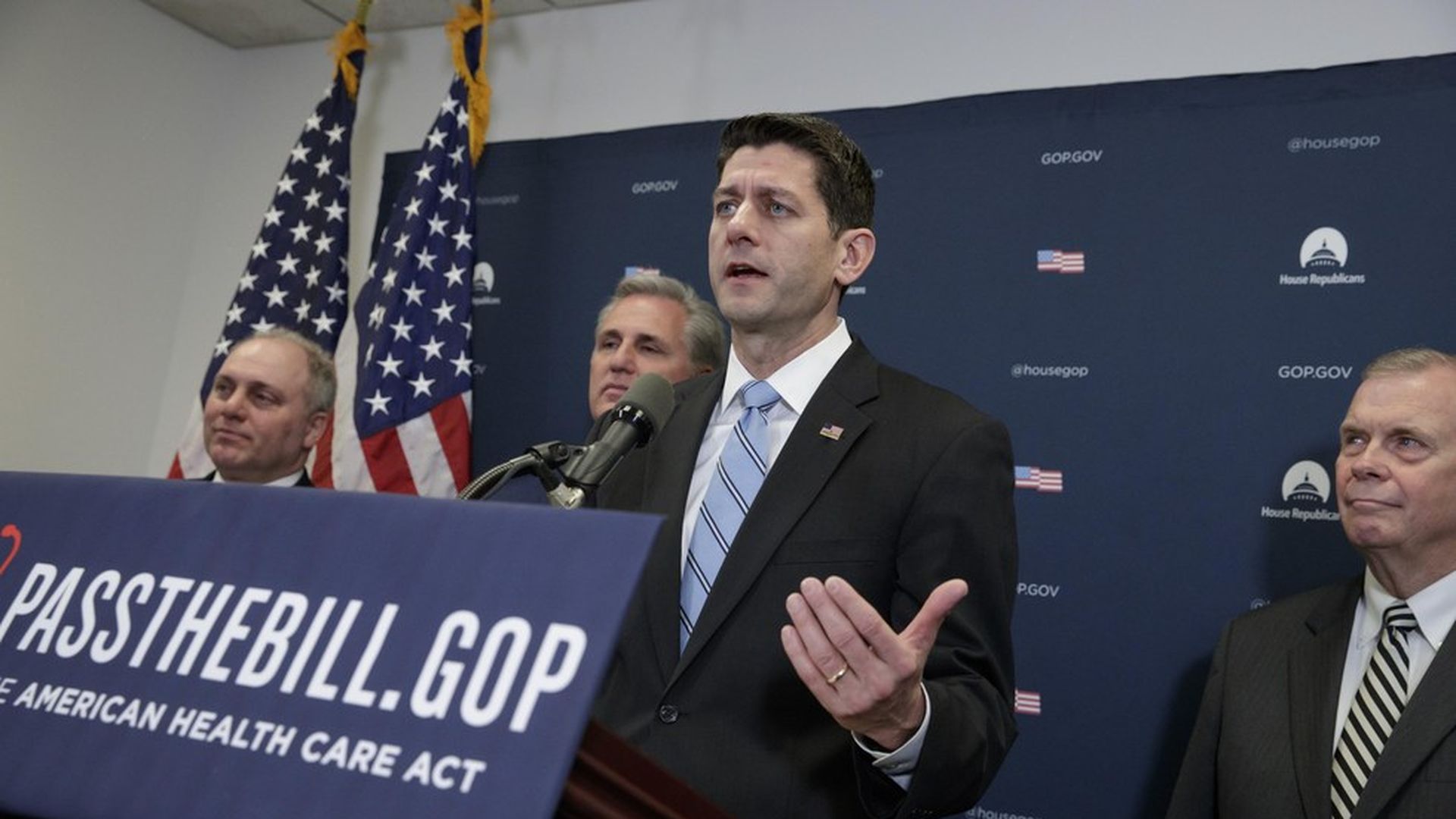 The Congressional Budget Office announced this morning that its cost estimate for the House-version of the American Health Care Act will be ready "early in the week of May 22." The budget office "will provide advance notice of the date and time of release before publishing it," it said in a statement.
Why it matters: This will be the first official look at how the latest changes to the House bill, including the proposed state waivers from insurance pricing and benefit rules, would affect the cost and how many people might lose coverage. It will also be critical for the Senate's work on its own version of an Affordable Care Act replacement, which is just getting started.
Go deeper