CBO score says Senate GOP tax plan would hurt poor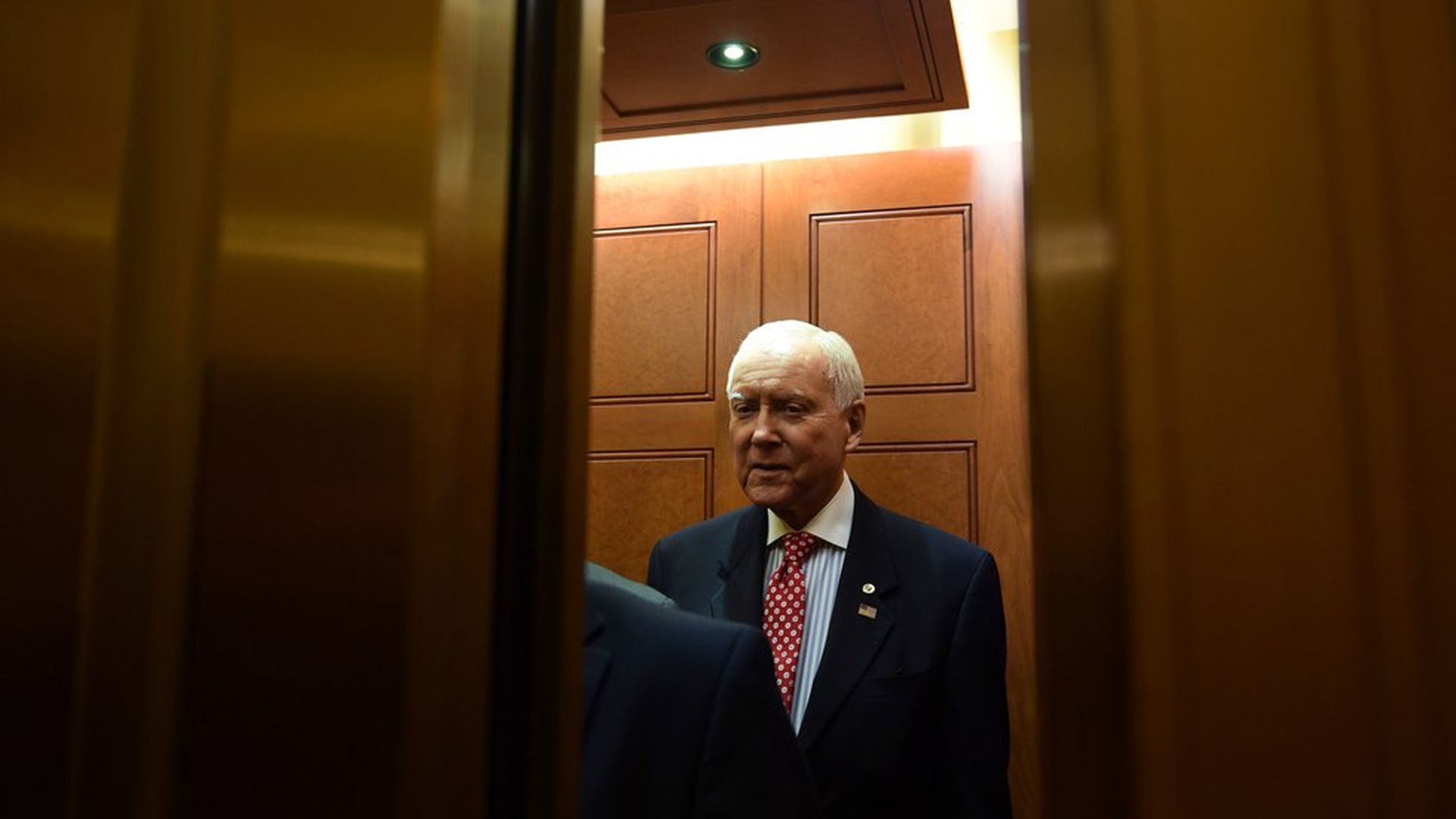 The Congressional Budget Office's analysis of the Senate GOP tax plan shows it would hurt Americans earning less than $30,000, The Washington Post reports, and it would hurt them more than originally thought. Republicans like Senate Finance Committee Chairman Orrin Hatch say the bill helps everyone, regardless of income.
The cause: Those earners would be getting less government aid for health care since the bill would get rid of the individual mandate from the Affordable Care Act, per the CBO.
The CBO also reports:
Those earning under $40,000 are all losing out with the tax bill.
The bill would add $1.4 trillion to the deficit over the next decade, just under the $1.5 trillion limit.
Health insurance premiums would rise, with 4 million Americans losing insurance by 2019, a number that spikes to 13 million by 2027.
When the Joint Committee on Taxation only takes into account the tax impacts of the Senate bill, all income groups receive a tax cut, although in 2027, after the individual tax cuts expire, that benefit goes away.
Go deeper