CBO: 32 million more uninsured by 2026 with repeal-then-replace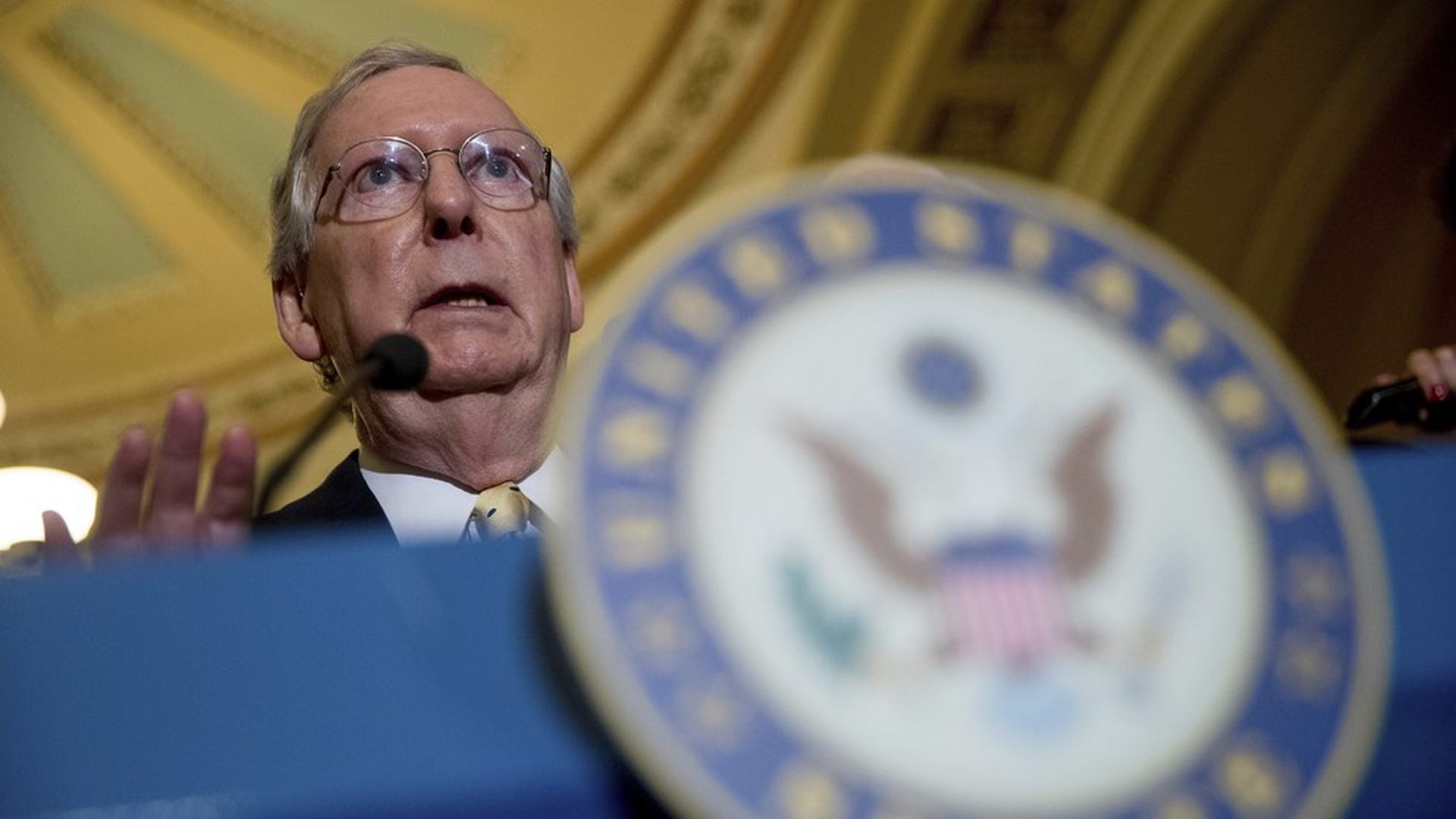 The Congressional Budget Office has scored the recent repeal-then-replace bill, predicting 17 million more Americans would be uninsured by 2018 and 32 million more uninsured by 2026, compared to current law. The Senate is expected to vote on the plan next week.
Context: This score was similar on the repeal bill that passed both the House and the Senate in 2015, but which Barack Obama vetoed. There's no reason for lawmakers to be surprised by the dramatic coverage losses. Other projections from the report:
Average premiums would increase by about 25%, and about double by 2026.
It would decrease deficits by $473 billion over 10 years.
Three in four Americans wouldn't be able to buy a health care plan in 10 years.
Go deeper