Carl Icahn is done advising Trump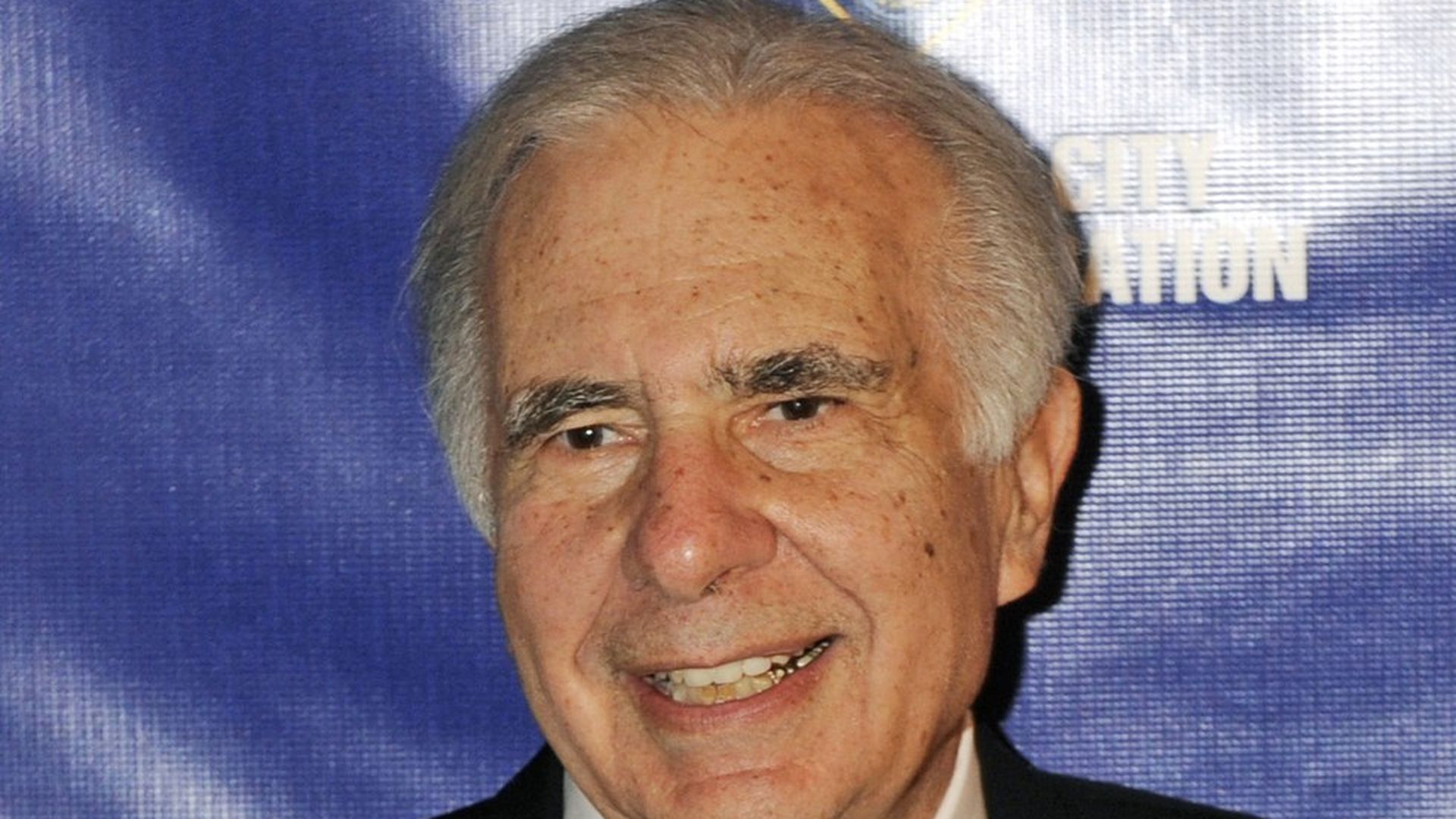 Carl Icahn announced over Twitter that he will no longer advise Trump on regulatory issues:
Icahn wrote in his letter to Trump after telling the President he didn't want "partisan bickering" to call into question his role. He reiterated that he "had no duties whatsoever" and didn't profit from his unofficial advisory role. (His second tweet linked to the letter.) That comes after a deluge of critiques from Democrats about conflicts of interest.
Exit recap: This exit comes the same week as Trump's remarks about "both sides" being responsible for violence in Charlottesville, which led to the mass exodus of CEOs from Trump's special councils, Trump's move to shut down the manufacturing and strategy and policy forum, along with the infrastructure council. Plus today the arts and humanities committee resigned over Trump's Charlottesville response.
Go deeper