Carl Icahn buys a piece of Bristol-Myers Squibb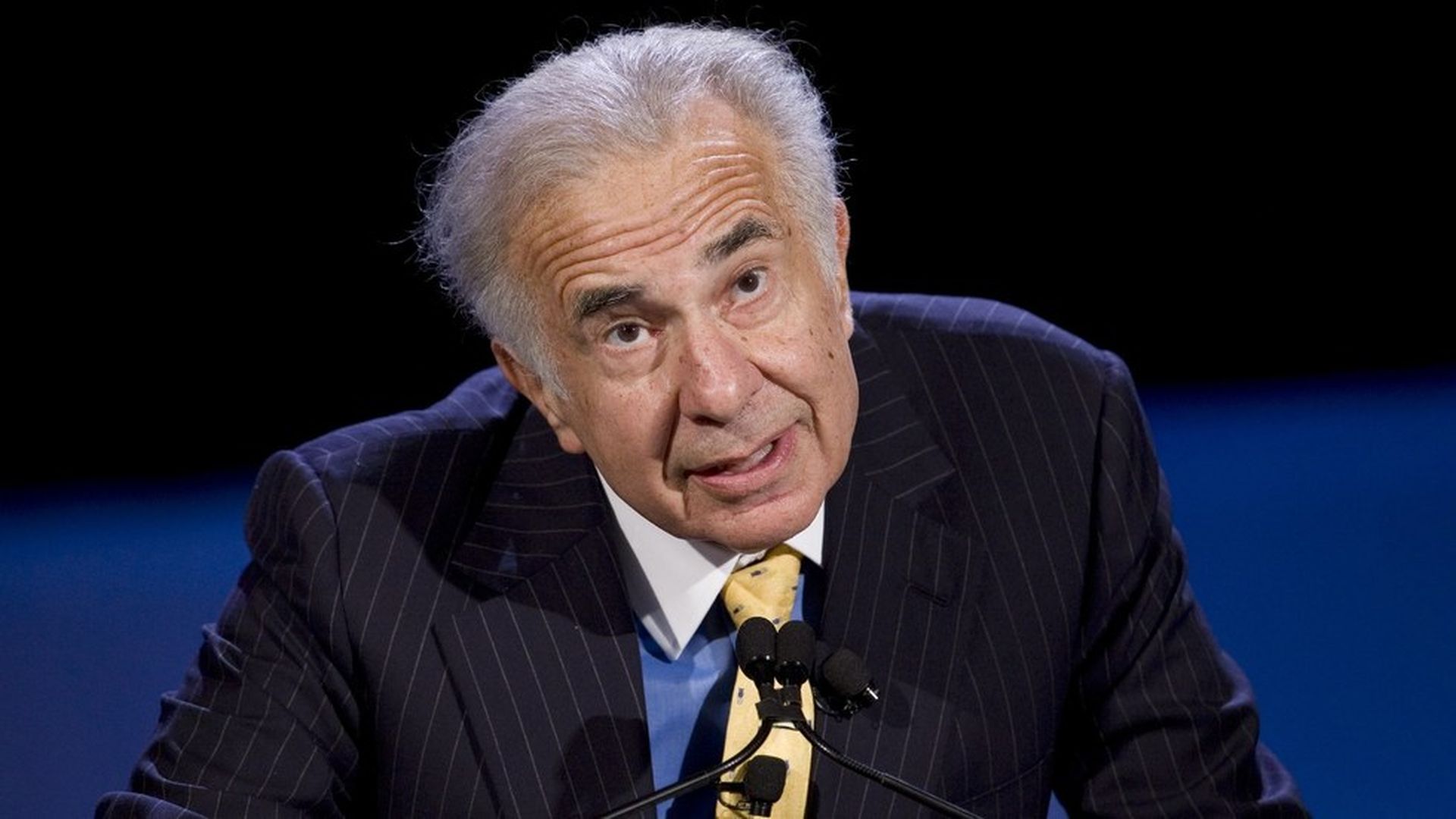 Billionaire activist investor Carl Icahn bought an undisclosed stake in the drug giant Bristol-Myers Squibb, the Wall Street Journal reported.
Bristol-Myers Squibb just fended off a separate activist, Jana Partners, and now the presence of Icahn is fueling speculation that the company will try to sell itself. Bristol-Myers Squibb recently lowered profit estimates for 2017 built on depressed expectations for its blockbuster cancer drug, Opdivo.
Food for thought: Assuming the drug company wants to sell, the number of prospective buyout partners is limited, as the WSJ pointed out. Bristol-Myers Squibb has a market cap of $93 billion and annual revenue of $19 billion. Only the biggest pharmaceutical companies would be potential buyers, although some investors have speculated if this would be an opportunity for Gilead Sciences and Bristol-Myers Squibb, two sub-performing drug stocks, to combine.
Go deeper