California lawsuit wants to weaken noncompetes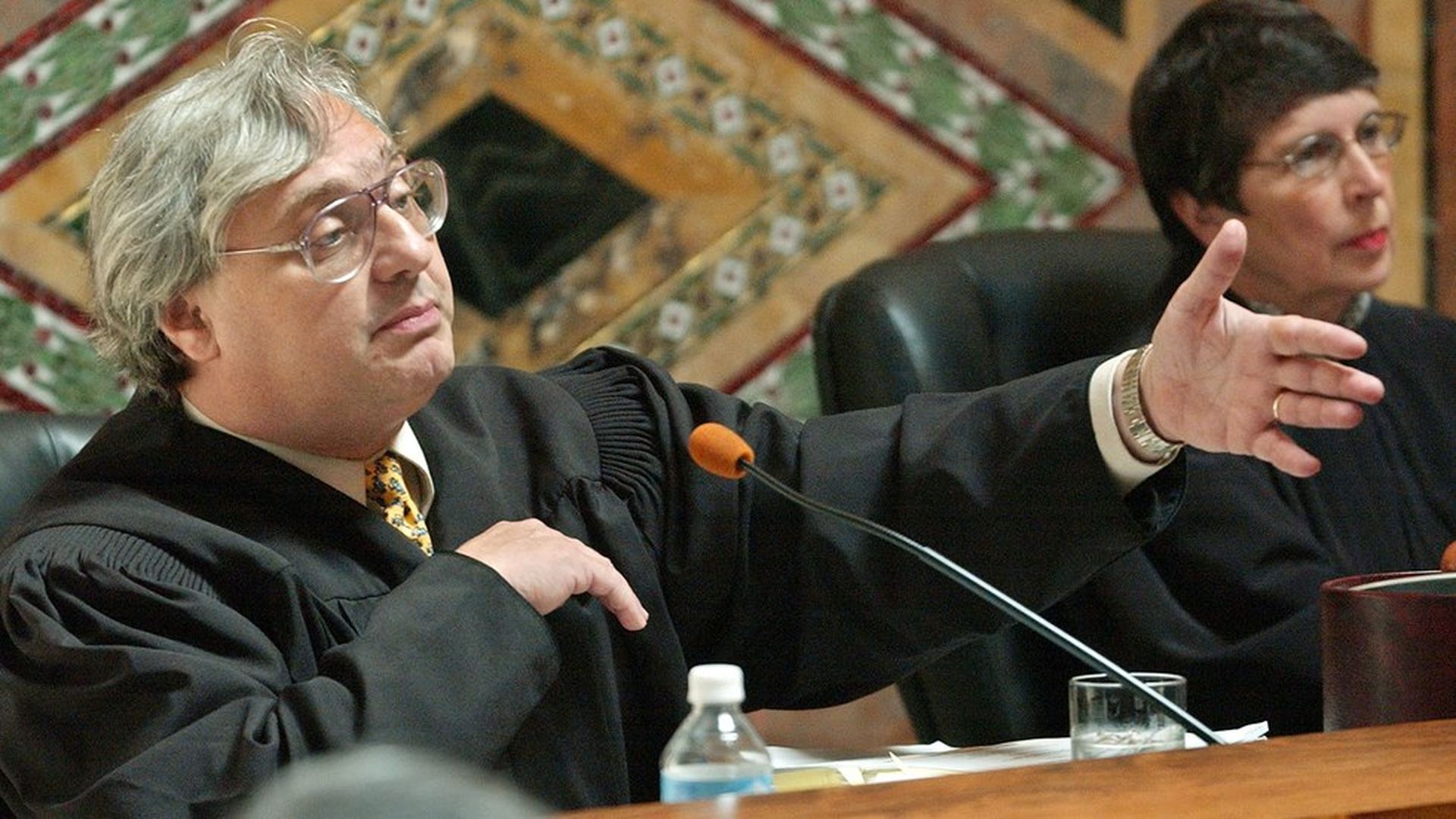 California already prohibits companies from enforcing noncompetes within the state, but a Bay Area life sciences company is asking a state court to go even further.
Veeva Systems is suing three of its East Coast-based competitors and asking a California Superior Court judge to declare that it has the right to hire employees who have signed such agreements. Veeva also wants a court to limit the use of non-disparagement and confidentiality agreements.
Reasons behind the suit: "Non-compete agreements are bad," the company said in its suit. "These agreements limit employment opportunities. They suppress wages. They keep employees trapped in jobs they do not want, and they keep employees from fairly competing with their former employers. These agreements restrict fair and robust competition for employees."
While others have sought to invalidate noncompetes in specific instances, Veeva is asking the court to declare a broad right to seek workers from out-of-state companies without putting the company or the employees in legal jeopardy.
Why it matters: The battle for tech talent is intense, with states taking different positions on just how freely workers should be able to move from one company to another. While California has a blanket ban on noncompetes and other states have been moving in that direction, some other states, including Idaho, are quite friendly to such pacts.
Go deeper