Bromance over: Trudeau considers banning U.S. coal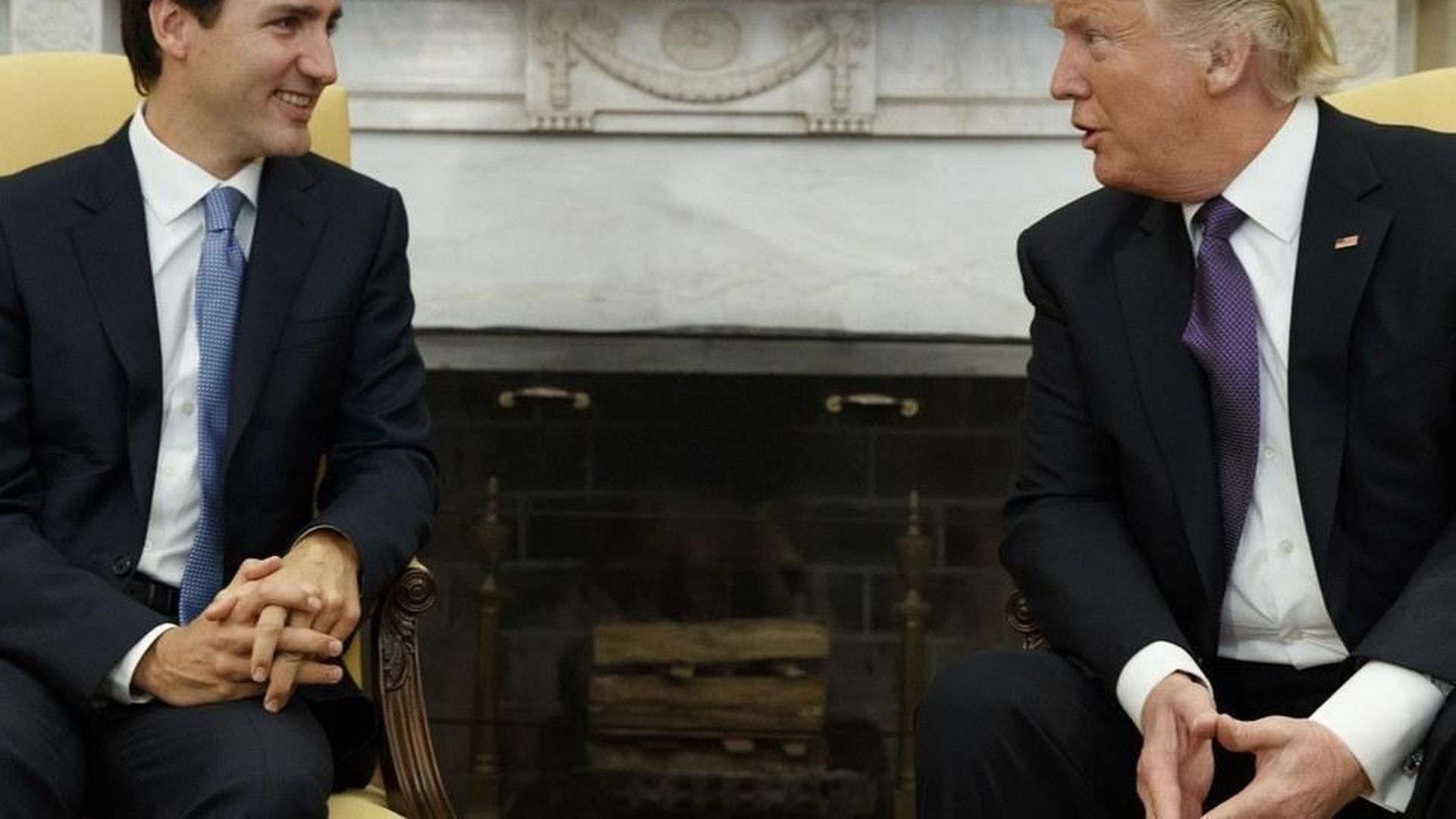 The premier of Canada's British Columbia province wants to ban imports of U.S. thermal coal, and Justin Trudeau is "carefully and seriously" considering the idea as part of a retaliation for the U.S. tariff on Canadian lumber.
Quick fact: British Columbia exports 6.6 million metric tons of thermal coal a year, 94% of it from the U.S., and most of it to Asia, according to Bloomberg.
What that would mean: "Essentially, what this does is it wipes out the last remaining option for U.S. coal exporters to get their products off the northwest coast to Asia," Williams-Derry of the Sightline Institute.
Go deeper