Broadcom and Qualcomm move forward on other deals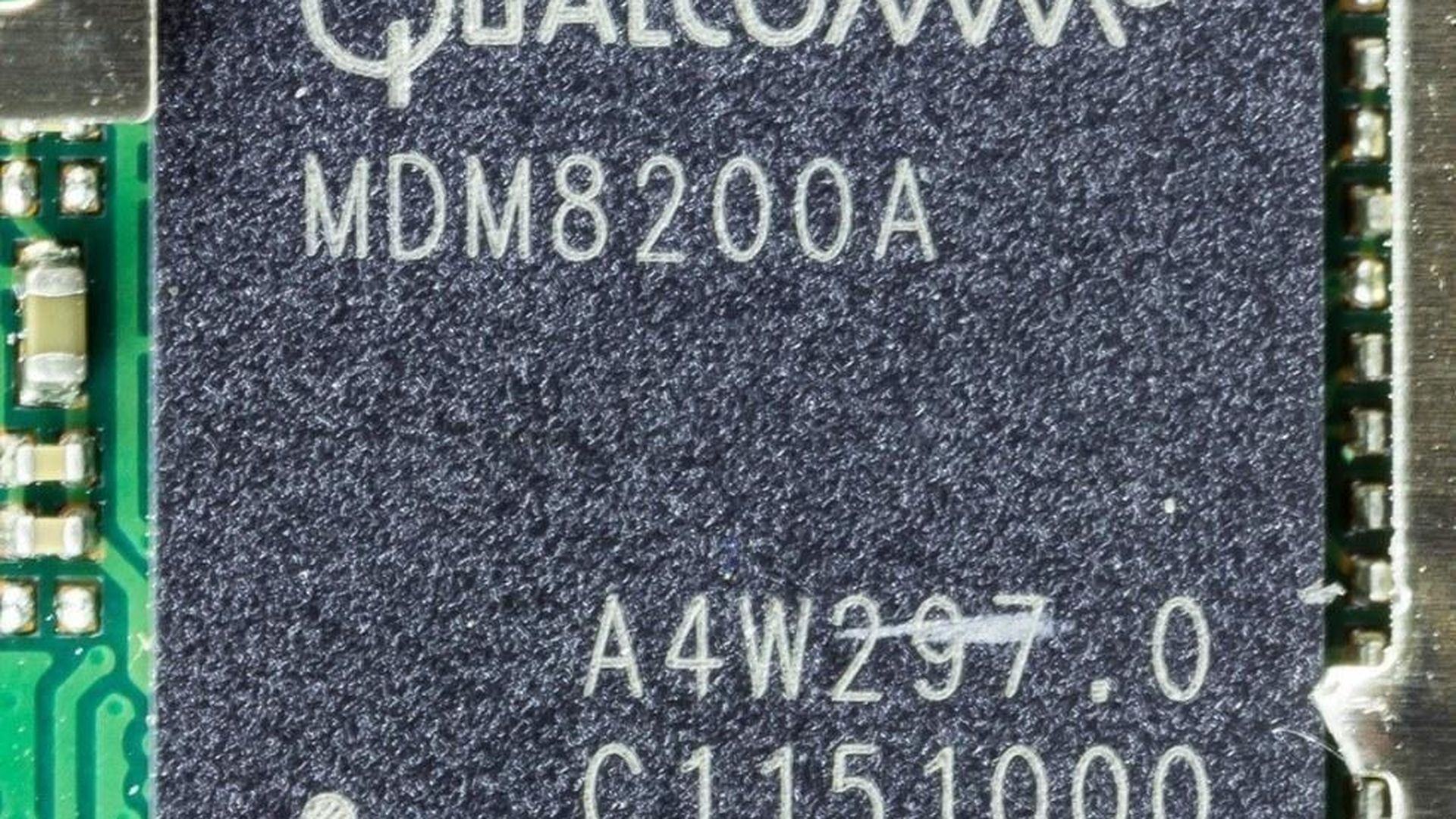 Broadcom hasn't yet gotten a "yes" on its takeover approach for Qualcomm, but both chipmakers are moving forward on other deals that could smooth their path to a mega-merger:
Broadcom on Friday closed its $5.5 billion purchase of networking switch maker Brocade, which was first announced last November.
Qualcomm is set to win "imminent" Japanese antitrust approval for its $38 billion takeover of Dutch chipmaker NXP Semiconductors, according to Reuters, with European approval expected by year-end.
Key move: Broadcom's recent decision to redomicile from Singapore to the U.S. seems to have gotten it over the final regulatory hurdles to buying California-based Brocade, as it had received antitrust approval in July but refiled in October with a U.S. body that oversees foreign investments. It also should aid in buying Qualcomm — although first it needs to make a higher offer.
Go deeper