British defense secretary resigns over harassment allegations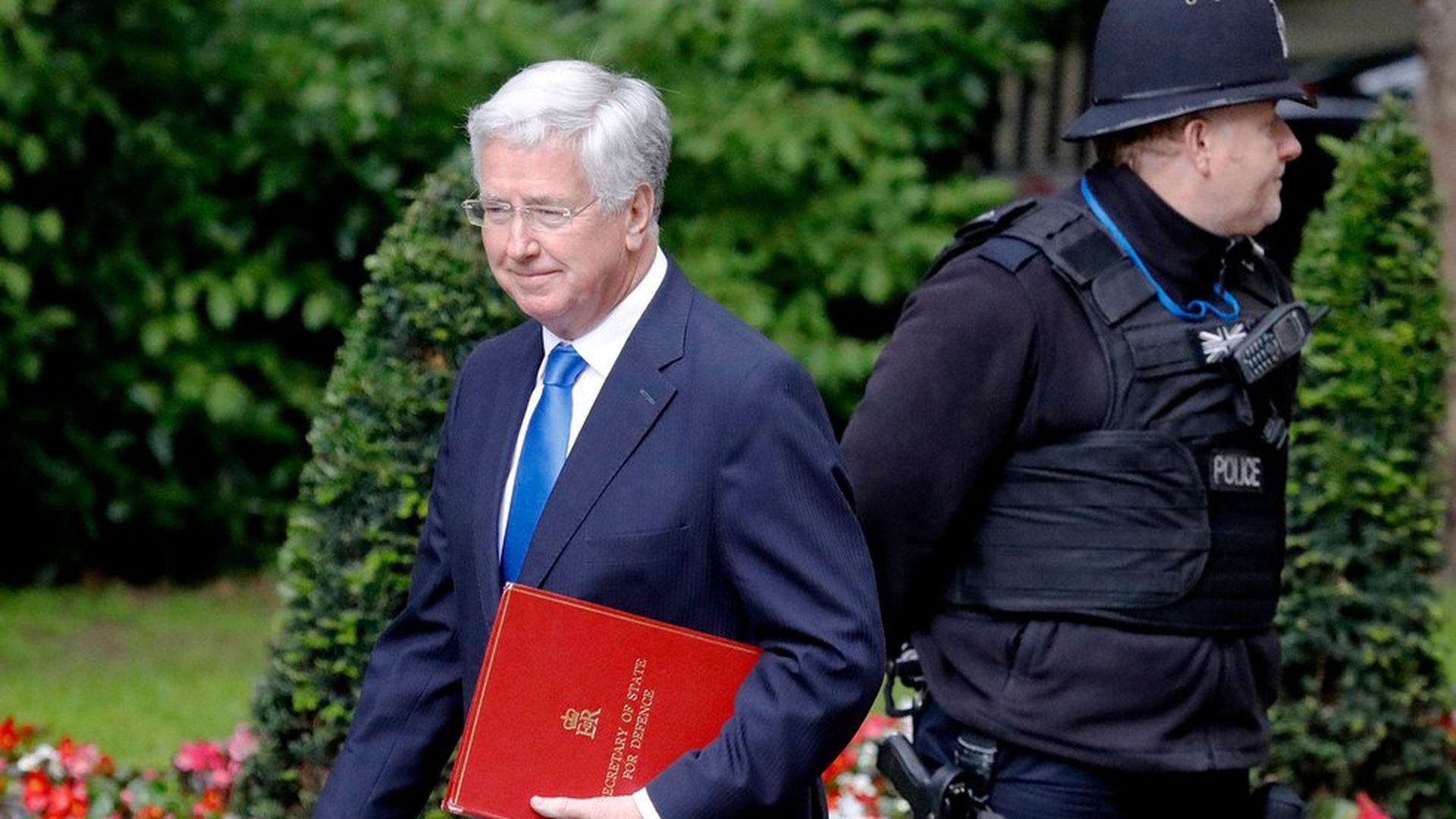 British Defense Secretary Michael Fallon resigned today, per the BBC's Laura Kuenssberg — one day after he apologized for inappropriately touching a journalist's knee in 2002. In announcing his resignation, Fallon stated that his past behavior may have "fallen short."
But wait: The resignation of a key member of Prime Minister Theresa May's cabinet might only be the start of the tumult in Westminster. There is a growing cloud of sexual assault and harassment allegations hanging over MPs in London. A spreadsheet compiling allegations against 40 Conservative MPs is currently making the rounds. And earlier today, the London Evening Standard breaking a story earlier this afternoon about a Conservative aide allegedly being drugged in the House of Commons bar.
Go deeper