Breitbart fires back at report it eased up on Jared Kushner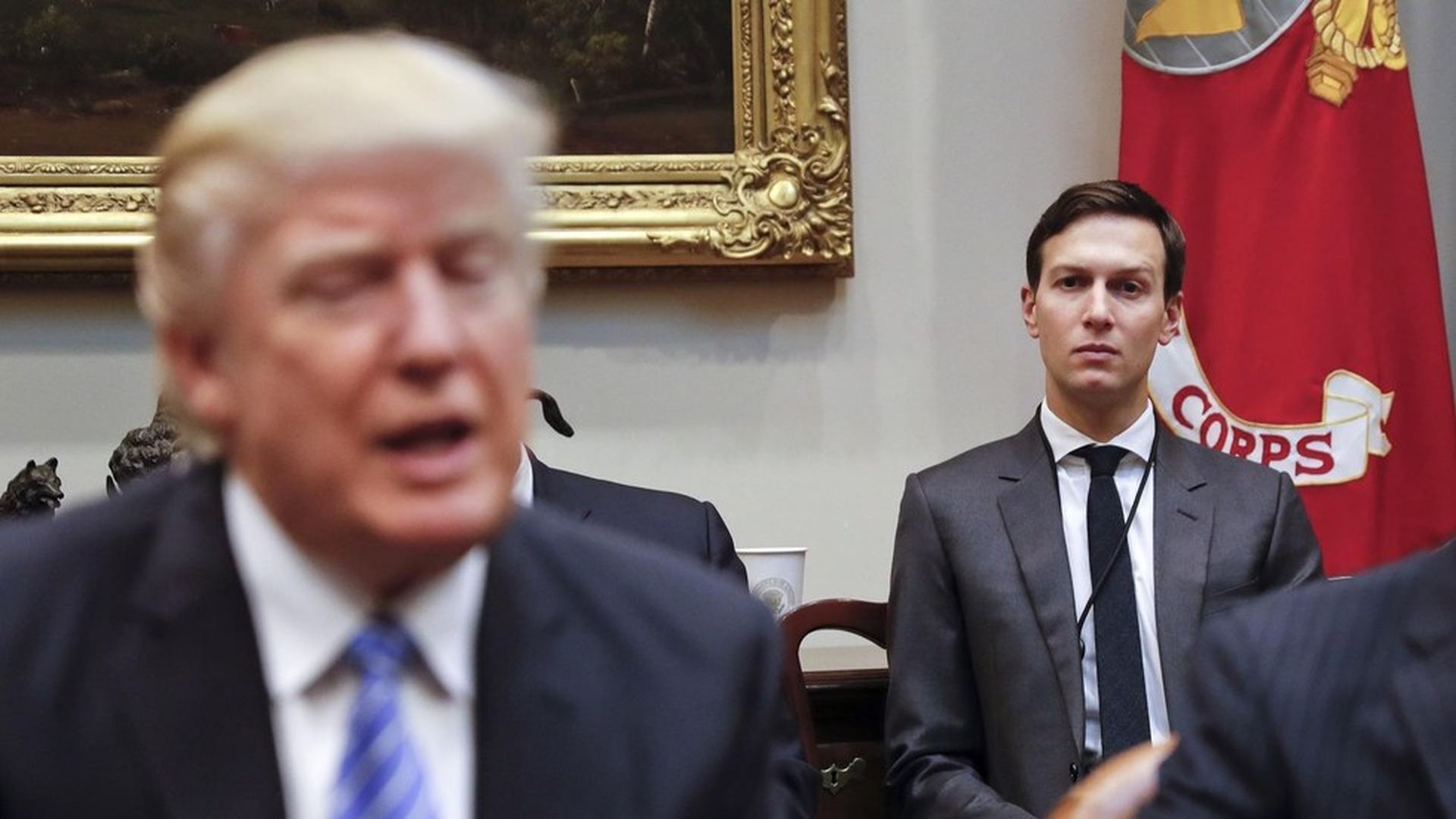 A new report from Business Insider's Oliver Darcy claims that Breitbart News editors have asked their employees not to write stories attacking Jared Kushner. That claim is disputed by Breitbart News' Washington editor, Matt Boyle.
Boyle's quote to Axios: "this is 100 percent fake news from Oliver Darcy. His history of printing fake news of Breitbart demeans the character and quality of Business Insider. He made no effort to verify its authenticity before printing the fake news. Business Insider should be ashamed of his failure to follow proper journalistic protocols."
Boyle also clarified the organization's stance on Kushner, saying, "When we say we are going to cover [Kushner], that doesn't mean negative stories or positive stories — it means he's a key part of the story of understanding President Trump and we aren't going to ignore that for any reason whatsoever."
And Oliver Darcy responds to Boyle: Darcy told Axios that Breitbart never responded to a request for comment before the story was published, adding on Twitter: "fwiw, anyone can search their website and see the kushner hit pieces have been halted in recent days."
Go deeper