Boyfriend of reporter shot on live newscast wins Virginia election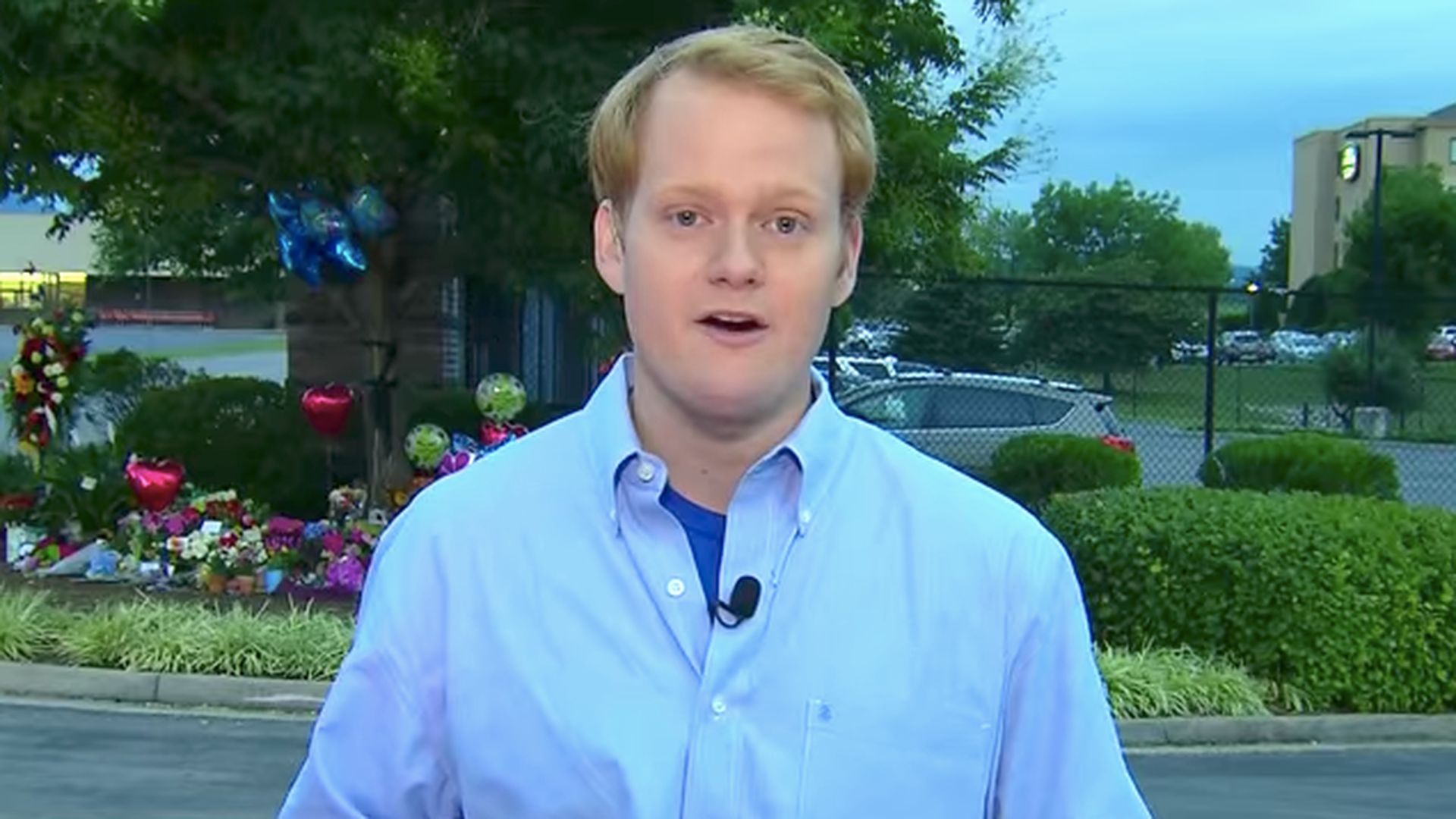 Two years after his girlfriend Alison Parker was shot and killed during a live TV newscast, Chris Hurst was elected as a Democrat to Virginia's House of Delegates, flipping a Blacksburg seat. Hurst wrote earlier this year that he was quitting journalism to focus on the issues he and Parker "most value," and honor her legacy.
While gun safety groups donated to Hurst's campaign, he did not make it an issue in the race, according to The Roanoke Times.
Go deeper