Bots flooded the FCC with comments about net neutrality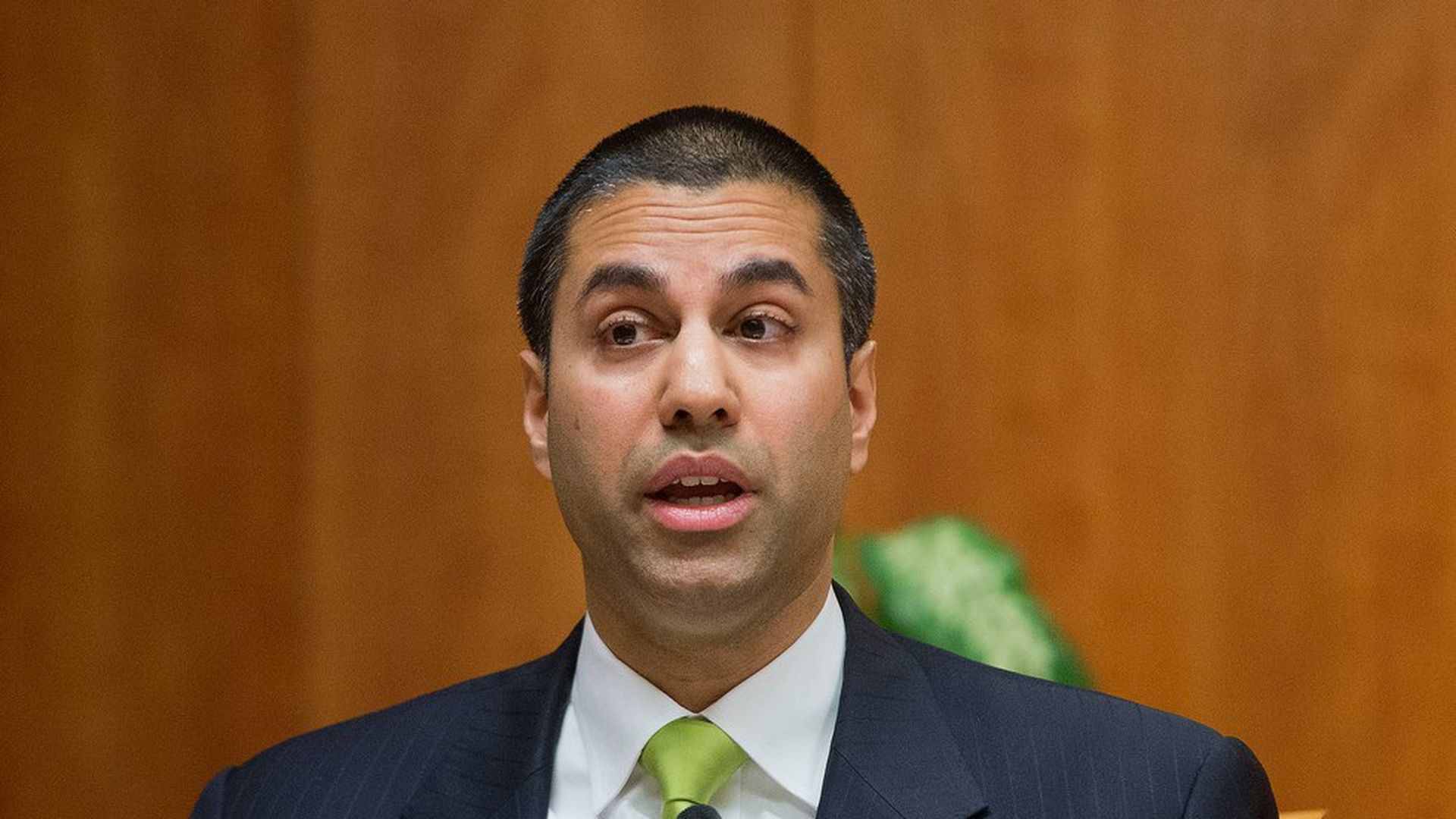 Tens of millions of the comments that the Federal Communications Commission received about net neutrality rules were from bots impersonating Americans, per the Washington Post. The comments went both ways — some supporting the regulations and some criticizing them. New York's Attorney General Eric Schniederman wrote to the FCC that his office has been investigating "hundreds of thousands" of fake comments that seemingly came from New Yorkers. The FCC has not provided "crucial evidence" to assist in the probe, he wrote.
Why it matters: The FCC just announced it would repeal Obama-era net neutrality regulations. Schniederman is suggesting that the decision was influenced by fake comments. Per Axios' David McCabe, the public's ability to have a voice in this matter is being called into question, which is something that is likely to come into play in a court challenge.
Go deeper