Body cams fail to curb police aggression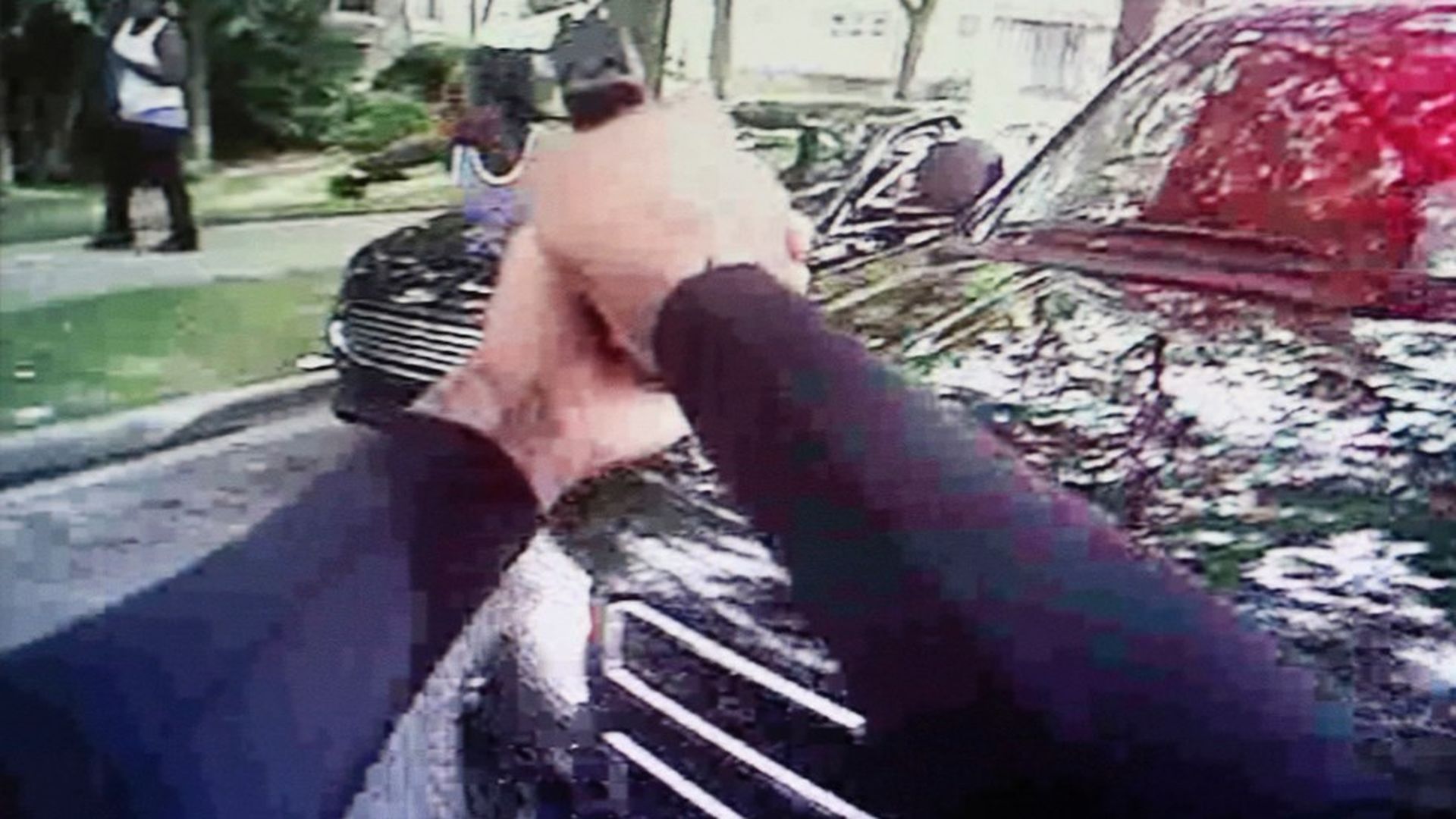 Police officers in D.C. who were given body cameras were just as likely to use force and receive civilian complaints as those who did not wear cameras, according to a newly released study of more than 1,000 police officers over seven months by the Lab @ D.C.
Why it matters: Previous studies bolstered the idea that body cameras were extremely effective for cutting back the use of force and civilian complaints. This led to body cam companies like Axon and Watchguard selling hundreds of thousands of body cameras across the country — Watchguard even filed for an IPO yesterday. Now this latest study calls into question the real impact body cameras have in changing aggressive policing culture.
On the other hand: Even if body cams are ineffective at keeping law enforcement from using force, they still provide a layer of accountability and have provided useful evidence in police shooting cases.
Go deeper