BMW is backing an online used car marketplace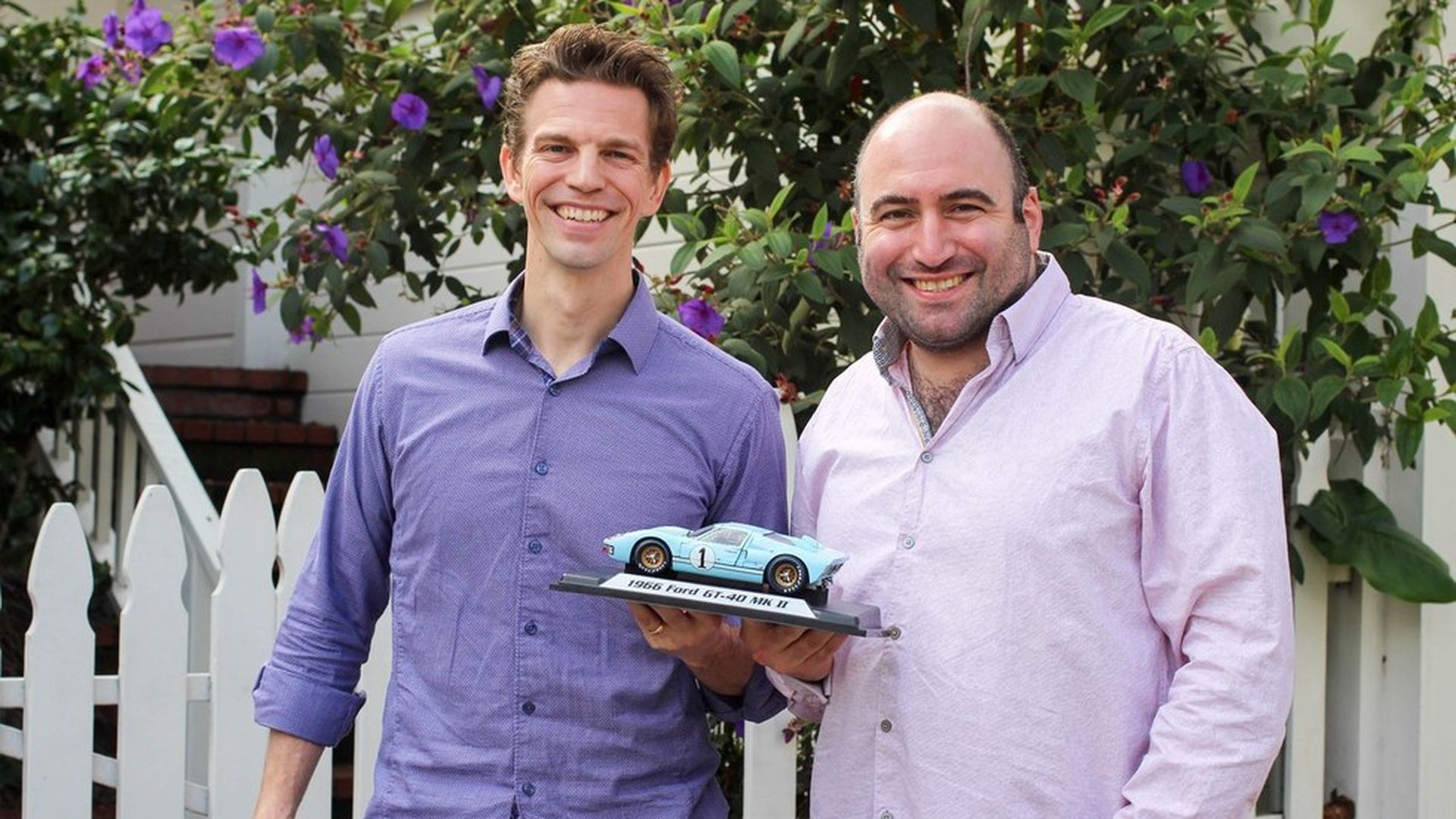 Shift, an online marketplace for used cars, has raised $38 million in Series C funding led by BMW iVentures.
Industry view: Shift's latest funding comes within months of rival Beepi shutting down (after raising $150 million), and Carvana going public and trading well. "I think it's nothing but good news for Shift because we have a very clear comp" in the public market, Shift CEO George Arison told Axios. "The beauty of this industry is that it's not a winner-take-all situation."
Shift data:
Shift says it made $9.5 million in gross profit last year (Carvana brought in $19 million, for comparison).
50% of Shift's total customers are millennials, though more sellers are millennials.
70% of customers who use Shift's financing services are millennials.
Roughly 55-65% of all Shift buyers get financing, which is less than traditional car dealerships, according to Arison.
Deal: Along with BMW, new investors DCM and G2VP, were joined by existing Shift backers DFJ, Highland Capital Partners, and Goldman Sachs Investment Partners also participated. BMW iVentures partner Christian Noske joined the board, with DCM's Jason Krikorian and G2VP's Brook Porter joining as observers.
Go deeper