Blueberry-picking robots' threat to human beings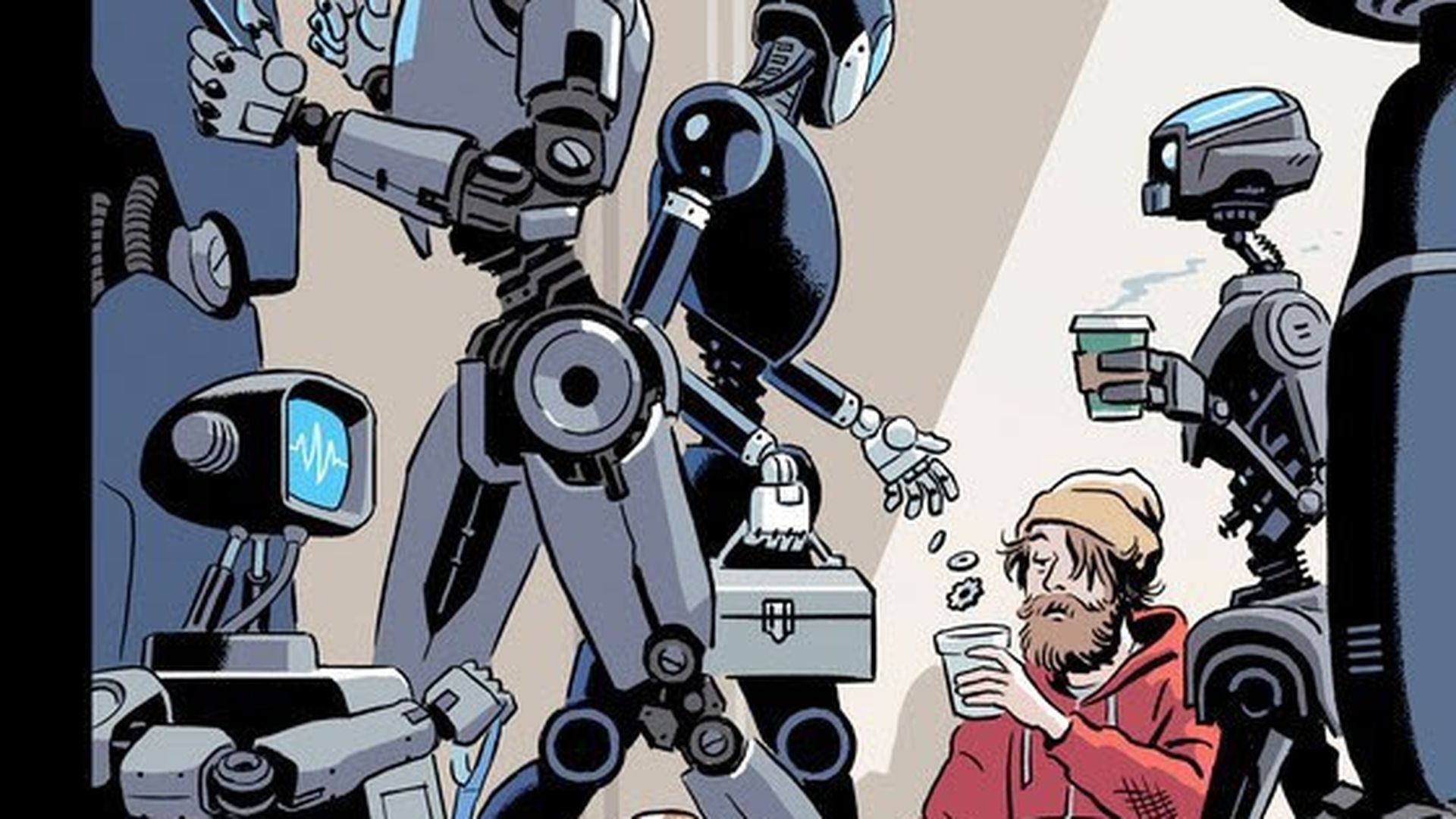 "Welcoming Our New Robot Overlords: Once, robots assisted human workers. Now it's the other way around," by The New Yorker's Sheelah Kolhatkar:
The frontier: "An industrial robot will pick up the same object, in the same location, over and over. The challenge, and the multibillion-dollar business opportunity, [is] to teach a robot to function in an environment that [is] constantly changing."
Why it matters: "Harvesting fruit and other produce ... is the kind of job that Americans are increasingly reluctant to do ... Yet the implications extend beyond agriculture. A robot that could efficiently pick blueberries could probably do a lot of things that are currently the exclusive province of human beings."
Go deeper