Bloomberg to fill event void left by Clinton Global Initiative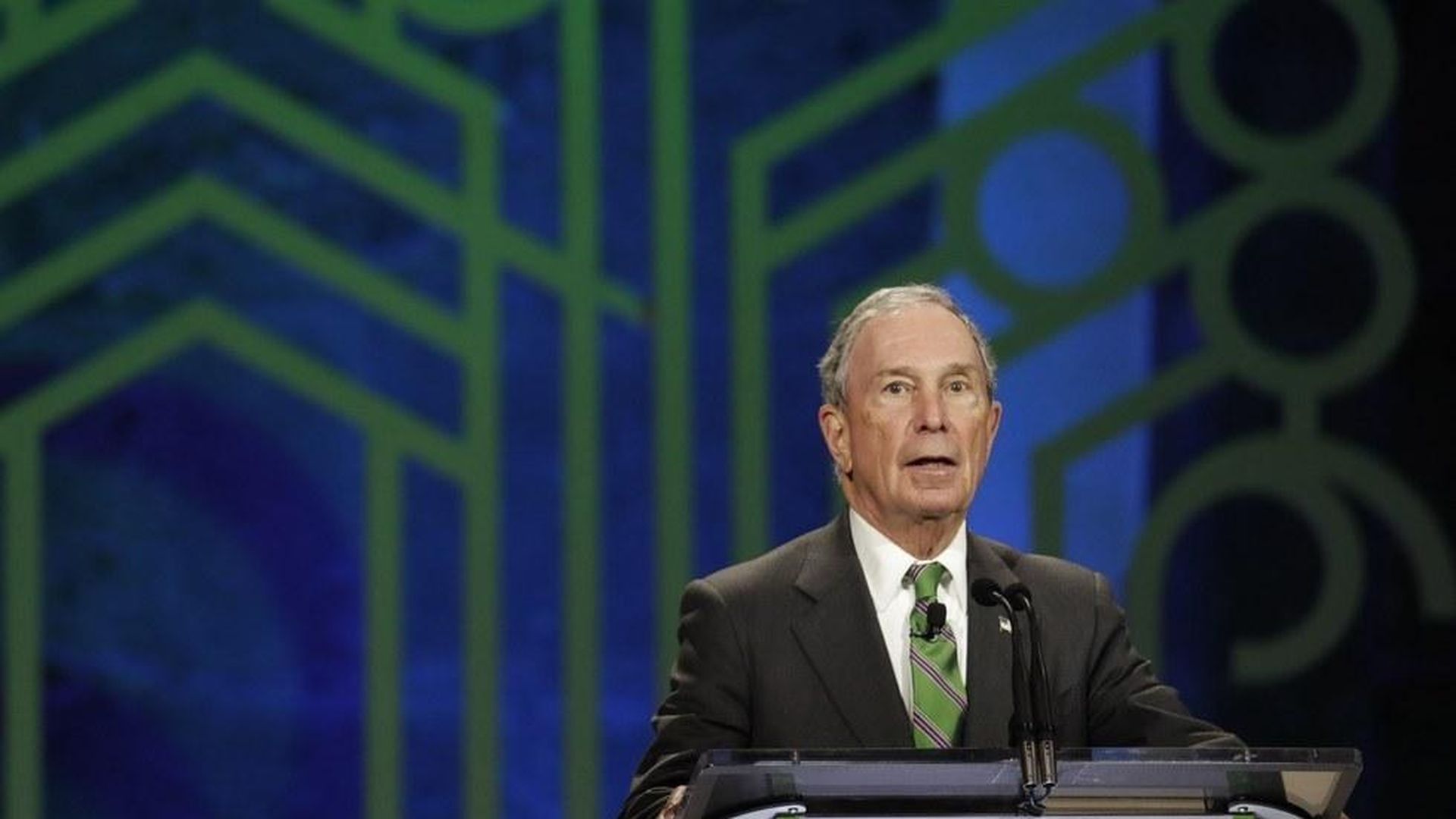 Mike Bloomberg is planning to host a one-day event at the same time as the UN General Assembly later this year, replacing the annual gathering run by the Clinton Global Initiative. The "Global Business Forum" will aim to convene heads of state, CEOs and NGO leaders, according to person familiar with the plans ahead of next week's expected announcement.
Why now: The UN meeting each September brings loads of world leaders to New York. The Clintons brought them together with business leaders and other luminaries for a big blowout event, but the event was shuttered following scrutiny during last year's election.
Go deeper