Bloomberg terminal users fall for 2nd time ever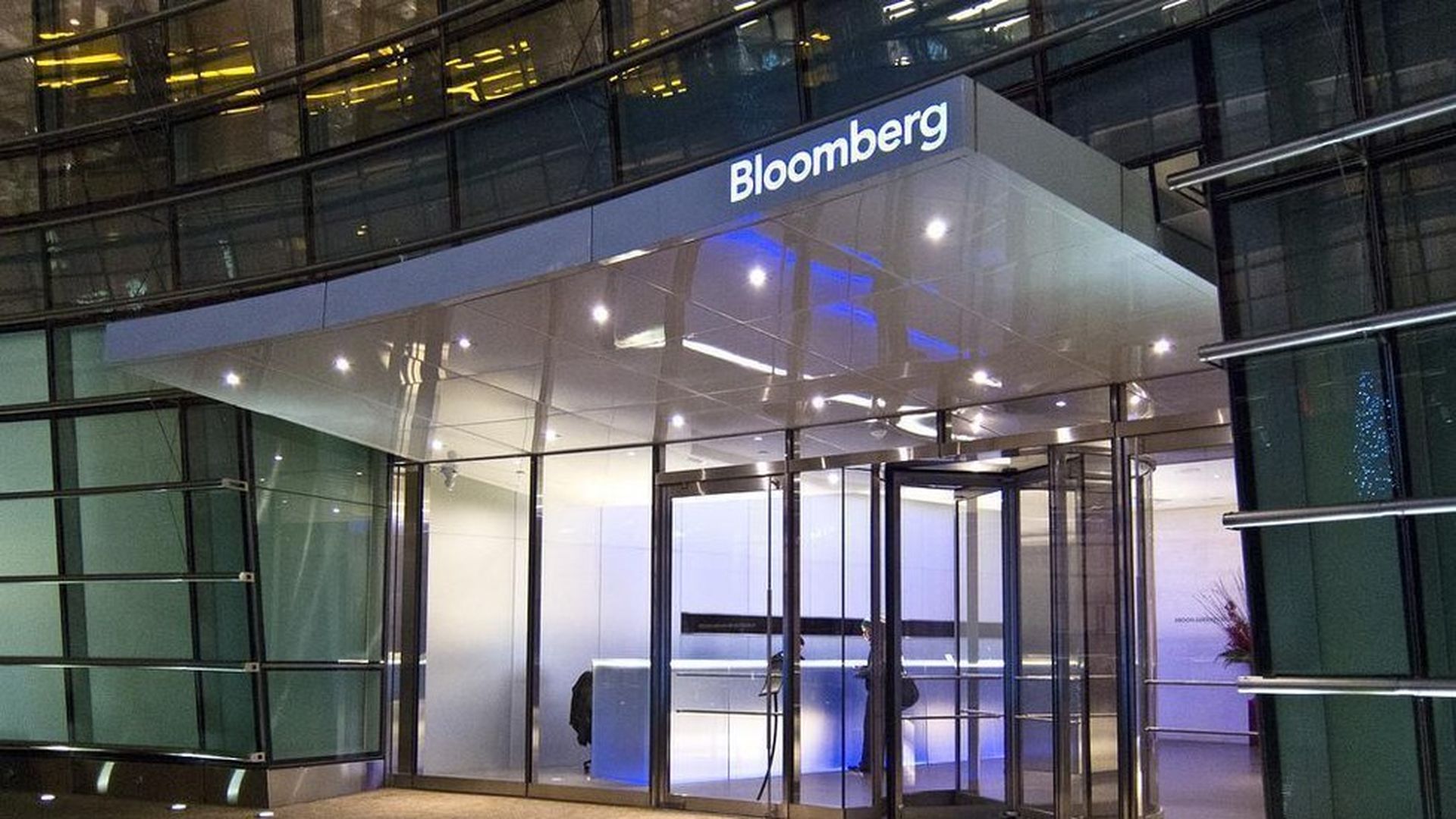 Last year the number of Bloomberg's terminals fell by 3145 to just under 324,500, according to Burton-Taylor International, a consulting group that is one of the leading sources of information in the industry, per FT. The distinctive terminals, which bankers, traders, and money managers use daily to access real-time market information, have been cut because:
Banks are trying to cut costs — each terminal costs about $22,000 a year — and revenues at 12 of the biggest global investment banks dropped 3% last year
Machines are replacing traders, making it difficult to maintain terminal numbers, according to one of Burton-Taylor's founders, Douglas Taylor
Why it matters: This is the second time ever that the number of terminals has fallen for Bloomberg since it was founded in 1981. Keep in mind, the first time was during the global financial crisis.
Go deeper